These credits are meant to encourage development within the creative sector, and is intended to help Canadian digital media companies compete on an international level.
Common Industry Challenges
When navigating through the landscape and trying to understand all the elements, many are faced with the following questions:
How do I identify eligible projects and activities?
How do I ensure that all claimable time and expenditures are accounted for?
What happens if my province's program is eliminated in the coming years?
How does the tax credit interact with other programs I receive funding from?
If my program isn't in the Tax Act, how can I know what protocol I need to follow?
Multimedia Tax Credit
Several provinces offer tax credits for multimedia, digital and interactive activities, however each program has its own subtleties and changes. In addition to the need to maximize these tax credits individually, it is important to have a comprehensive strategy to allocate spending in the right provinces, but also to have a strategy to maximize the interactions between these tax credits and others such as SR&ED. To help you build a solid strategy, Ayming offers complete multimedia tax credit management as well as a la carte services to meet your specific needs.
Design Tax Credit
This program, exclusive to Quebec, provides a tax credit of up to 24% for eligible design activities. This program contains 2 panes: a fashion design pane and an industrial design pane. This program is routinely used by industrial companies, since it allows them to fund activities that could be considered routine under SR&ED and would therefor not be eligible as part of a SR&ED claim. In addition, recent developments to the SR&ED program have made the design tax credit program increasingly attractive. Ayming offers both all inclusive and a la carte services to help you benefit from the design tax credit while continuing ot maximize your other funding.
Deduction for Innovative Manufacturing Societies (DSI)
This tax deduction, effective January 1, 2017, is commonly referred to as the "Patent Box". It is intended to reduce taxable income by taking into account income derived from innovation. The relative novelty of this program, as well as its impact on the innovation strategy of your company, requires the use of experts like Ayming, who can assist you in the preliminary phases of the program (innovation strategy, intellectual property, SR&ED) as well as the downstream phases (maximization of deduction calculation, audit defense).
E-business Tax Credit (CDAE)
The e-business tax credit is exclusive to Quebec. This program provides a 30% tax credit up to $ 25,000 per eligible employee to firms specializing in certain areas of information technology. We have been a pioneer of the program, having submitted claims since its inception, and our teams have constant interactions with Investissement Québec to map the evolution of the program's eligibility context. This program is constantly evolving in order to keep pace with technological developments. Its regularly adjusted criteria, and its permanent nature since 2015 have lead to a change of direction, with e-business having previously been merely an an incentive in the past and now becoming a fully established program subject to the same control requirements as other tax credits.
In addition, given the interactions but also the differences between the CDAE and, for example, SR&ED, it is important to have an overall maximization strategy for this program. To help you benefit from the e-business tax credit, Ayming offers:
Complete management of the CDAE claim process
Management of the entire complaint process, from the identification of eligible activities and employees, to the defense of the file during the audit (all inclusive service).
A la carte service (pay only for what you need)
This service allows more experienced companies to call on Ayming's expertise on specific issues. Thus, we offer the following services:
Analysis and positioning of eligibility
Financial preparation and preparation of forms
Quality control of the request
Audit of maximization of CDAE and other tax credits
Audit simulation
Audit assistance.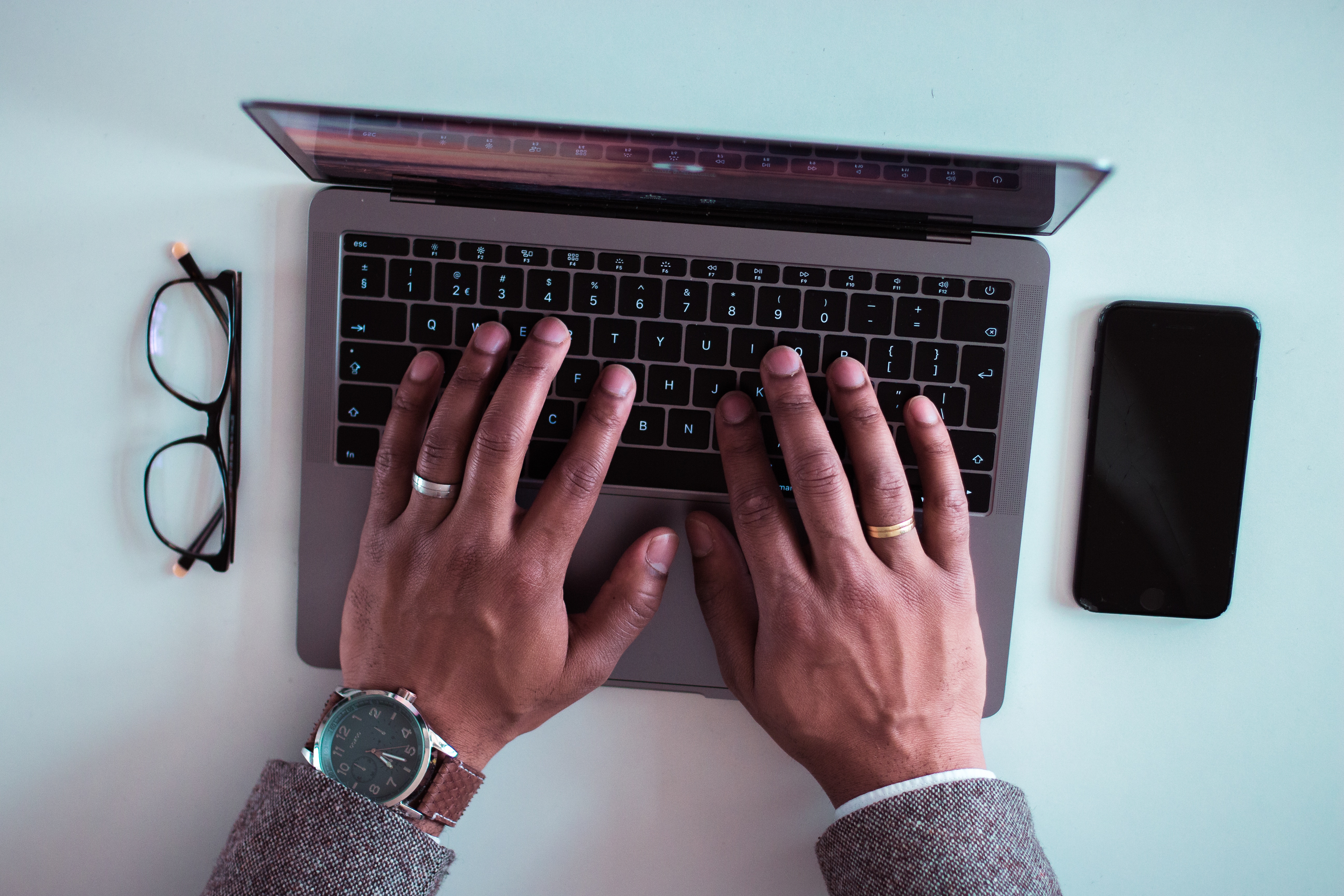 How We Can Help
We understand that it can be challenging to navigate through the process alone, and many companies lack the internal expertise and resources to do so. We get involved from the very beginning and will do the following:
Deploy a team of IT Specialists to manage the entire claim process.
Identify eligible activities and prepare appropriate documentation.
Determine the best way to split expenses across all applicable tax credit programs.
Minimize the impact on your R&D staff.
We deliver our services with no upfront cost or risk to you.
Other Tax Credits and Special Mandates
If there is another tax credit or deduction for which you have questions or the need for expertise, do not hesitate to contact us. Our expert knowledge reaches beyond the categories mentioned above, and we will be pleased to assist you