The Scientific Research & Experimental Development (SR&ED) Tax Credit Program offers some of the most lucrative tax credits in the world. More than $3 Billion is awarded annually to Canadian companies conducting R&D, are you claiming everything you're entitled to?
Our SR&ED Tax Credits Services 
As mentioned, the Scientific Research and Experimental Development (SR&ED) tax credit program is the largest source of R&D funding in Canada. The SR&ED program is part of the Income Tax Act, and while all businesses have the right to claim credits for projects that meet the requirements of the program, it remains complex to navigate. Our proven reputation allows us to actively participate in the drafting of application policies and the development of new CRA services. We offer tailored services to meet each of your needs, no matter the size of your company, our step-by-step approach is detailed below: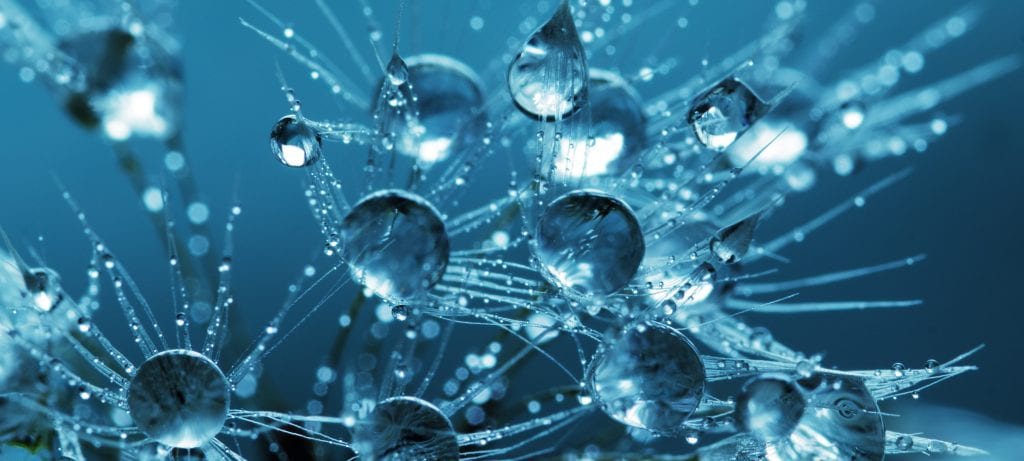 Detailed Mapping
Our experts start with a detailed SR&ED training session at your office, covering every detail of the SR&ED program including documentation requirements, techniques and recent changes to the SR&ED program in Canada. We then perform a systematic review of your business' operations, SR&ED and accounting following which we develop and implement SR&ED infrastructure requirements.
Technical Analysis
We identify all eligible SR&ED projects in all areas for your business, developing a strategy to maximize the potential value of the tax credit claim, following which our experts prepare the technical report. Quarterly or monthly meetings will be scheduled to ensure that we proactively capture all SR&ED related information going forward; this will ensure that nothing gets missed, claims are being maximized, and proper documentation support is always available.

Financial Analysis
Our SR&ED experts capture all costs associated with each project and create a financial work sheet linked to the technical report. This uncovers any misplaced, hidden, or unclaimed expenditures. We work with the tax preparer to minimize any duplication's in the work and submit a complete claim to your accountant to file.
Audit Support
In the case of an audit, our team supports and manages the process from start to finish. All project documentation will be organized and reviewed with you, and we will conduct a dress rehearsal in preparation with you and your team. Our team of experts will defend the R&D claim to the auditors and will provide any necessary guidance required. Our senior consultants will follow up after the audit and provide any necessary feedback.

Communication with the Government
We take care of communication with all levels of the government and ensure that your claim is processed in a timely manner. We remain current with the latest regulations and policies, providing any updates to you and adjust to any government legislation and changing interpretations.
Account Management
Ayming is your tax credit advisor and hence, we will introduce other programs or grants that your business can take advantage of. We develop a documentation system suitable to you as per the CRA's requirements. Our experts communicate throughout your business and develop a forward-thinking claim strategy to maximize your benefits. Your assigned SR&ED specialist will advise senior management and tax authorities on the progress of the claim in a timely manner and a lead consultant along with a peering team to coordinate, complete and maximize all the activities listed above.

Common Industry Challenges
Despite the broad range of eligibility and large levels of funding, companies are not claiming at all or are significantly under claiming, so why is this?
Many don't think they do research & development (R&D)
The program is complicated, and criteria is constantly evolving making it difficult to navigate.
Some are only claiming apparent R&D activities and are not claiming activities such as product and processes, continuous improvement, equipment and system changes, or internal IT projects.
Fear of being called into an audit, or have previously gone through a bad audit.
Some are paid by their clients for R&D so they don't believe they can claim.
Lack of expertise, time, and resources to put together a claim. Lack of expertise leads to claiming only the "obvious" projects, overlooking other qualifying activities.
How Ayming Can Help
We are committed to adding value to your research and innovation by identifying eligible projects and helping you position them according to program requirements. Our proven methodology is specially tailored to each individual client and their unique needs. Development of the claim can be challenging for companies not familiar with the landscape. Our experts process over 600 claims yearly, allowing us to align your claim with program requirements and help you obtain what you're entitled to.

Training and Workshops
Ayming offers training services for your teams, either to internalize the process or to update their knowledge on the latest SR&ED trends and jurisprudence. The training service is very flexible, and can be conducted either onsite or by webinar, and adapted to an audience of a few people to hundreds.
Full Management of the SR&ED Claim Process (All inclusive)
Management of the entire claim process, from the identification of eligible projects and expenses, to the defense of the file in case of verification, including the technical aspects of the program, the preparation of forms, and assistance with the submission.
A La Carte Services (Pay only for what you need)
This service allows more experienced companies to call on Ayming's expertise on specific issues. Thus, we offer the following services:
Technical Writing;
Financial Preparation and Forms Production;
Quality Control of the Claim to Identify Risk and Maximize Opportunities;
Audit Stimulation and Assistance.
Our A La Carte Services can be a great fit for companies who want the ability to customize the services they recieve and get support in specific areas of the claim process.

Why Work with Us?
Ayming offers SR&ED management services that boast a 96% claim acceptance rate, delivered by our technical and financial experts from all industries. With more than 15,000 R&D and innovation projects supported per year, and $40 Million in tax credits secured for our clients, Ayming offers tailored services to meet each of your needs whether you're a start-up or a large organization.
Acceptance rate on our claims submitted.
R&D and innovation projects supported per year.
Million dollars secured per year for our clients.
In the case of an audit, we offer complete support from start to finish.