The Purchasing Department: The key links within the value chain
Purchasing departments are contributing more and more to the creation of value within the company. They are creating short-term savings while limiting risks, which drives results and sustains growth.
The reduction of costs remains the primary concern for 78% of purchasing departments*.
Purchasing departments play an essential role in improving transparency of supply chain, access to innovation by suppliers, and the reduction of costs on a large scale. Furthermore, as the principal owner of suppliers' data, they hold the knowledge of the suppliers and their markets. They occupy a central position in organizations and can play a strategic role as they have the ability to assess business challenges and constraints related to the necessary expected quality level.
Tweet this quote
Paul Alexander, Director of Indirect Purchasing for the EMEA zone at BP

Cooperation within the organization of correlated departments within the company is a key factor of success in order to achieve the optimum level of performance globally.

of managers believe that their operational spend model could be optimized

of purchasing departments invest in new tools and systems to increase the creation of value of purchasing.

* Source: Ayming Investigation, White Book Future Information System Purchases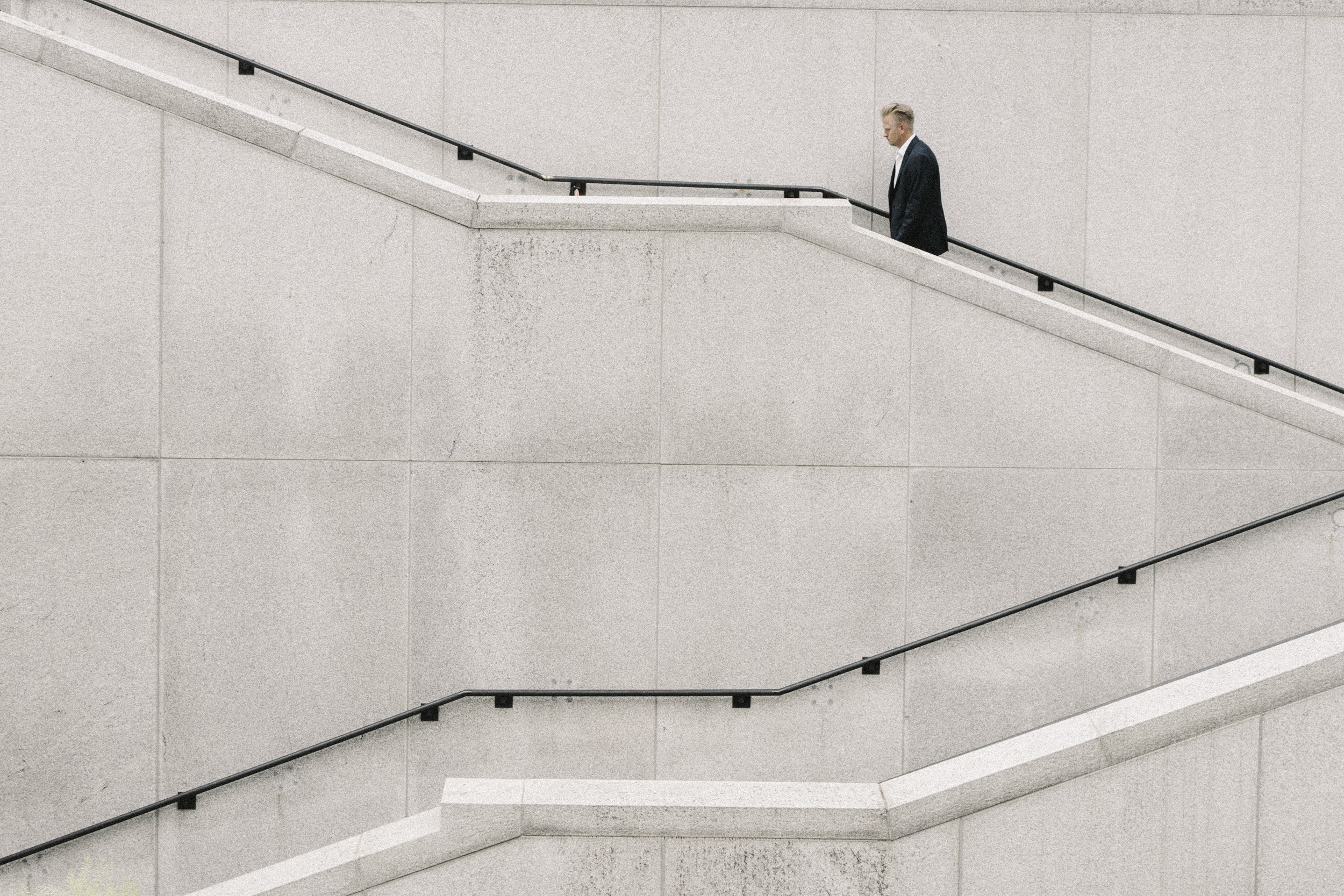 Ayming partners with purchasing departments who wish to position themselves at the core of a companies performance globally.
Our approach to leveraging all levels of purchasing performance: from the definition of strategies for implementation, to the entire value chain going through digital transformation within the organization (i.e S2C, P2P, data analytics, machine learning, etc.), global sourcing, the establishment of a Supplier Relationship Management program (SRM), etc.
In addition, our purchasing know-how is reinforced by 10 expert analyses on indirect spend which provides you a strategy for a global optimization process and digitization, as well as a global approach to operational excellence.
We prepare customized offers that respond to 5 strategic dimensions within your organization:
 Indirect Purchases and Supply Chain: We are putting into place a global approach on preparation for the operational implementation of the most appropriate strategy, beginning with a diagnosis giving you a view of the entirety of your current situation and on possibilities for improvement.
Digitization: Our analysis highlights the integration of science within the data of your supply chain creating expert knowledge which profits the entire company, supported by digital and predictive tools that guide your performance.
Change Management: This aids in developing your human capital and engaging your employees by aligning their performance with your strategy so the company operates more intelligently, supported by our tools and digital analysis.
Operational Excellence: By using science in the data along with our LeanValue™, methodology, we analyze and automate processes and optimize productivity, while supporting your transformation program.
Cost Optimization: By analyzing expenditures, needs of stakeholders and clients, the design of products and comparative cost analysis, you benefit from long-term savings.
* Source: (1) The Deloitte Global CPO Survey 2018.