The Finance Department: The core regulator of operational value
The finance department assists the general management in making improvements in company performance, by benefiting from new technologies and implementing streamlined processes within the other departments. Today, the demand is high and priorities continue to change.
For several years, the role of the financial department has evolved and extended more and more to include strategies that make Financial Directors the real leaders in the creation of value within an organization. Financial departments are playing more of regulator role as they must cooperate with various  internal stakeholders, while external constraints are becoming more and more pressing.
While they support internal processes by giving vehicles to financial thinking in organizations, they also contribute by influencing the expectations and behaviors of shareholders and financial markets. Furthermore, Financial Directors, through their key position at the interface between the organization and the shareholders, are the true regulators of the finance department.
One of the immediate challenges for finance departments is to succeed with their digitization through increased use of available technologies i.e. AI, deep learning, cloud computing, etc. Financial departments are key in the preparation of a growth strategy and they offer strength within the business by recommending specific areas of interest and action items. As such, they must be positioned as a partner for all of the stakeholders of the company. There are 4 key dimensions which guarantee the success of this new positioning:
Business growth and development;
Acceleration of innovation and transformation;
Structuring of processes;
Increased security of confidential financial information.
More specifically, the transformation of the Finance department will allow:
Transformation of processes and of the organization (i.e. automation of transnational flows, automation of data production, etc.)
The use of new technological advancements (i.e. big data, data, BI, ERP, AI etc.)
Improvement of financial risk management (i.e BFR, predictive risk analysis, etc.)
Combating cyber fraud
The establishment of a new mode of communication (to assist and challenge projects, specifically on R&D and innovation, etc.)
Talent management by the integration of new roles such as Data Scientists (taking soft skills into account)
Ayming is your partner for success in transformation, digitization, and growth. Our goal is to enable businesses to improve the performance of their investments, and financial capacity while successfully completing their planned initiatives. Our consultants assist by using customized solutions, organized around key challenges:
Financing Business Growth: Optimizing the capacities of internal and external financing (i.e. management of corporate taxation, fiscal real estate costs, expenditures, social contributions, etc.)
Accelerating Innovation: Mobilizing the appropriate financing avenues in an optimized and secure manner (CIR) and by assisting in innovation management.
Risk Management: Presenting scenarios of intervention on each financing avenue and assisting in the case of an audit.
Decision Making: Monitoring elements and tools for facilitating the decision making process.
Financial Process Improvement: Optimizing the operation of the Finance Department so they can collaborate more effectively with correlated departments.
Internal Operational Efficiencies: Optimizing the purchasing, the supply chain, and operations processes.
of financial teams do not have the skills necessary to assist with their digital transformation
*  Source: Agile Finance Unleashed, The Key Traits of Digital Finance Leaders, Study by the International Association of Certified Professional Accountants and Oracle.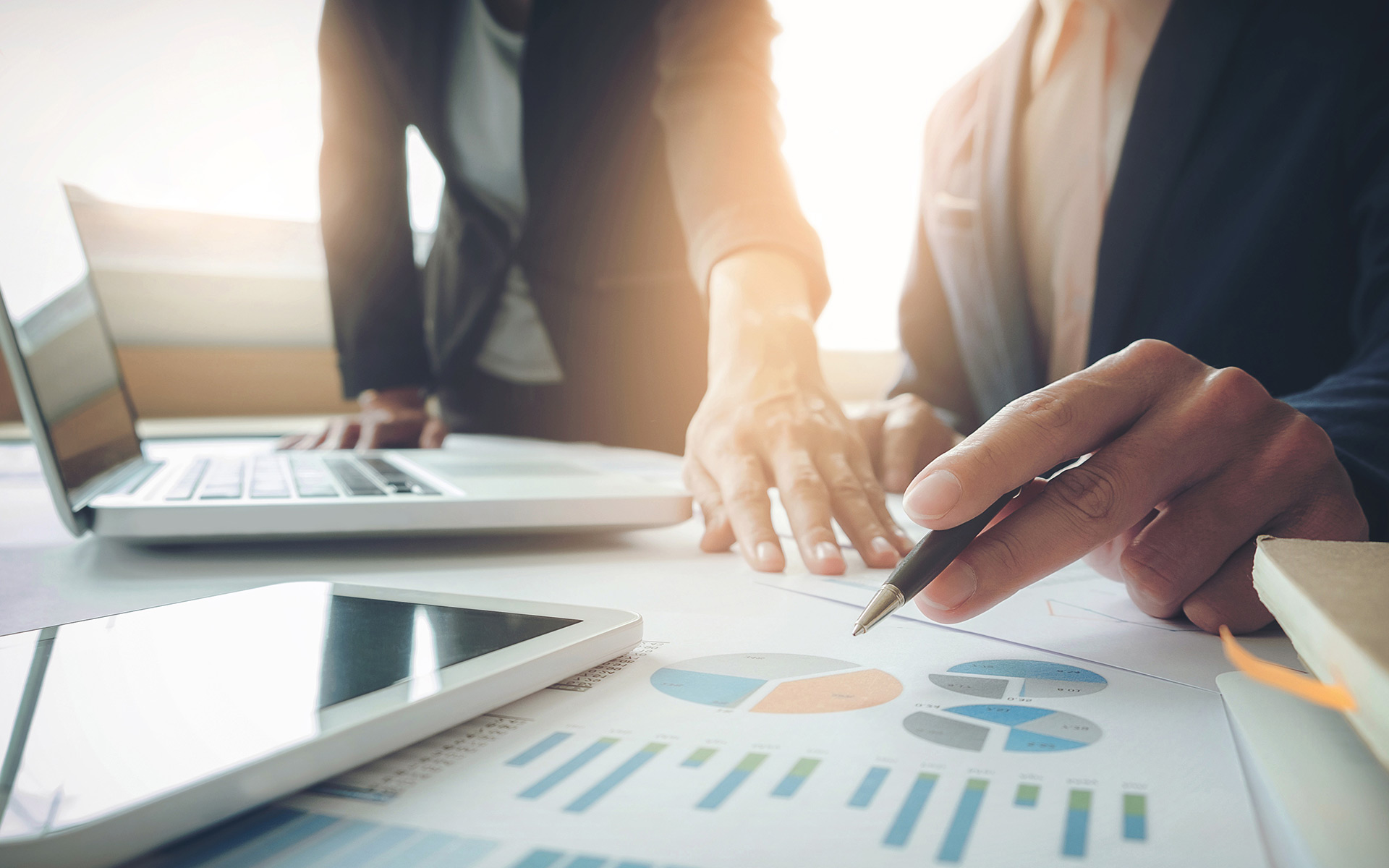 Ayming is your partner for success in transformation, digitization, and growth.
Our goal is to allow finance departments to enhance the performance of their investments and increase financial capacity throughout the transformation process, with a smooth and controlled process.