General Management: Accelerating Change
The worldwide balances were redrawn and strongly remodeled by digital, disruptive innovation and new competitive strategies. Regardless of your activity sector, the workplace is being transformed by diversification of knowledge, expertise and relationships employees have with their company. Decision makers are seeing their strategies strongly impacted by these changes. In order to develop, companies must adapt to forward thinking capabilities and be open to reoccurring changes in such a dynamic market.
Management teams are facing multiple challenges which are transforming their relationship with practices, skills, and strategies. One of the key challenges is certainly the digital disruption and the arrival of new competitors with a value proposition focused 100% on the response to actual customer needs.
Tweet this quote
Michel Combes, Managing Director, Alcatel-Lucent

Technological advancements are intensifying and directly affecting our economy. With technology redefining the value chains, managers must review their business models and enlarge their scope in a competitive environment which is becoming more and more complex. The challenges that face General Managers is substantial since it is crucial to set the strategic direction of the company and produce ongoing sustainable results. Facing the complexity of their environment and growth of competitors globally, it is necessary to reconcile uncertainties, successes and contradictions to remain focused on performance and value to their organization.

They must be strategic, calculated, and flexible in order to grow their business and its fundamentals such as: vision, values, culture, engagement, HR, business lines, innovation, clients, results, profitability, etc. An additional challenges is gaining engagement from the executive committees which require the deployment of a common culture and group and individual engagement without failure.
Tweet this quote
Hervé Amar, President, Ayming
Management teams must take calculated risks while involving new operational strategies in the medium and long term, without neglecting to serve the short-term objectives. There are 10 key issues facing most General Management:
Developing organic and external growth strategies simultaneously;
Developing operating models, and accelerating the time to market;
Anticipating regulatory and fiscal concerns in multiple boundaries;
Optimizing operations and cost control
Growing innovation into a platform of growth, productivity and client loyalty;
Ensuring financial growth and profitability;
Developing brand awareness;
Increasing competitive advantage on products or services;
Evaluating the overall client experience and satisfaction;
Accelerating digital transformation within their organization.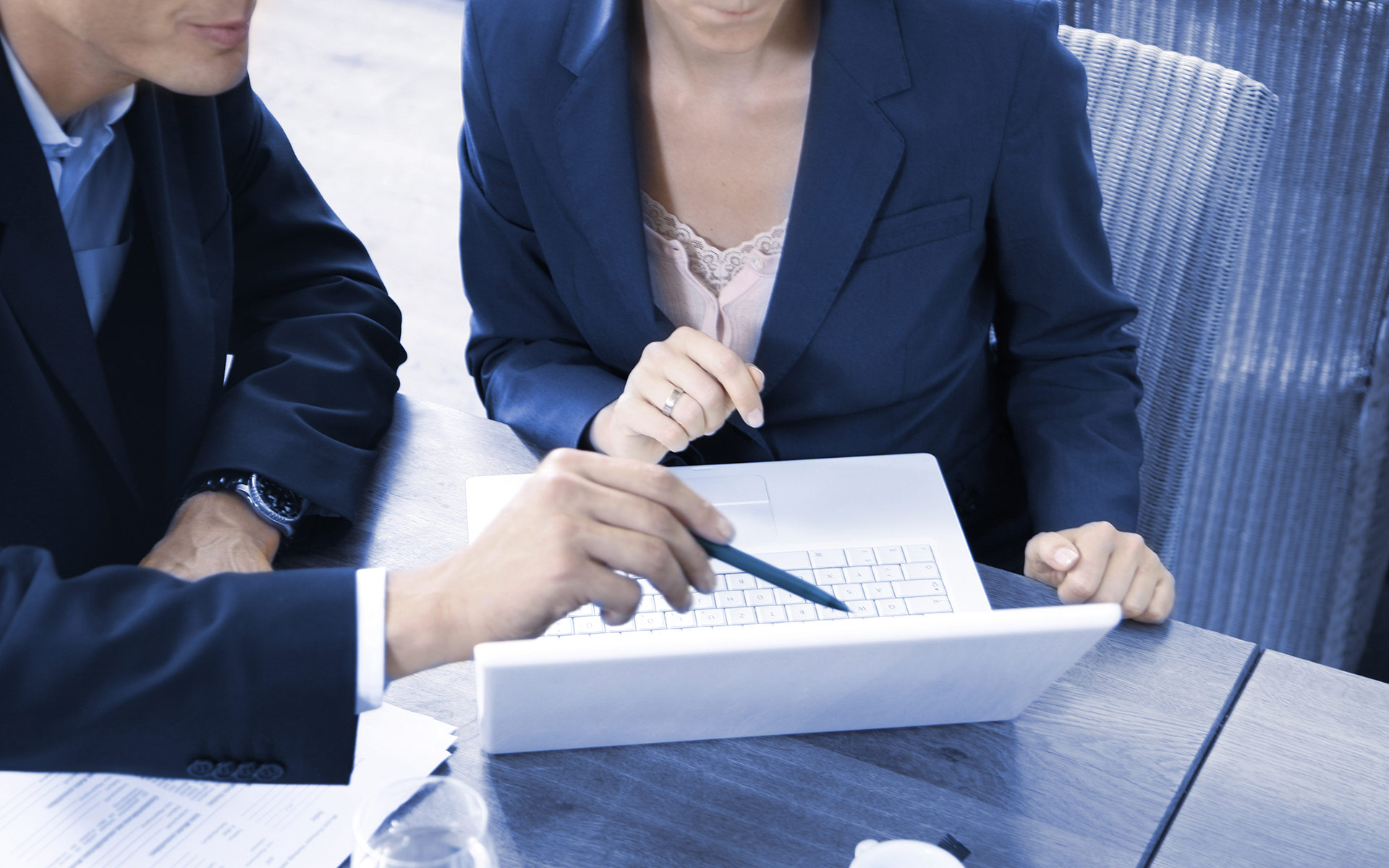 Ayming is your strategic partner for operational performance.
We are experts in business performance, with a proven approach of operational advice, in order to enable organizations and their employees to go further in their development.
Our teams analyze your strategic directions while assisting your management departments to achieve optimal and sustainable operational results in the following areas: 
Human Resources
We assist HR departments in optimizing their added value within the organization. We  help optimize their processes (i.e SIRH, corporate culture, and departmental organization). We place engagement and the wellness of employees at the core of their HR performance system. We provide the resources which put into place efficient and appropriate prospective HR management (AI, smart data, absenteeism management, etc.)
Innovation
We accelerate your innovation and R&D projects by evaluating planned initiatives and by aligning the proper resources and partnerships in order execute on these initiatives. We optimize your processes and advise you on financing opportunities and public assistance (i.e government grant funding, R&D tax credits, etc.) that are the most appropriate for your research activities.
Finance
We reduce the burdens of corporate taxation or international taxation due to your multi-disciplinary expertise on taxes and the VAT.
Operations
We deploy strategies for implementation over the entire value chain. We assist with the transformation of your supply chain on dimensions that are both human and technological (i.e data science, digitization, predictive maintenance, etc.).