Creating Value for Your Clients
In the VUCA (Volatility, uncertainty, complexity, and ambiguity) world the professional service providers with their specialized knowledge in niche areas of interest, such as law, marketing or accounting, help customer to focus on core business concerns.
Many customers lack the in-house technical expertise and this is supported by professional services industry. With their services they help companies to rapidly adapt to a change in circumstances and stay ahead in the competition. They help their clients manage, support and grow their businesses by providing their services on wide array of areas.
Although cost savings is still an important consideration for using professional services, companies are becoming much more strategic and seeking benefits such as value creation, operational flexibility, and competitive advantage when considering what services to outsource to a professional service provider.
Ayming provides support to service providers as they streamline operations, empower their people, and exploit innovation.

Improving Productivity
Like the clients they serve, professional service firms need to work harder to achieve higher productivity without adding substantial cost. Leaner processes, new operating models, digitalization and automation, and better management of people all have an important role to play.
Identifying the opportunities and implementing the tailored solutions we design is Ayming's stock-in-trade.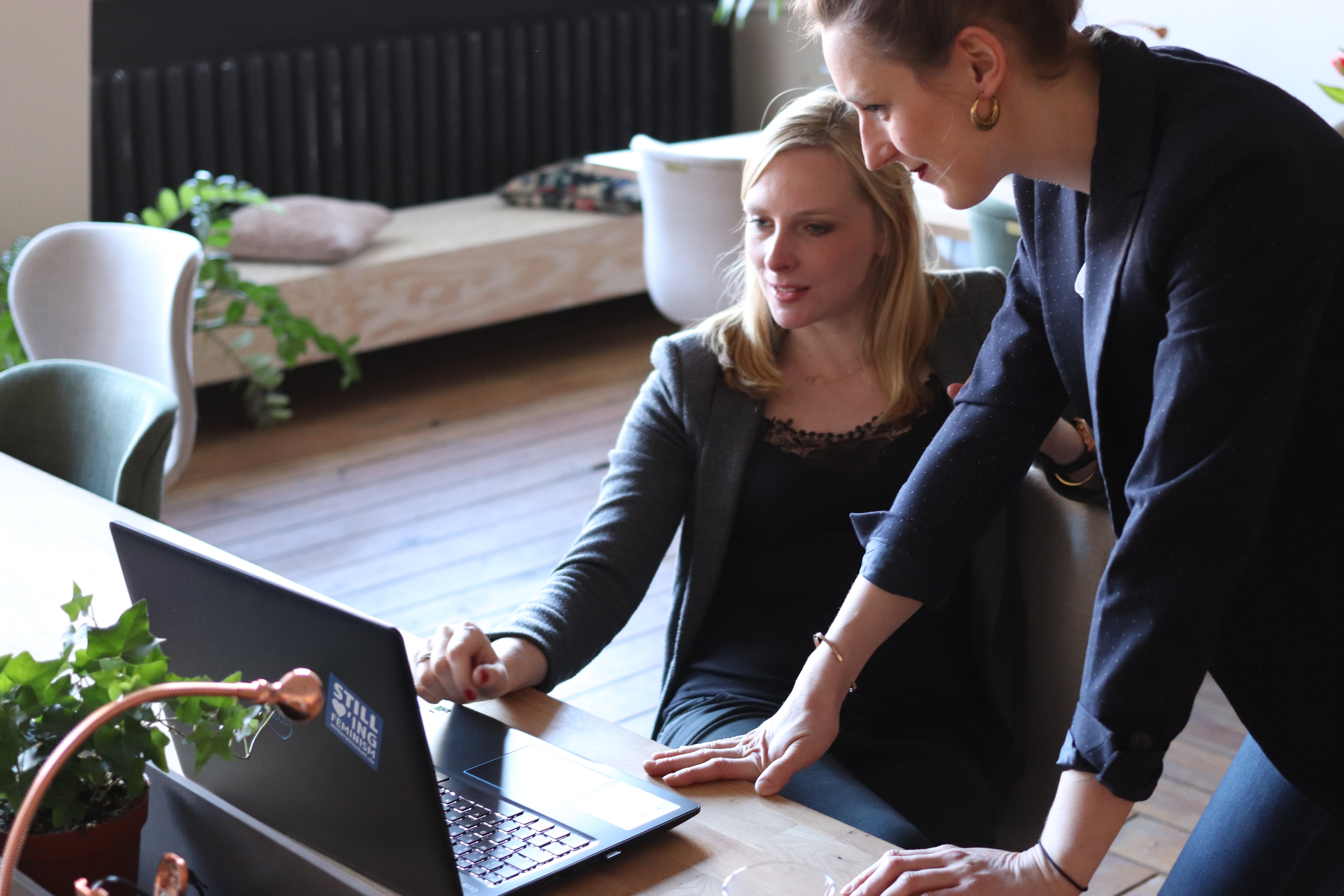 A Holistic Approach
When transforming the performance of any function, the strategic interests of the business as a whole need to be considered. That is why Ayming teams take a holistic approach.
Working across 15 countries, our 1,300 consultants combine first-class talent with practical experience. We deal in results, not reports, implementing as well as designing change, and sharing risks and rewards with our clients.
Anticipating Threats and Seizing Opportunities
Each professional services provider has its own pressures and priorities. Over three decades, we have developed a suite of proven tools and solutions for those needs, enabling us to create value for clients.

Funding R&D
Innovation strategies need to be sustainable and drive competitive advantage. From applied IT and software solutions to compliance monitoring tools, professional services companies are investing in research and development. But without close knowledge of relief schemes, opportunities to recoup this spending through tax credits are wasted.
Each year, we recover around $1.5 billion across multiple tax jurisdictions, boosting bottom lines and ongoing innovation.

Operations Performance
Optimizing operational efficiency and costs is fundamental to the performance of any business, not least when input costs are rising.
We gauge the true state of operations and provide transparency of indirect spending. Drawing on first-hand experience, benchmarking data and our own methodology, our analysis will identify opportunities to save and to optimize processes.
Our aim is always to enhance quality and service while optimizing costs. Across the logistics sector, we deliver substantial savings for our clients.
Streamlining Sales Tax
Taxation is increasingly complex. Managing multiple taxes is a burden for any business, let alone one operating across borders.
As with transport operations or procurement, increasing efficiency in tax management can release cash and drive competitive advantage.
For almost 30 years we have been helping companies reduce their tax costs and increase profitability.
Working within multidisciplinary teams, our tax specialists analyze your position and identify opportunities to reduce liabilities, recover tax and maximize credits.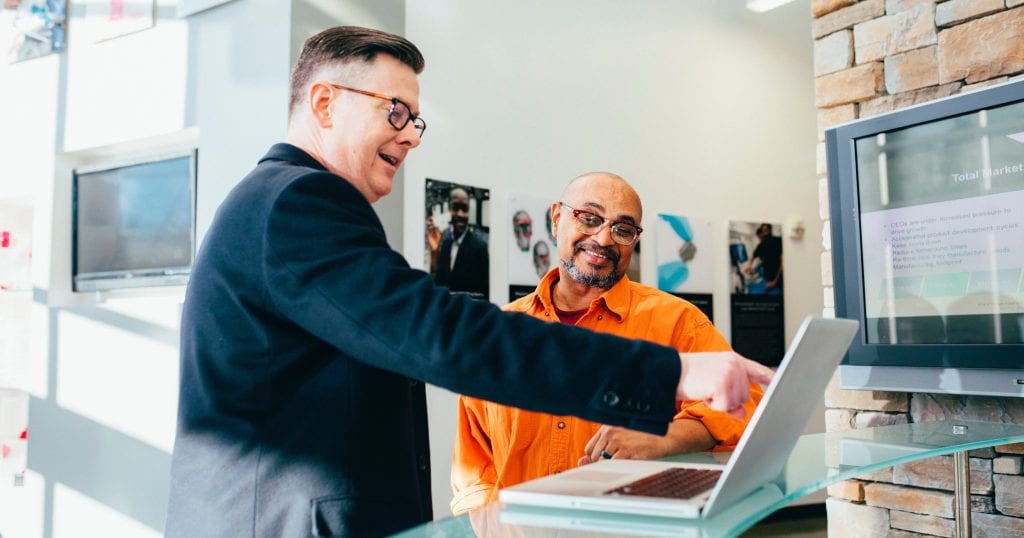 Empowering People
High-performing companies have employees who are fully engaged and committed to the goals of the business. This requires hiring and training the right people, which can be costly. We help you access grants for onboarding and training, allowing you to attract and grow the talent you need to move your business forward.
By investing in your human capital, you can enhance commitment, quality of life at work, change management, and employee health and wellbeing.