As new players enter the market and technical changes shape the evolution of car fleet management, the travel and transportation industry is getting increasingly complicated. Therefore, assessing your car fleet needs and requirements can be challenging, and we are here to help.
Car Fleet Cost Optimization
We specialize in reducing fleet costs, all the while ensuring the needs of the business and employees are met, at the lowest price available. Our comprehensive and proven methodology takes a unique approach to fleet optimization by bench-marking expenditures to our internal database of market rates, putting us in an optimal position to audit and analyze your fleet plans.
Industry Challenges
Our experts have in-depth knowledge of car fleet optimization with a clear understanding of providers and the related market issues. When looking at managing your car fleet spend and getting the most value for what you are paying, many companies are faced with the following challenges:
Not knowing the total cost of ownership of your vehicles in order to make the right choices when it comes time to renew.
Not performing proactive and efficient management of the fleet during the contract to avoid any excess charges.
Owning a fleet that is tailored to the actual needs of the business and employees.
Understanding the types of financing, choice of vehicles, and prices – all which are constantly changing.
Ensuring the terms and conditions of the contract do not favor the service provider, and work for your business and its needs.
Fleet Categories
We will identify and strategically manage the fleet, save money, boost revenue, and improve overall productivity. We begin with comparing the current situation against all financing types (open-end lease and closed-end leases). Our analysis includes a comprehensive review of all costs associated with the vehicle use, in these categories:
Quantitative & Qualitative Analysis
Our analysis begins with an evaluation of all contracts and invoices for your fleet where we analyze the data to confirm consistency and identify any anomalies based on our database of market rates, terms and conditions. Our analysis results in all fleet expenditures mapped where we can conduct a comparison and calculation of unit prices. Our experts will schedule any necessary on-site interviews and visits with your team to collect any required information. We will review your usage and management policies and identify the level of satisfaction with all current services.
Audit Report & Recommendations
We provide a detailed audit report, drawing up all identified areas for savings and recommendations for implementation.
We base our recommendations on the realistic costs associated with the measure of impact and deployment for your business. The recommendations are reviewed, the process is explained, then the selected recommendations are confirmed for implementation by the client.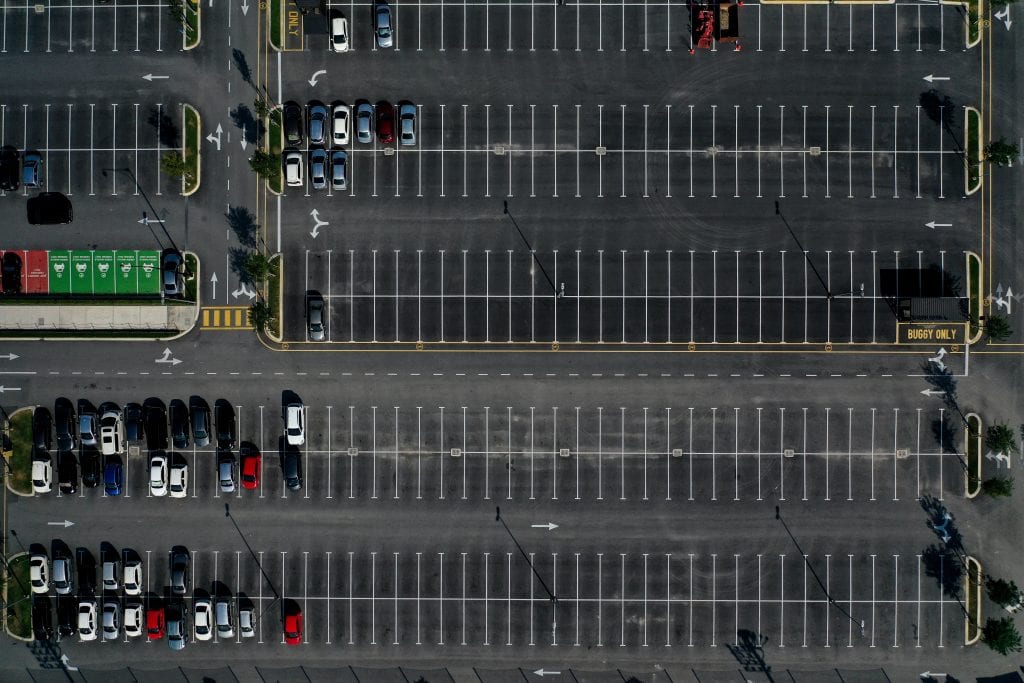 Negotiations & Implementation
Once a decision is made on the recommendations to be implemented, we will handle the entire process for your business. We begin with evaluating your fleet and commencing negotiations on your contracts to ensure the best financing, rates, and discounts are applied with the leasing companies, manufacturers, fuel and other providers.
We will define a car policy and eligibility program ensuring there is equity on the types of vehicles and equipment for your employees. We ensure simplification of the order taking process, control of rent, and implement easier budget management for your business. We conduct any final negotiations and oversee contractual arrangements then implement and manage the new recommendations.
Why work with us?
Our comprehensive and proven methodology takes a unique approach to fleet optimization by bench-marking expenditures to our internal database of market rates. Thus, giving us an optimal positioning to audit and analyze your fleet plans
Million achieved in savings, across over 100 completed mandates.
In savings generated on all of our mandates, on average.
We work on a success fee basis, meaning we don't get paid unless you do.
Backed by our comprehensive, proven methodology.