Ayming supports the Finance industry with their government funding, tax credit and cost optimization needs.
We work with banks, finance, and insurance companies to boost their profitability, optimize expenditures, and offset the cost of investments in innovation.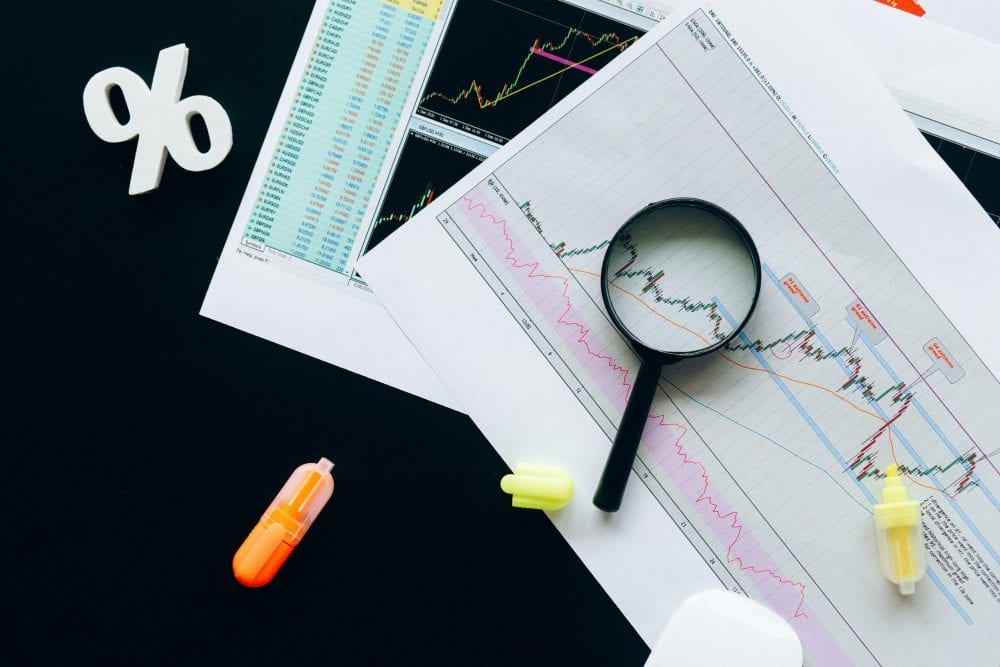 Ayming is first firm globally to develop a unique understanding and intellectual property (IP) around claiming activities in risk, security, actuarial and mathematical modelling for bank, finance and insurance companies. As a result, this is now recognized officially by the CRA.
We also hold a 100% success rate on SR&ED claims for bank, finance and insurance companies using our unique approach, IP, and strategic methodology.
A Holistic Approach
At Ayming we take a holistic approach. Our teams draw on a range of expert skills in R&D funding, taxation and more. This combination helps them diagnose underlying problems and design more comprehensive solutions that meet the needs of the business as a whole. We deal in results, not reports. We don't just advise on changes, we implement them, and we share risks and rewards with our clients.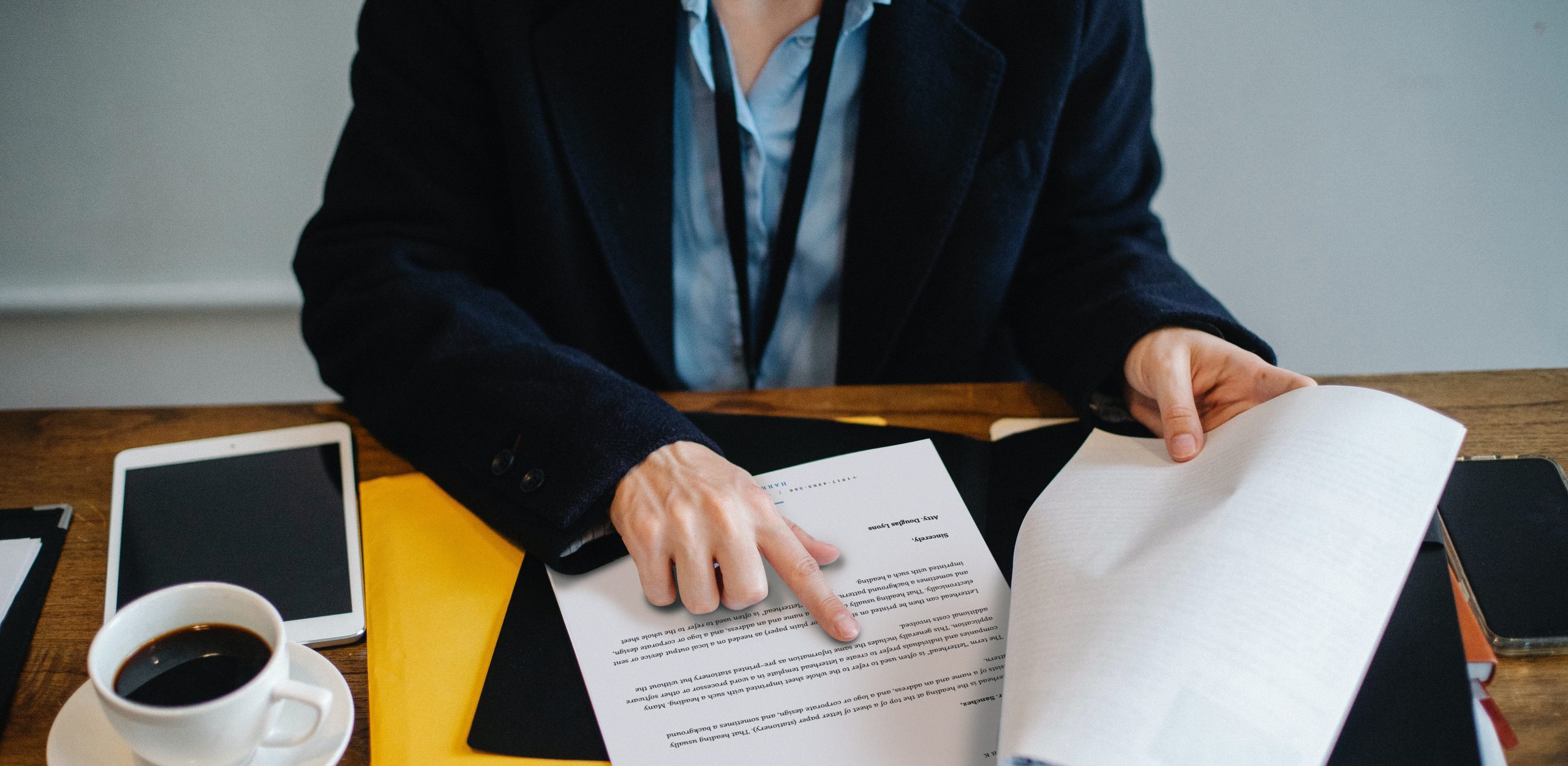 Managing Innovation
From fintech to blockchain, and AI to bigdata, financial companies must innovate to keep up with tech-savvy competitors. Ayming helps companies manage their innovation strategies and sustain their investments in innovation by building a better understanding of their competitive environment. Then we define the innovation initiatives that will enable them to grow and leap ahead competitively.
Within the financial industry, typical I.T. and software development projects include date warehousing, compliance monitoring tools, trading platforms and automated decision-making in areas such as securities, insurance and banking.
Ayming's government funding experts advise on a wide variety of projects, taking full account of regulations and changing consumer expectations. We help fund ongoing investments in innovation by maximizing R&D tax credits and grants,  giving our clients a competitive advantage.
 See how you can better manage and fund your innovation

Cost Optimization
We specialize in cost optimization for  indirect expenditures related to Telecommunications costs, Freight costs, Logistics costs and Car Fleet costs. We conduct an analysis using our first-hand experience, bench marking, and proven methodology. When partnering with Ayming and engaging in new contracts or services, many of our clients have obtained incredible results following our expert negotiations and plan revisions with their providers, contributing to higher bottom-line profits.
The aim is always to improve quality and service while optimizing costs. Across industries, our expert interventions save companies on average 15% of their costs.
See how we can optimize your indirect expenses

Tax Recovery
Tax is a burden on any business. The complexity posed by multiple sales taxes – GST/HST/QST – makes it harder to manage that burden. For almost 30 years we have been helping companies reduce their tax costs and increase profitability. As part of our Sales Tax Recovery services, we conduct a comprehensive and exhaustive review of all Canadian sales taxes (GST/HST/QST) and provincial sales taxes. We identify any tax recovery opportunities and maximize those dollars with our industry knowledge, expertise, and proprietary tools.