Aerospace & Defense: How to improve Operational Performance
Using proven techniques and solutions, we help companies optimize complex supply chains and drive innovation and continuous improvement of operational performance.
Transforming processes and results
As they continuously strive to improve operational performance, aerospace and defense manufacturers must master their highly complex supply chains while realizing the potential of advanced technologies and materials.
We help companies identify and seize opportunities to transform performance across their business – from streamlining processes and supply chain costs to steering and funding innovation, achieving tax efficiency and empowering people.
We help clients secure their position, accelerate growth and anticipate future challenges.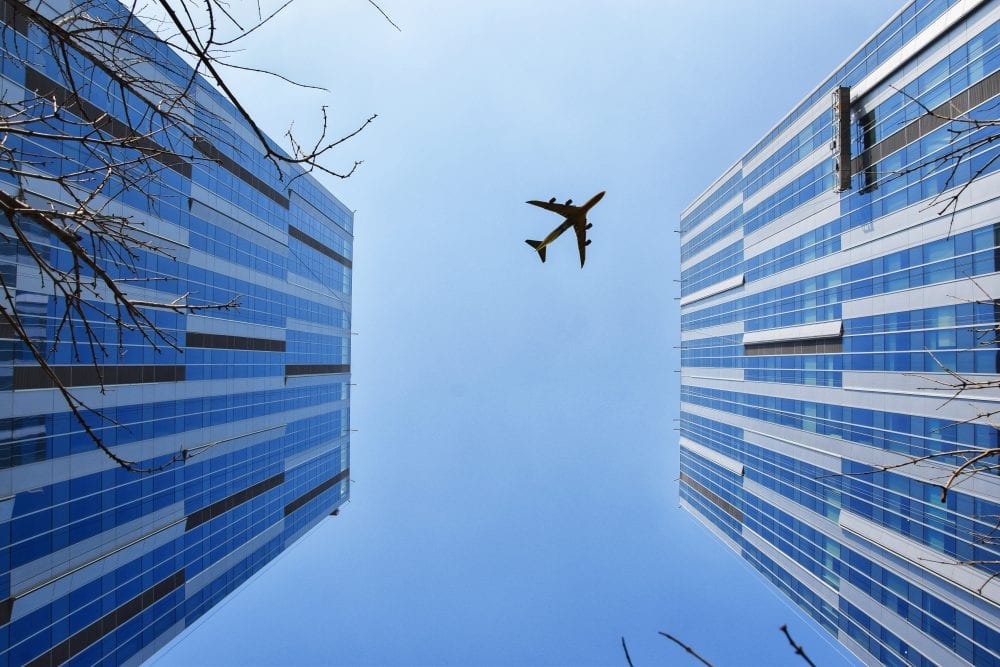 A Holistic Approach
We are a trusted partner, providing expert advice that boosts operational efficiency, supports innovation and empowers people to perform.
With 1,300 consultants supporting thousands of clients in 15 countries, we have a 30-year track record of creating valuable returns.
Our teams use their specialist skills – whether in procurement or LeanValue™, data analytics or R&D funding, HR or finance – to transcend silos and deliver the best outcomes for the business as a whole. This holistic approach reconciles the sometimes conflicting needs and priorities of different parts of the organization.
At Ayming we deal in results, not reports. So we are willing to share risks and rewards with our clients.
Operations Performance
Procurement and the management of complex, international supply chains are fundamental to the performance of aerospace and defense businesses.
We optimize operations efficiency and costs. Our analysis identifies opportunities to improve processes, value, and reliability. These diagnostics are informed by the first-hand experience, benchmarking data and our own LeanValue™ methodology. In this way, we can reduce risks to quality and business continuity, input costs, and inventory and working capital requirements.
Our aim is always to improve quality and service while optimizing costs. Across industries, our expert interventions save companies on average 15% of their costs.

Managing Innovation
Ayming not only re-engineers processes, but we also help companies manage innovation strategically and sustain their investment in innovation.
Each year our consultants secure around $1.5 billion in tax credits for spending on research and development. They compile and manage claims in support of 15,000 projects annually, in multiple tax jurisdictions.
By fuelling further innovation, recovering these costs gives aerospace and defense companies a competitive advantage as they exploit new technologies and materials, advanced manufacturing techniques, and big data.
 Discover more about our work supporting innovation

Streamlining Tax Costs
Tax is a burden on any business. The complexity posed by multiple taxes – from real estate to VAT/GST, environmental and energy to local and sector taxes – makes it harder to manage that burden.
However, as with other costs in operations or procurement, increasing tax efficiency can unlock savings and drive competitive advantage.
For almost 30 years we have been helping companies reduce their tax costs and increase profitability.
Our tax specialists work within multidisciplinary teams to analyze your position and identify opportunities to reduce liabilities, recover tax and maximize credits. Ayming services range from the recovery of VAT from tax authorities in more than 50 countries and managing compliance to optimizing tariffs on imported goods.
 Learn more about our taxation services

Empowering People
Employees need to be fully engaged and committed to the goals of the business. People management processes, rewards, and training must be fit for this greater purpose. So they should also foster collaboration, break down organizational silos and promote a culture of transparency and innovation.
We develop both technical and soft skills and provides smart digital services and training for thousands of employers. Drawing on this experience and our LeanValue™ approach, our expert teams ensure that people and procedures are attuned to each other and business strategy.
We invest in your human capital – enhancing commitment, quality of life at work, change management, and employee health and wellbeing. We are transforming HR management with our focus on ROI, digitalization, and compliance.

Digitalization
Growing supply chains, supplier collaboration, customer information and the general digitalization of business are generating unprecedented volumes of data. This is in addition to the terabytes of data gathered from aircraft sensors.
We integrate data science and expert analysis to extract value from data.
We help clients use decision-support technologies (such as AI and machine learning), digital tools and automated processes to leverage the power of big data and increase efficiency.
We also support companies as they build in-house expertise through our data lab management service and guide their selection of technology partners that best meet their needs.