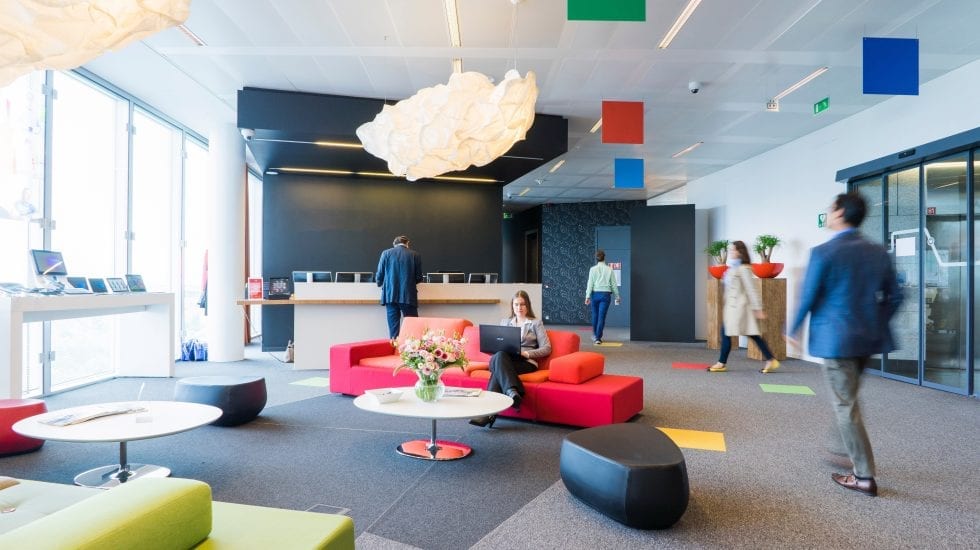 Non-Dilutive Financing Options
Companies who need upfront cash but are awaiting their SR&ED or grant receivables no longer have to wait for the government's processing times! Through Ayming's trusted financing partners, companies now get accelerated access to funds within a matter of days with non-dilutive financing options.
Non-dilutive Financing from one trusted source: Ayming!
At Ayming, we continuously look for ways to provide additional funding solutions to our clients. We recognize that a struggle for many Canadian businesses is securing a source of financing in order to continue with their growth and acceleration plans. For many early-stage and small businesses, finding a trusted financing source to raise additional capital can be much more difficult than for those businesses who are more well-established. Non-dilutive financing is funding which does not require any equity stakes or ownership in your company. Many business owners prefer to maintain 100% ownership and control over their company, but they need funds in order to move forward with planned projects or investments. Knowing when and how to secure non-dilutive financing can be challenging for some companies and partnering with Ayming and our trusted advisors could be the key to unlocking the funding your business needs.
SR&ED and Grant Financing
A great option for non-dilutive funding can be SR&ED or Government Grant financing. Companies who need immediate access to their government receivables often realize just how slow the process to receive the funding can be. Ayming offers support for companies of all sizes, but especially early-stage businesses and start-ups who are looking to grow and innovate and need access to funding as soon as possible.
After submitting SR&ED claims or Grant applications, often the waiting period can range from 6 to 12 months. This can impact future investment plans and hinder growth and future innovation. Through our trusted providers, companies have the ability to access their funding within a matter of days, instead of waiting for government agencies to process their applications in order to receive money.
Access the money you need to grow, innovate, and scale up your business.
No company is too small. We launched these financing solutions with start-ups and early-stage businesses in mind.
Our financing partners are top industry leaders and ready to deploy funds immediately.
Don't wait for government processing times, which often take months. Our non-dilutive financing options provide accelerated access to funds within just 10 business days.
Our financing options are non-dilutive, meaning you maintain full stakes in your business.
Are you a Canadian start-up, early-stage business, or SME who has applied for SR&ED or Government Grants but could use the upfront cash? Ayming's non-dilutive financing options are here to support you!
---
Thinking About Applying for Government Funding?
Ayming is a trusted national leader when it comes to government funding, working with thousands of companies of all stages and securing over $1.5 billion for its clients annually. Our senior team of SR&ED and grant consultants in Canada boast over 250+ years of combined experience and are well-positioned to help companies of any size or geography across Canada secure lucrative funding for their future innovation and growth needs.
As the first Canadian firm to establish a grant practice nationally, Ayming knows the grants landscape and knows what it takes to maximize subsidies. Our proprietary database of grant programs, powered by artificial intelligence (AI), has live access to thousands of both federal and provincial grants. Our expertise, coupled with our partners' capital to lend against incoming funding, makes this a truly valuable opportunity for Canadian companies.
"If you are curious about how we can help your business secure every eligible dollar of grant and SR&ED funding that you are entitled to, or if you simply want to get access to your funding today, then I encourage you to reach out to us immediately. You just may be surprised at how much money you have been missing out on. "
– Harry Singh, President & Partner, Ayming Canada
---
Contact us today for a free analysis of the immediate government funding & financing options available for your business.
Contact us today!
One of our experts will be in touch shortly.