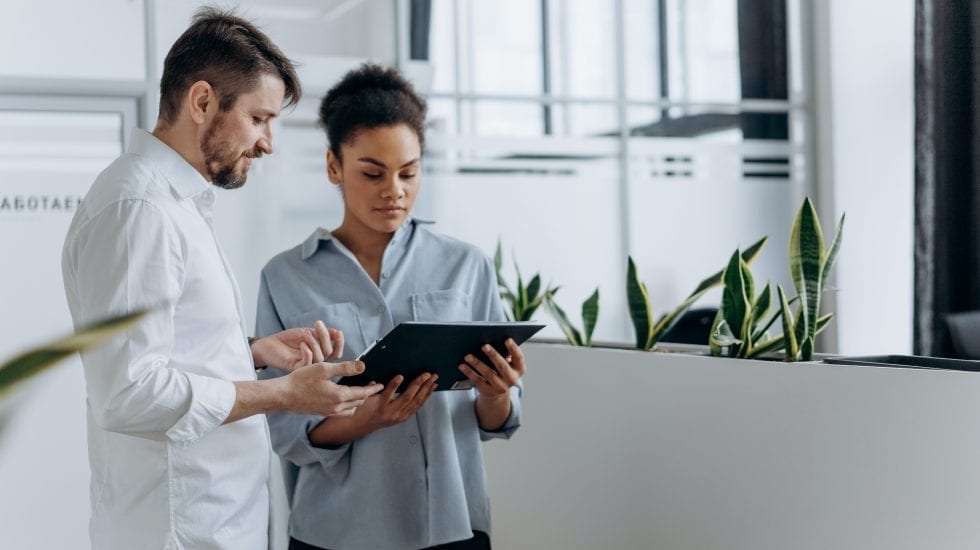 Government Funding
In Canada, some of the leading and most profitable companies are able to retain their competitive advantage because they have implemented a comprehensive and proactive government funding strategy to support their business needs.
Most companies are often investing in purchasing new equipment, expanding their facilities, hiring and training employees, conducting R&D, expanding into new markets, or focusing on clean technology. While businesses can invest anywhere from $100,000 to tens of millions of dollars on the above initiatives, many do not incorporate government funding as part of their strategy.
The Government of Canada allocates billions of dollars in funding every year, which can support up to 75% of your planned project costs. This funding could result in substantial subsidies for your business. Ensuring that you proactively apply for all funding opportunities available to you is imperative to profitable growth.
Ayming's highly experienced delivery teams boast over 50+ years of combined grants experience and over 200+ years of combined SR&ED and tax credits experience, meaning you partner with true subject matter experts who are invested in your success.
Our Government Funding Services
Call Ayming's experts today for support in any of the following areas:
Government Grants 
Hiring & Training
Research & Development
Capital Expenditures
Infrastructure Improvement or Modification
Green/ Clean Technology
Incentives for Non-Profit Organization
Tax Credits
SR&ED Tax Credits
SR&ED Express Tax Credits
E-Business & Multimedia Tax Credit
Loans & Financing 
Interest-free loans
SR&ED and Grant Financing
Are you doing the following?
Your business qualifies for funding if you are investing in any of the following:
Developing a new manufacturing process or product.
Developing a new software for your business or for your client.
Focusing on improving existing products or processes.
Incurring costs related to a project, prototype or process that is incomplete because of technical problems.
Planned investments focused on growing your business and market share.
Improving your competitive advantage.
Research & development.
Hiring new employees or training new skills.
Creating or purchasing innovative solutions.
Having a regional impact.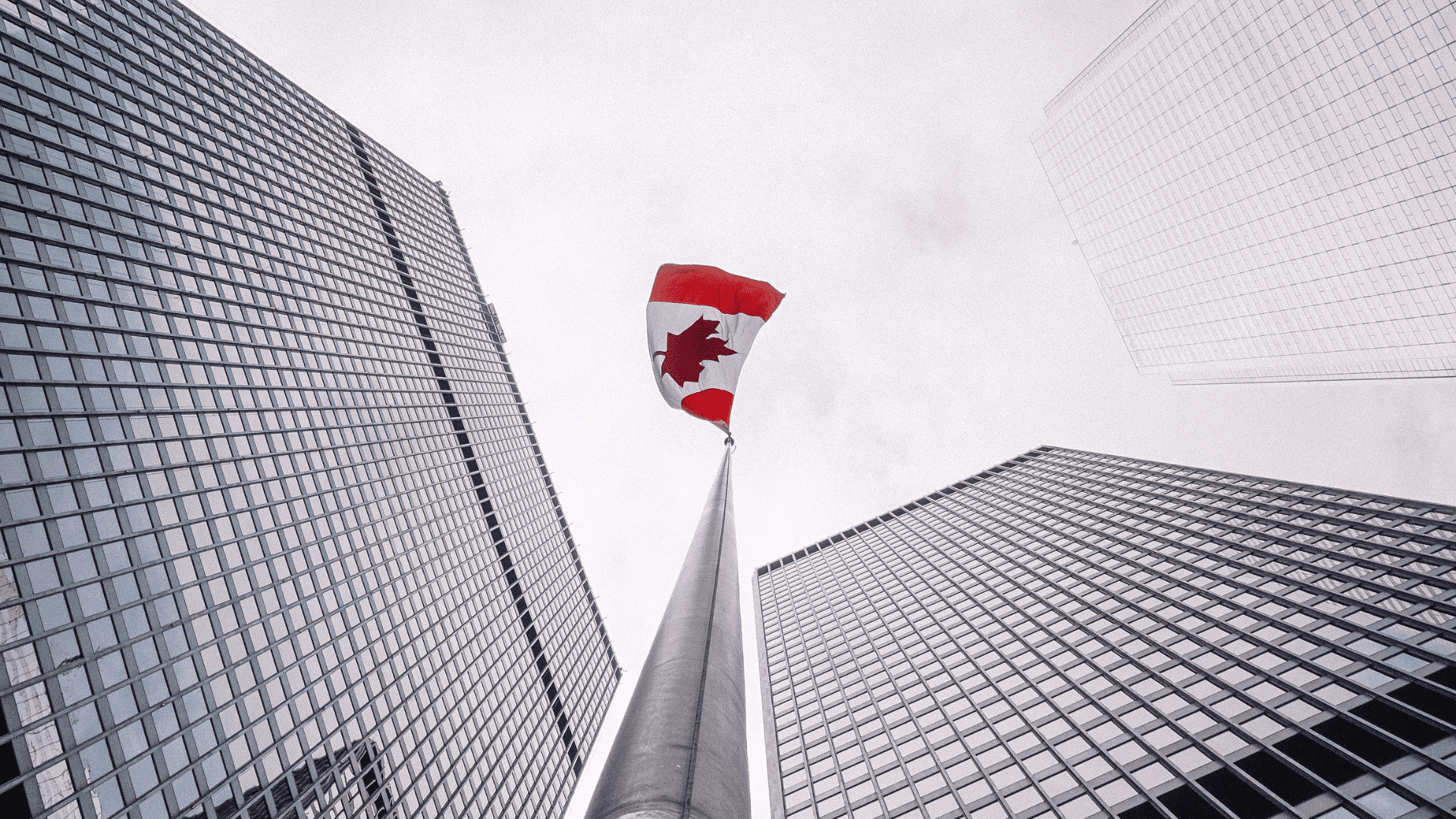 Why Ayming?
Ayming secures $1.5 billion annually for its clients, and here are just a few more reasons why partnering with us can provide substantial financial benefits to your company:
35 years' consulting experience in tax credits and grant funding.
Global presence in 15 countries with over 20,000 happy clients.
Ayming is the first Canadian company to establish a grant practice nationally.
Our proprietary artificial intelligence (AI) driven database of grants provides real time access to thousands of programs, including a custom snapshot of all federal and provincial grants currently available to your specific business.
We provide full support in the case of a SR&ED audit or government review, at no extra charge.
With Ayming, clients do not have to wait for the government agencies to process their grant and SR&ED applications in order to receive money immediately. Ayming has an exclusive fund of $150 million which provides accelerated access to your funding through our attractive financing offer.
No risk, success-fee remuneration available.
Ayming boasts a 98.5% success rate on all government claims submitted.
Contact us today!
One of our experts will be in touch shortly.