About Ayming
We are business performance experts combining highly specialized knowledge across a broad range of fields, with a hands-on approach that enables our clients and their businesses to go further.
Employees have joined our Journey
countries and still developing
Years of experience helped us develop hands-on expertise
 By focusing on innovation, finance, operations and people we are proven to deliver a return on investment, directly impacting a businesses bottom line.
Overall, we bring new energy to our clients by helping improve decision-making at all levels, increasing funding and decreasing costs while building trust and a supportive environment of continual improvement. It is a collaborative, human approach mixed with digital efficiency. Through extraordinary relationships we have achieved extraordinary results, and our confidence in our work means we frequently offer to share risk and reward with our clients. Our relationships are built to last; many stretch back over a decade.
R&D and Innovation Performance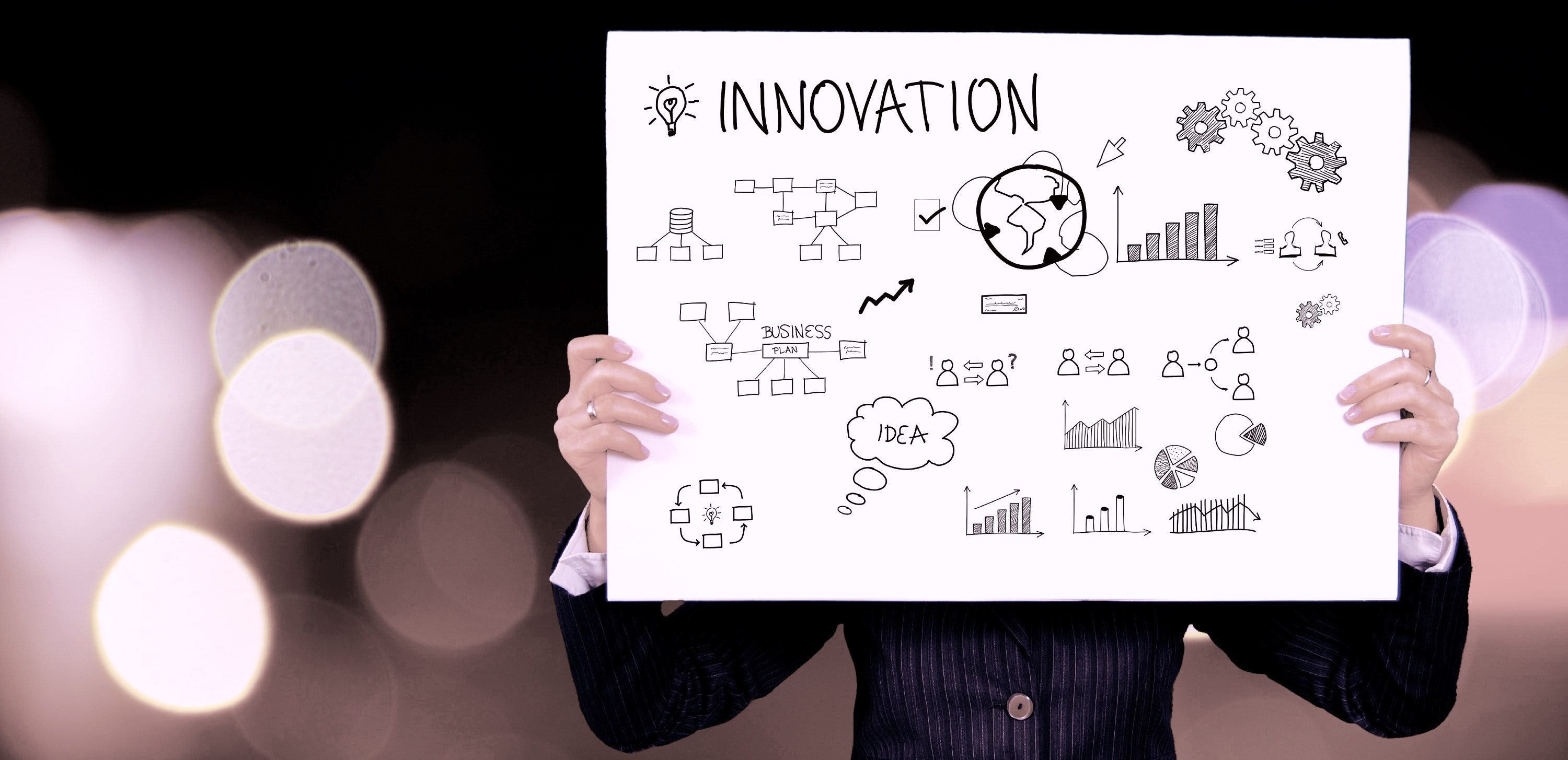 New thinking, innovation, and research and development are fundamental to staying competitive and keeping control of your business growth. Securing the funding or tax credits you need in these areas can be highly complex and is often overlooked.  We support some 15,000 R&D and innovation projects worldwide each year, generating over $1.5 billion in funding for our clients.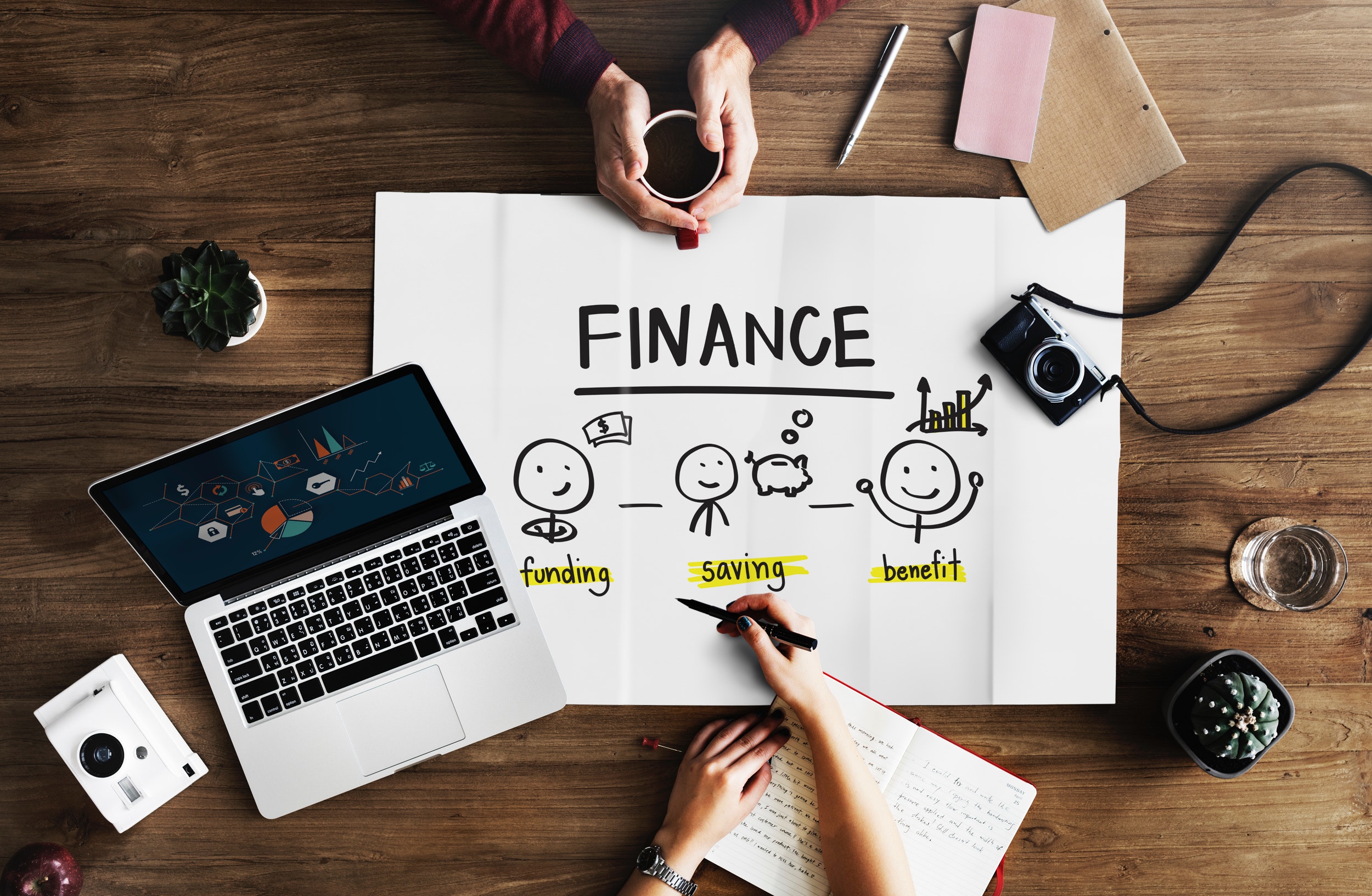 Controlling your growth costs is essential to developing your company over the long term and ensuring its sustainability. You must guarantee the profitability of your investments, focus on growth-generating projects and allow them to be financed by equity or external financing.  Identifying and evaluating tax reductions and credits is imperative to ensure recurring results, sustainability and prosperity for your business.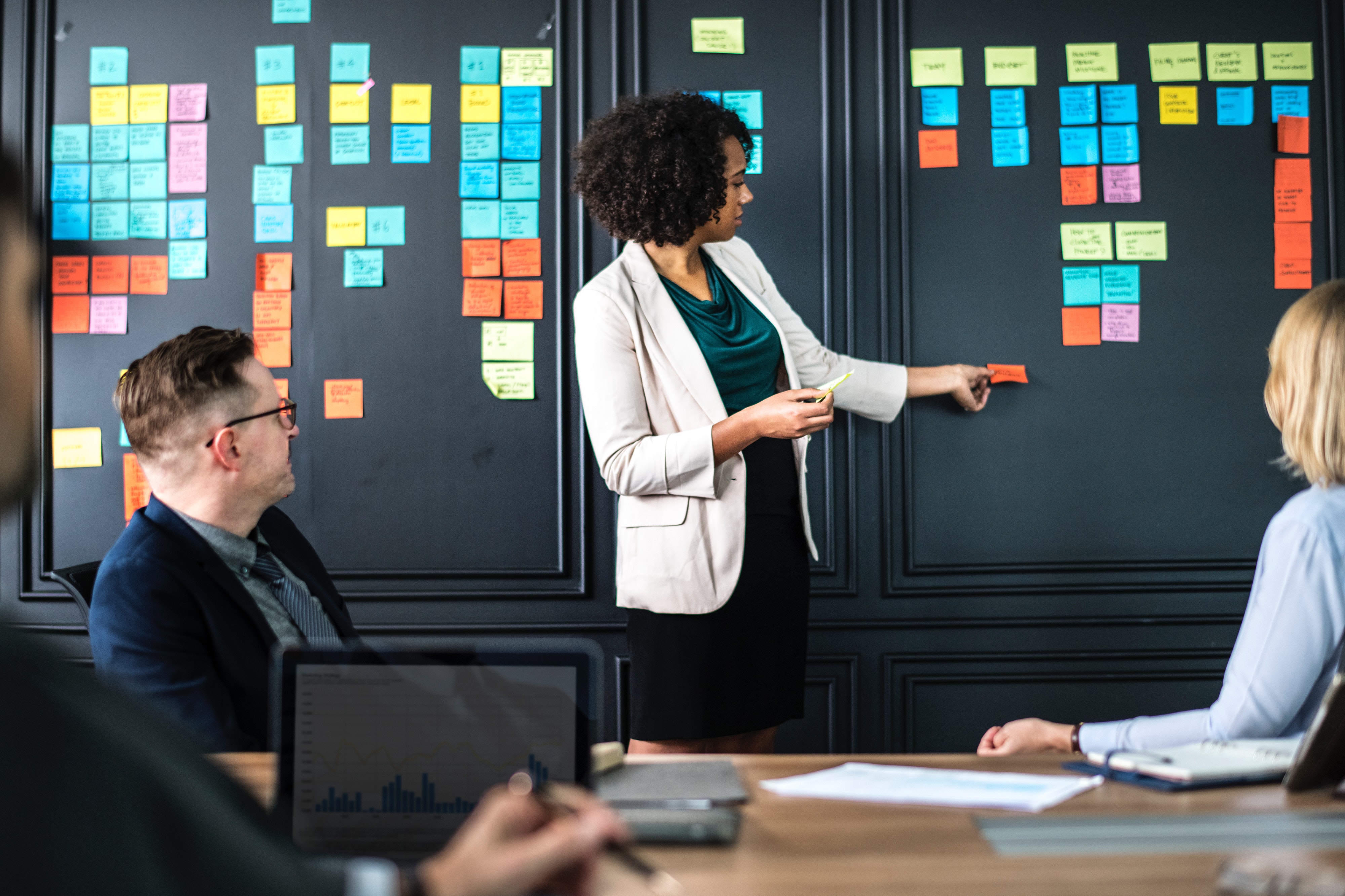 When treated creatively, especially now in this age of digitization and new technology, operations can be a vital source of control and commercial advantage, including information and innovation. We bring specialized expertise to spend categories such as telecom, car fleet, freight, logistics, to name a few. On average we secure 15% savings for our clients' operations: some $375 million per year.
People & Team Performance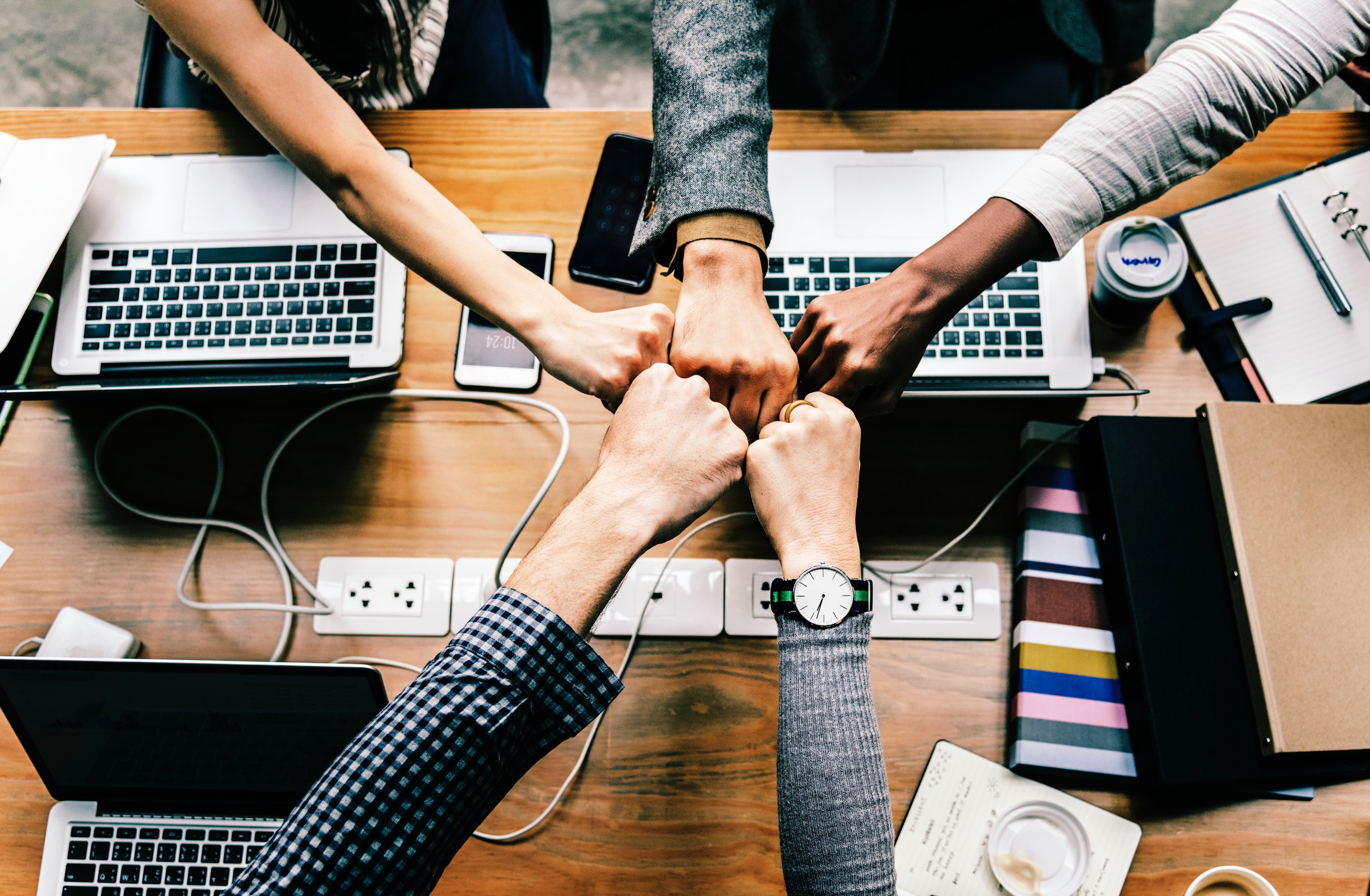 We base our work on a deep understanding of need and context: every business is unique, each situation is different, "off-the-shelf" is rarely sustainable. We deliver real results by executing and implementing projects alongside our clients, on the ground, and seeing them through until they make a genuine impact. Our work is carried out based on sharing highly specialized knowledge: we employ leaders in the fields of engineering, data science, tax, physics, chemistry, medicine and more ¬– people who are able to talk to your experts on a peer-to-peer basis.
Happy clients, serviced globally.
Of our clients continue to do reoccurring business with us.