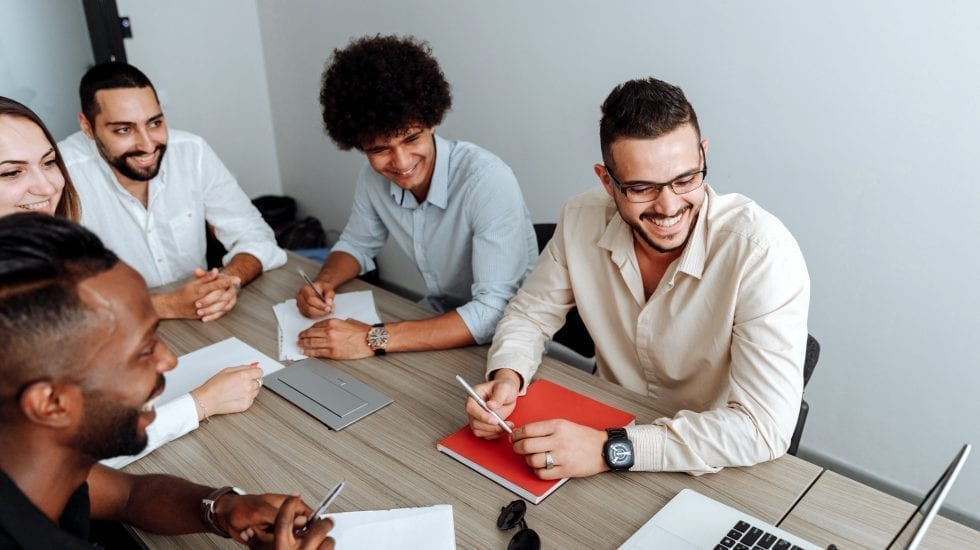 Ayming is ranked #1 globally for delivering exceptional value to our clients by reducing & optimizing their indirect costs.
We add to your profitability by helping reduce your indirect costs by 10%-50%, depending on the category we optimize.
We add to your profitability by helping reduce your indirect costs by 10% – 50%, depending on the category. Call us today for a free analysis of your indirect costs as you may be surprised at the savings we uncover.
Overview
In Canada, 80% of companies focus primarily on their strategic investments, thus missing out on opportunities for significant savings on their indirect expenses. While companies know they should be addressing these costs, reducing indirect expenditures while also optimizing services can be challenging.
Savings averaging 30%-40% can be achieved on indirect expenditures when they are mapped against industry benchmarks and actual usage patterns. Even companies who are convinced their costs are optimized still have the potential to achieve an additional 15%-20% in savings.
Our team of experts have developed benchmark pricing of what companies of a certain size, geography and industry should truly be paying for their indirect costs. Our review is supplier-agnostic and focuses on matching your needs to the best-in-class service and the lowest pricing.
We boast a 100% success rate in uncovering savings for companies that have limited procurement resources, in addition to larger companies that operate with a well-established procurement team. Put simply, our goal is to operate as an extension of your procurement team and compliment their business objectives and cost-savings target.
Call us today for a free analysis, and to learn how Ayming can add to your profitability this year.
---
Common Industry Challenges
It is imperative that companies implement new strategies to ensure they are not overlooking opportunities for potential savings, However, analyzing and managing indirect costs does have its own set of challenges:
Most companies lack the internal expertise and time to properly manage their indirect costs.
Analyzing services that are not part of a company's core competency is taxing on their team, and understanding each spend category is difficult and time-consuming. Costs may be easily overlooked while companies are focusing on other critical business needs.
Services, technologies, and prices are constantly changing, making it very difficult to keep up with changes without a dedicated resource.
Comparing providers and services objectively can be difficult; providers are frequently reinventing their services and changing terminology, making comparisons challenging.
Paying only for services that are tailored to your needs and usage can be challenging.
The terms and conditions of contracts often favor the service provider, including automatic renewals or additional costs for minor changes.
---
Our Cost Optimization Services
At Ayming, we believe that any funds gained on overhead are funds that can be reinvested into more strategic initiatives. For this reason, reviewing your entire general ledger and optimizing indirect costs become a real lever of profitability for your organization.
Our team of experts can help review, benchmark and identify potential savings in any indirect cost category. We often find some of the highest savings in the following areas:
Corporate Group Insurance Optimization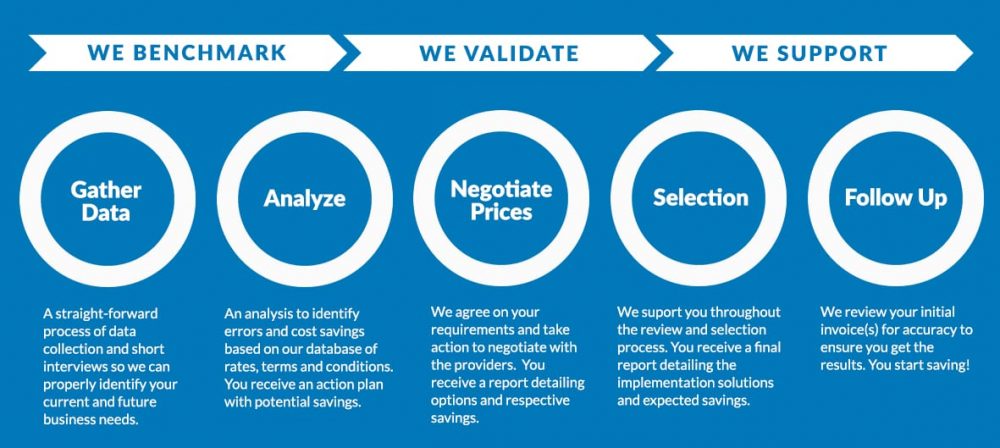 ---
Why Ayming?
Our Cost Optimization experts will take the time to understand your current and future needs in order to best determine the right pricing and services suited for your business. Many of our clients have obtained significant results following our expert negotiations and plan revisions; even companies who were already locked into long-term contracts were still able to obtain additional savings.
Ayming secures $291 million in cost savings annually for its clients, and here are just a few more reasons why partnering with us can provide substantial financial benefits to your company:
In 2020, Ayming was recognized as the Most Indispensable Consulting Firm in Cost Optimization globally by the Chartered Institute of Procurement & Supply (CIPS).
Over 30 years' consulting and cost optimization experience.
Global presence in 15 countries with over 20,000 happy clients.
Ability to handle national and global RFP's with our clients' needs and potential cost savings in mind.
Free analysis of indirect cost optimization opportunities, followed by a concise report detailing potential savings and an implementation plan.
Ayming is the only firm in Canada with the ability to increase funding and decrease costs using our cost optimization and government funding approach. This results in a significant positive impact to your bottom line.
Million in indirect savings secured per year.
Ayming was ranked #1 by Capital Magazine for Cost Optimization.
We work on a success-fee basis, meaning we don't get paid unless you do.
Success rate in uncovering savings for our clients
Contact us today!
One of our experts will be in touch shortly.