Ayming supports the Canadian automotive industry with their government funding, tax credit and cost optimization needs.
In an industry in the throes of profound change, a strategic approach to innovation and government funding is essential to attain success. At Ayming, we help organizations achieve extraordinary results through our vast expertise and ability to accelerate their growth.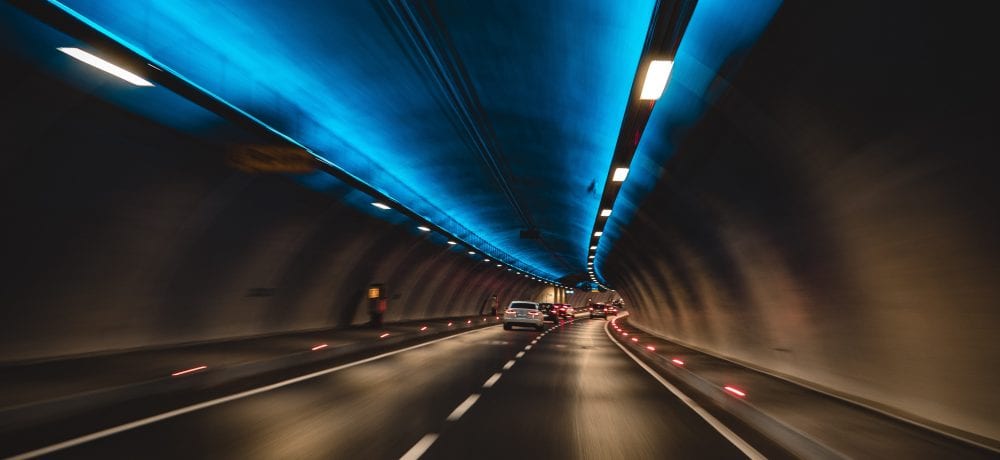 Driving Transformation and Change.
As a trusted business partner, Ayming has made its reputation through years of experience in helping companies optimize and leverage every eligible dollar.
We have serviced many medium to large size automotive companies and have highly experienced teams to execute on your file.
A Holistic Approach
At Ayming we take a holistic approach. Our teams draw on a range of expert skills in R&D funding, taxation and more  – all coupled with real-world experience. This combination helps them diagnose underlying problems and design more comprehensive solutions that meet the needs of the business as a whole.
We deal in results, not reports. We don't just devise change programs, we implement them, and we share risks and rewards with our clients.
Innovation & Growth
A strategy for innovation is crucial. We help companies manage their innovation strategies by building a better understanding of their competitive environment. Then we define the innovation initiatives that will enable them to grow and leap ahead competitively.
Ayming's government funding experts advise on a wide variety of projects, taking full account of regulations and changing consumer expectations. We help fund ongoing investment in innovation by maximizing the recovery of costs through R&D tax credits and grants thus giving our clients a competitive advantage.
Our R&D Tax Credit Specialists handle some 15,000 projects each year, securing over $14.8 billion in extra funding for our clients. They are experts in assembling robust claims to satisfy the most complex of government R&D programs federally and provincially.
See how you can better manage and fund innovation

Cost Optimization
We specialize in cost optimization for Telecommunications costs, Freight costs, Logistics costs and Car Fleet costs.
We conduct an analysis using our first-hand experience, benchmarking, and proven methodology. When partnering with Ayming and engaging in new contracts or services, many of our clients have obtained incredible results following our expert negotiations and plan revisions with their providers, contributing to higher bottom-line profits.
The aim is always to improve quality and service while optimizing costs. Across industries, our expert interventions save companies on average 15% of their costs.
See how we can optimize your indirect expenses