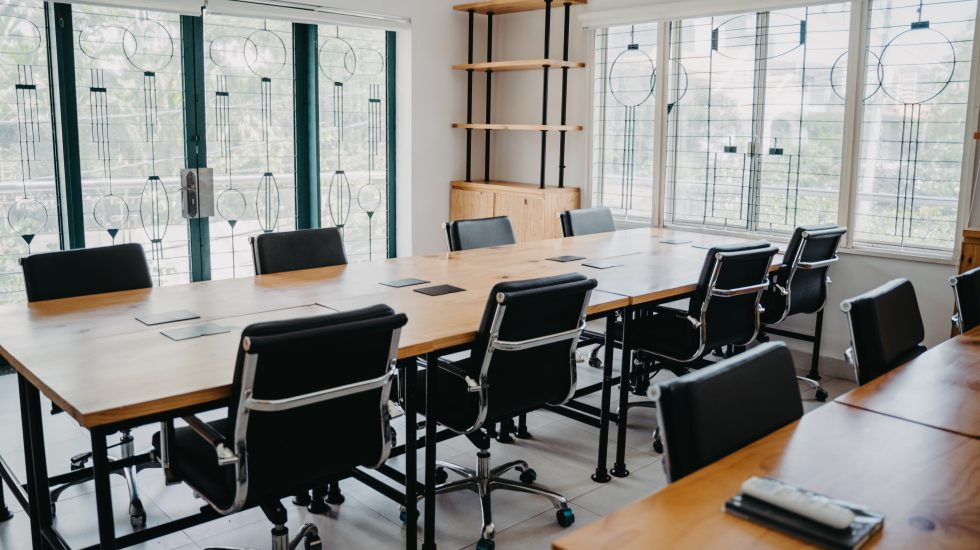 Are you purchasing equipment that Ayming can finance for you?
Get what you need now and save your cash and credit lines by financing your equipment purchases with Ayming!
Equipment Financing
Every year, companies invest thousands of dollars in purchasing new or used equipment for their businesses. Many will choose to finance this expensive equipment to spread the expense over the asset's lifespan, or to free up capital that can be invested elsewhere in the business. Whether you are looking to purchase a single piece of equipment while maintaining cash flow, wanting to upgrade multiple pieces of equipment to keep up with evolving technology, or seeking financing solutions for your ongoing equipment needs, Ayming can help.
To understand equipment financing, it is important to understand what is considered 'equipment'. Any tangible asset, other than property or a building, may be considered business equipment. For example, desks, chairs, copiers, phones, or printers for a new office, X-ray or ultrasound machines for a medical office, and construction or heavy-duty material machinery, all qualify as business equipment.
Buying and maintaining equipment is expensive, and as soon as you invest in a piece of equipment, it's only a matter of time before a newer version comes out, making yours obsolete or inferior. Due to the high costs involved in owning and operating equipment, many small business owners opt to finance these purchases.
In addition to securing government receivables like Grants or SR&ED Tax Credits, our funding experts are focused on delivering creatively structured financing solutions to meet the needs of your business. From small companies to large corporations, Ayming is here to support all your equipment financing needs for any size business.
Are you looking to expand and modernize operations or replace outdated machinery? Financing can help cover the cost of new or used equipment so you can increase production and fuel your growth.
---
Financing solutions to help your business grow
Getting the right equipment for your business is critical to successful operations. At Ayming, we've done all the research for you by identifying the best providers and rates to save you time and money. We can finance your equipment purchases so you don't have to tap into your cash, line of credit, or apply for a bank loan. Financing with Ayming means you can secure the equipment you require at any time.
Secure non-dilutive financing from one trusted source: Ayming!
Stay current with the latest technologies and upgrades.
Simplify your annual budgeting and maintain cash flow.
Benefit from flexibility and customized financing options tailored to your needs.

---
Types of Equipment Ayming Can Finance for You
If you are planning on investing in any of the below equipment, Ayming can offer financing options to support you…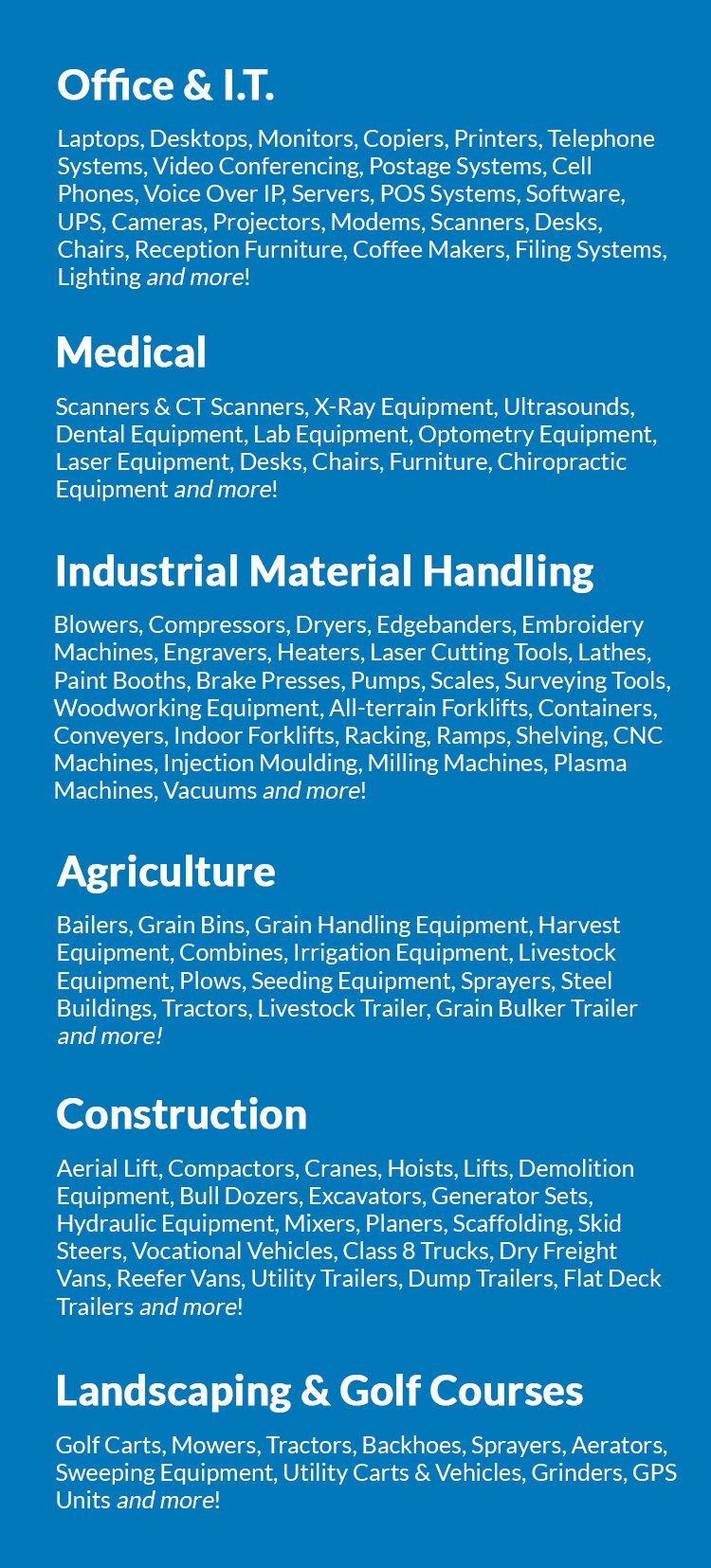 ---
Why Ayming?
Ayming secures $1.5 billion annually for its clients, and here are just a few more reasons why partnering with us can provide substantial financial benefits to your company:
Over 35 years' experience servicing 20,000 happy clients in 15 countries globally.
Ayming is your one-stop source for non-dilutive financing (Equipment, SR&ED, and Grant financing).
Explore a streamlined partnership with no manufacturer financing restrictions.
Highly competitive financing rates from our top Canadian banking partners.
Ayming is the only Consulting firm in Canada to offer combined funding solutions that maximize your overall return.
Contact us today!
One of our experts will be in touch shortly.