Ayming helps one of Canada's premier chartered accounting firms make sense of their telecom spend and obtain important savings. With the average enterprise overspending on telecom by 30-40%, most organizations are wasting funds that could be allocated elsewhere on telecom plans and services they don't necessarily require.
Such was the case at one of Canada's premier chartered accounting firms. As they continued to experience growth, their telecom usage was increasing accordingly. Although they had reviewed their account with their current telecom provider, the firm had limited access to information, and still felt strongly that their invoicing and services were not being optimized. Having invested heavily in their existing infrastructure, they were reluctant to switch providers. They knew there was more they could do to improve efficiencies and reduce their telecom expenditures, so they decided to turn to telecom spend optimization experts for help. As one of Ayming's longstanding business partners on the SR&ED front, the firm was very familiar with Ayming's strong professional reputation and ability to deliver impactful results. This made Ayming a natural choice when deciding who to entrust with their telecom consulting needs.
Ayming recognizes that most companies such as this accounting firm lack the tools and resources to thoroughly analyze their telecom services, and therefore end up overspending on plans and packages. To help this firm reduce expenditures and streamline their network, Ayming's team of telecom specialists reviewed at least twelve months of invoices, analyzing usage patterns and business needs to determine the right plans for their organization. Following this analysis, they helped the firm find solutions to issues that had been plaguing them for some time. This was achieved by:
Verifying potential billing errors and obtaining refunds
Eliminating redundancies and unused or obsolete equipment and services
Tailoring solutions and plans to actual needs
Negotiating the best rates on the market
Planning for potential upcoming changes and evolution of their needs
Negotiating the best contract terms to provide more flexibility and minimize potential penalties
Facilitating the management of the telecom fleet in the future by providing more transparency and flexibility By implementing Ayming's recommendations, including provider negotiations and benchmark-based pricing negotiations, they were finally only paying for the plans and service levels their firm required, as well as obtaining the best prices for those plans. Gone were the days of being overbilled for unnecessary telecom services.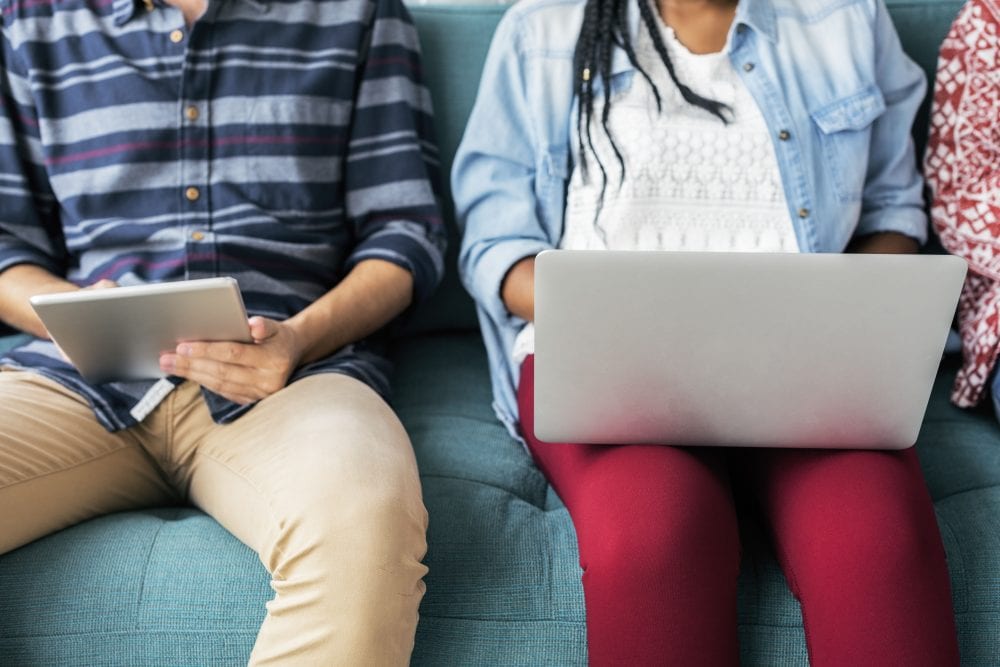 The firm now possesses an efficient and cost-effective Telecom strategy that is tailored specifically to its requirements.
By trusting the experts at Ayming to analyze and optimize their telecom using its proven, non-intrusive approach, this accounting firm achieved savings of over 45%. This was achieved without disruption to their infrastructure, and while maintaining a strong relationship with their current telecom provider. The firm now possesses an efficient and cost-effective telecom strategy that is tailored specifically to their requirements, further solidifying Ayming's reputation with them as true, reliable telecom spend optimization experts.