Understanding the ever-moving shipping landscape and developing strategies aligned to your Company needs is our specialty. While it's convenient to have options, many companies are overwhelmed or simply unaware of the many different choices they have.
Freight & Logistics Cost Optimization
Freight & Logistics optimization generally involve many departments (i.e. Logistics, Customer Service, Warehouse, Freight forwarder), so our team deployed by Ayming is comprised of procurement professionals. Our team talks the same language as your stakeholders ensuring a seamless process.
Our team talks the same language as your stakeholders ensuring a seamless process. Understanding the ever-moving shipping landscape and developing strategies aligned to your Company needs is our specialty. Below are the key areas of our analysis for your freight and logistics expenditures:
Duplicated Payments
Incorrect Freight Rates
Contractual Issues
Freight Errors
3 Year look-back period
Payment History Analysis
Fuel Surcharges
Existing Carrier Contract Analysis
Benchmarking
In-house billing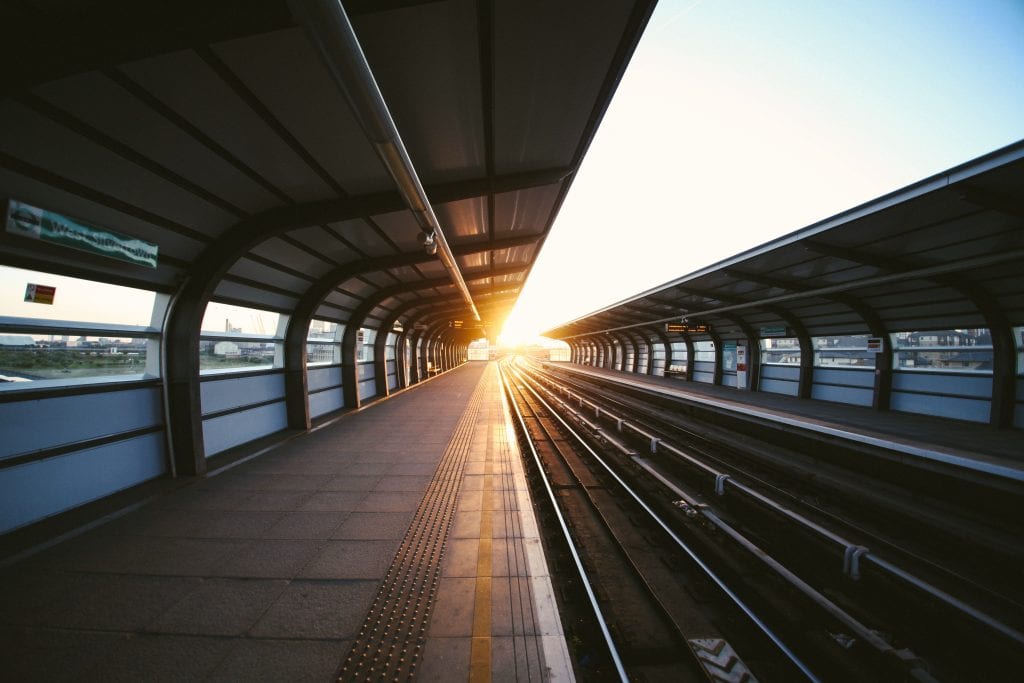 Industry Challenges
Analyzing and managing indirect categories has its own set of challenges, below are some common roadblocks many companies face when considering optimizing their freight and logistics spend:
Indirect spend optimization is not a strategic focus for many businesses. Analyzing services that are not part of a company's core competency is taxing on its internal team.
Paying for services that are tailored to specific needs is difficult when full data, services and needs are not easily obtainable.
Most companies lack the internal resources or time to tackle and properly optimize indirect spend.
Indirect categories are not negotiated every day by your internal team, making them harder to manage.
The terms and conditions of service contracts often favor the service provider, making it difficult to obtain savings or optimize services
Our Methodology
Our team of specialists will work with your team to collect the following data for our review in the optimization process:
Total G/L Spend by providers
Current Contracts and Rate Sheet with providers
List of all current shipping lanes by providers
Shipping Policy or SOW: i.e. document outlining packaging method per category of item, delivery lead time, carrier selection etc.
List of products shipped (Freight)
List of all current services provided by providers (Logistics)
Shipping details
Data provided should cover 12 months
Analysis of Savings
We identify and analyze savings opportunities with respect to current costs. Savings opportunities can be related to rationalization of services no longer required or deemed redundant, optimization of solutions and services, negotiation of rates, and any other recommendation from Ayming to reduce ongoing costs.
Action Plan & Strategic Report Presentation
At this stage, our experts will provide you with an action plan which includes a synopsis of refunds and savings identified by Ayming. Once you authorize Ayming to make requests to suppliers related to the scope of the services, Ayming will begin the negotiation process.
To streamline the process and derive the most benefit, Ayming requests that you do not interact with suppliers during the negotiation process. This does not grant Ayming the right to sign anything on your behalf. You will remain the only signatory of supplier contracts once you agree with the terms and conditions negotiated by Ayming..
Final Report
Ayming will present a Final Report that summarizes the freight/logistics recovery(s), original spend, benchmark, the Action Plan, the results of the Action Plan, the new spend and the defined savings secured.
Why work with us?
We have more than 30 years of experience in cost optimization and have achieved great success in helping our client take control of their indirect costs. By applying a strategic vision to overhead spend, we implement an independent assessment of your indirect expenditures. This means we have no agreement with any service providers and are focused on optimizing indirect costs objectively putting your company's interest on the front-line.  We also are one of the few firms that address a broad range of indirect spend categories Finally we are stakeholders in your success, receiving payment when you obtain savings.
Years of experience servicing our clients globally.
Ayming was ranked #1 by Capital Magazine for Cost Optimization and Procurement.