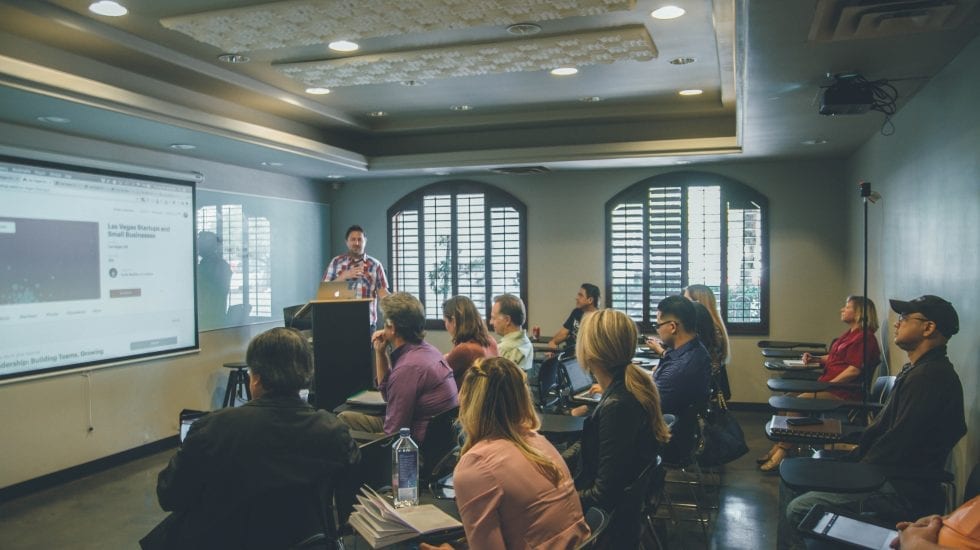 Join Our Interactive Workshop in Manitoba
Hosted in partnership with Food & Beverage Manitoba, we welcome all food producers and processors to come by and learn more about maximizing government funding
Ayming Canada is very excited to partner up with Food & Beverage Manitoba to host an interactive workshop on Grant Funding and SR&ED Tax Credits for food processors and producers in Manitoba.  In Canada, the agri-food industry is booming. It is one of the fastest growing sectors in the country with the federal and provincial government allocating millions of dollars every year in grants and tax credits to support Canadian agri-based producers and processors. Our mission is to educate Canadian companies about the types of funding that is available, and to help them take advantage of these lucrative programs.
Our interactive workshop will be hosted by 3 of Ayming Canada's top experts in SR&ED Tax Credits and Government Grant Funding. Well educated in opportunities specifically for Manitoba – Cory Haynes, Ryan Matheson, and Greg Guinan will be representing Ayming speaking to constituents about all things funding. We highly recommend any and all food producers and processors located in Manitoba attend this event to learn about the programs, eligibility criteria, timelines, and how Ayming can help access funding specifically in the areas of hiring and training, research and development, capital expenditures, exporting and green technology. Due to the interactive nature of this workshop there will be time for an extensive Q&A following (and during) the presentation where you can ask our experts your key questions.
Workshop Details:
When: Tuesday February 4th, 2020 from 9am- 12pm
Where: Four Points by Sheraton Winnipeg South –  2935 Pembina Hwy, Winnipeg MB, R3T 2H5
If you have ever considered applying for grants or tax credits but simply don't know where to start, what is required, or how how much you are entitled to, then this workshop is for you!