Join our live Webinar!
An interactive webinar on accessing and leveraging government-funded programs to help fund your future innovation and growth.
Ayming Canada and OKR Financial, in partnership with Ryerson University, will be hosting an interactive webinar on accessing and leveraging grant programs in Ontario for early-stage businesses and entrepreneurs. Specifically tailored to start-ups in the energy sector, this 60-minute webinar will explore the right types of grant programs for fast-growing technology companies like yours, and how leveraging them can improve your business's overall performance.
When? Thurs Apr 15, 2021 at 2PM EST!
---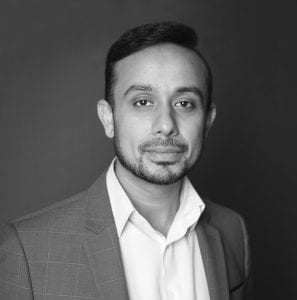 Harry Singh, Managing Partner & President – Ayming Canada
Leading the team nationally, Harry has been instrumental in the growth of Ayming's business across Canada and successfully manages over 1,000 government funding strategies per year. He has a proven track record of exceeding client expectations through strong knowledge, communications, results, and good business judgement. As a strategic advisor, he counsels key stakeholders in large corporations on the funding landscape by identifying opportunities that would provide the highest return on investment for future initiatives, and strategies to increase earnings before interest and taxes (EBIT) and improve operations.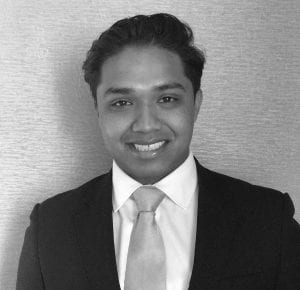 Moin Chowdhury, Senior Consultant, Grants – Ayming Canada
Moin Chowdhury is a senior consultant on Ayming Canada's Government Grant & Incentives team. Moin specializes in securing grant funding for "green" and clean technology projects and has been a pivotal member in growing Ayming's client base in western Canada. Moin has over five years experience in government grant funding, managing a portfolio of large multinational businesses and securing millions of dollars for his clients. In addition to supporting clean technology projects, Moin has a dynamic background with experience securing funding for R&D, business expansion, capital investment, hiring and training projects. Moin was recently appointed as team leader for the west region and has taken over managing Ayming's western delivery team and client base.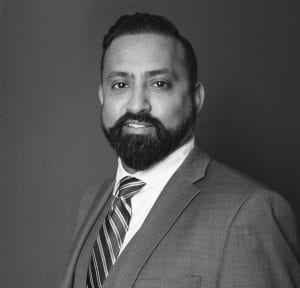 Bhavik Chauhan, VP Business Development and Marketing, Canada – OKR Financial
Bhavik Chauhan is the Vice President of Business Development and Marketing for OKR Financial. He is the former managing director of BNG Strategy, a consulting firm specializing in government funding and cost optimization.
---
We hope to see you there!