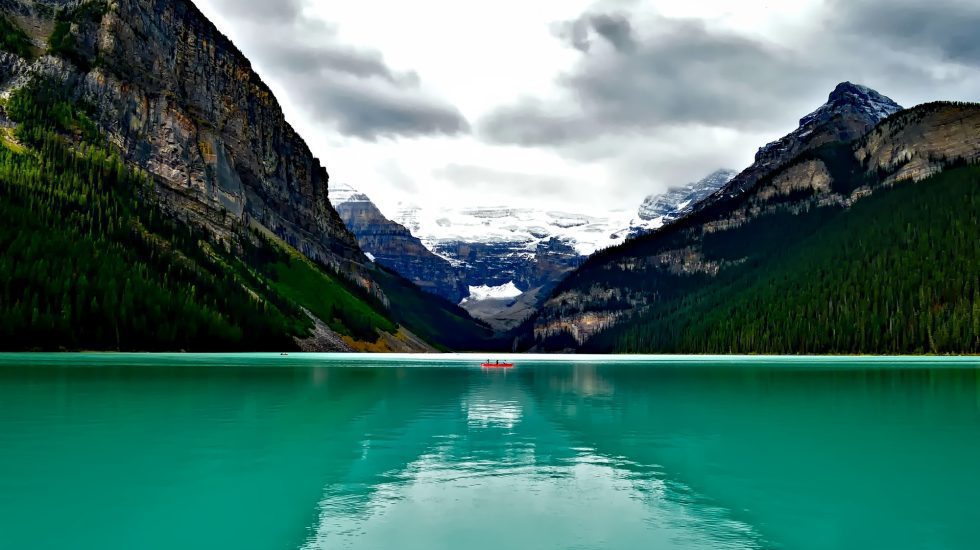 Government Grants to Support BC's Agri-Sector
Grow your agri-business with support from Canada's highly lucrative government grants
At Ayming, We Know Grants.
Our team of experts processes thousands of applications and secures millions of dollars in funding for our clients. Part of our core methodology and expertise around grant funding is monitoring programs or new opportunities which are aligned with our clients' needs.
The Buy BC Program offers funding for British Columbia's agriculture, agri-food, and seafood sectors to enhance local marketing efforts that increase consumer demand and sales of BC agri-foods. This program includes a licensing component (on-going intake) and a cost-shared funding component. If you are interested in securing this funding for your business – time to act is now! The intake period closes November 18, 2021.
Program Funding
This program provides contributions supporting up to 50% of costs capped at a maximum of $45,000.
After completing the eligibility screen via IAF's new online portal, applicants will be notified how much funding they can apply for under the program.
Program Pre-Requisites
Prior to applying for Buy BC cost-shared funding, you are required to obtain a valid Logo License which enables your company to add the Buy BC logo to your product, making it easy for consumers to identify and support BC agri-food/seafood. (Approval times generally take up to 3-4 business days).
In order to be eligible to obtain a Buy BC Logo License, the Applicant processes food, beverage, or agricultural and seafood products which are processed and packaged in BC with 51% or more of the direct cost of producing the product in its final form (i.e. sum of raw material, direct labour, variable processing, and packaging) originating in BC.
Eligible Applicants
Approved for a Buy BC logo license (*Ayming can assist you with this process);
Has the financial capacity to provide at least 50% of the total project budget in cash;
Has greater than $30,000 in annual revenue for the past two years;
Has registered their organization through IAF's online portal and been approved to apply for Buy BC cost-shared funding.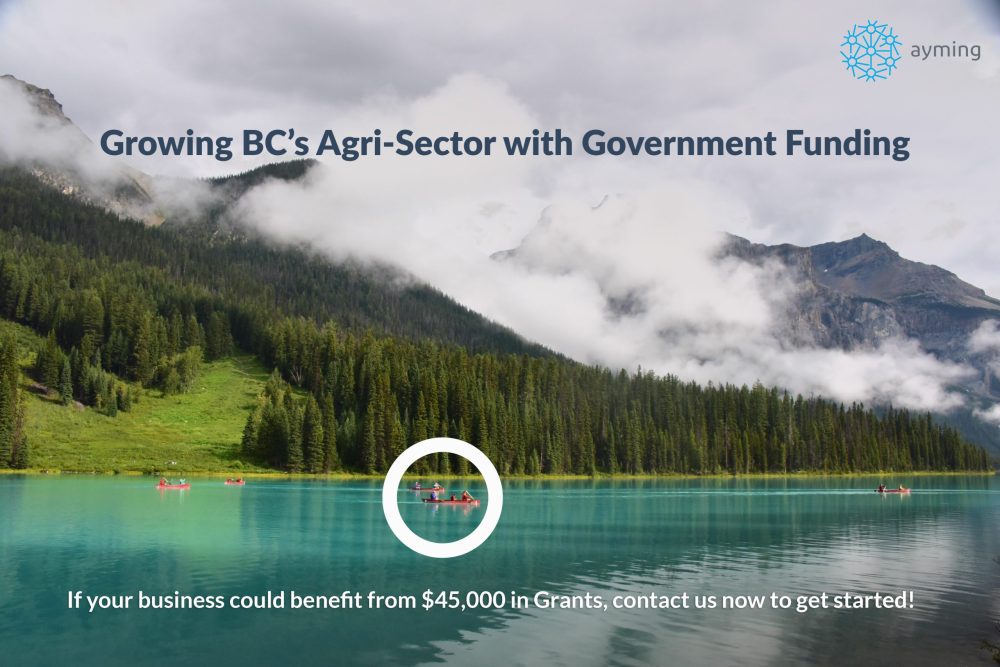 Eligible Activities & Expenses
Labelling Products and/or Packaging Products with Buy BC Logo
Marketing Collateral and Promotional Materials
BC-Focused Market Development Tradeshows and Fairs (in-person shows and virtual)
In-Store Demonstrations and Promotions within BC
Buy BC-Branded Print and Broadcast Advertising
Buy BC-Branded Online Advertising and Social Media
Translation and interpretation fees to target the following activities to non-English speaking audiences in BC are considered eligible expenses
Why Ayming?
Our team of experts will take the time to understand your current and future planned projects. We will then align these initiatives to the program in order to provide you with the highest ROI and the highest chance of approval.
We have extensive experience working with Canadian agri-food / dairy/ meat/ cheese/ grain processors and producers and have the expertise to properly position and maximize your application to secure your business funding.
We are the first Canadian company to establish a national grants practice.
Our proprietary artificial intelligence (AI) driven database of grants provides live access to thousands of programs, including a custom snapshot of all federal and provincial grants currently available to each company specifically.
Our highly experienced delivery teams boast over 50 + years of combined grants experience and over 200+ years of combined SR&ED experience, meaning you partner with true subject matter experts who are invested in your success.
No risk success-fee remuneration.
Don't wait! Applications need to be submitted as soon as possible. Contact us today to get started!