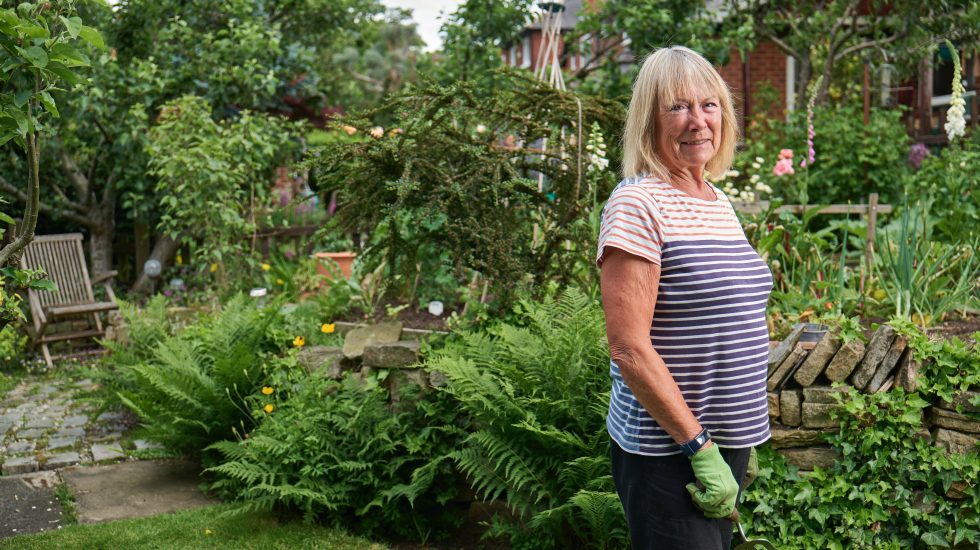 Highly Lucrative Funding for Ontario's Agri-Sector
Grow your agri-business with support from Canada's generous government grant incentives. The intake for this program opens November 15th, 2021!
At Ayming, We Know Grants.
Our team of experts processes thousands of applications and secure millions of dollars in funding for our clients. Part of our core methodology and expertise around grant funding is monitoring programs or new opportunities which are aligned with our clients' needs.
The Canadian Agricultural Partnership (CAP) is a five-year initiative focused on strengthening the agriculture, agri-food, and agri-based products sector and increase its competitiveness, prosperity and sustainability in Canada. 
Program Funding
The CAP Ontario Producer Program will be opening a new intake for producers on November 15th 2021! With multiple streams available, if you are planning to spend money on equipment, technologies and other initiatives – the program will potentially support up to 35% of your project costs to a maximum of $100,000.
Eligible Applicants
Agri-Food Producers located in Ontario, such as: Farmers, Greenhouses and/or Horticulture
Other businesses that support the Agri-Food Producer Industry in Ontario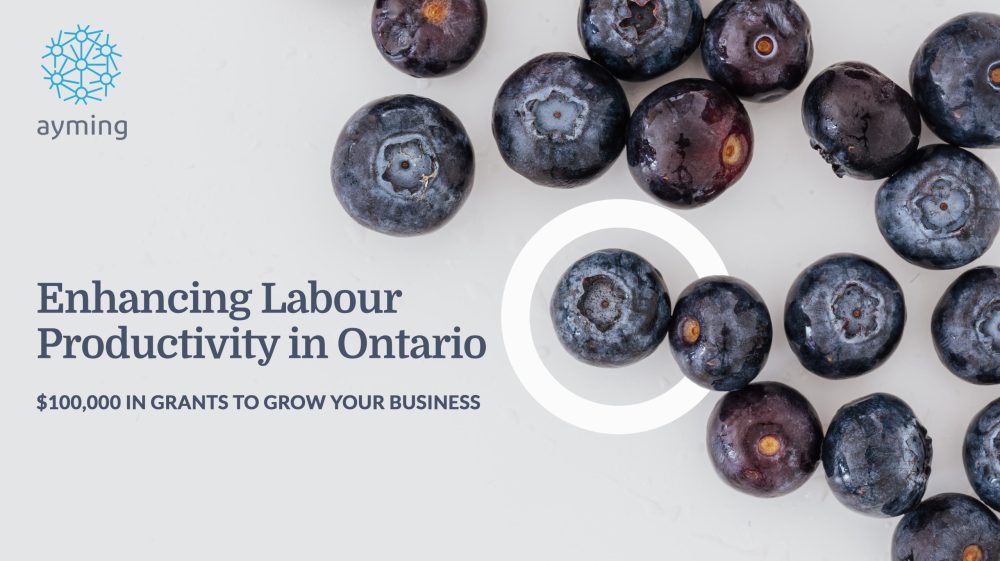 Eligible Activities & Expenses
For this program, eligible activities that will be considered are as follows:
Retrofits, upgrades or acquiring new equipment or technology (including integrated software systems) to increase automation.
Modification of existing equipment or technology (including integrated software systems) for optimization or to enable the installation of automation and labour-saving equipment or technology.
Third-party advisory costs for first-time training of key personnel on project-related new equipment, technology, software and processes.
Third-party advisory costs for development and translation of existing labour productivity-focused policies, feedback systems, preventative maintenance procedures, and standard operational procedures to improve personnel performance, reduce downtime, reduce waste, and optimize labour availability.
In-kind contributions.
---
Why Ayming?
Our team of experts will take the time to understand your current and future planned projects. We will then align these initiatives to the program in order to provide you with the highest ROI and the highest chance of approval.
We have extensive experience working with Canadian agri-food / dairy/ meat/ cheese/ grain processors and producers and have the expertise to properly position and maximize your application to secure your business funding.
We are the first Canadian company to establish a national grants practice.
Our proprietary artificial intelligence (AI) driven database of grants provides live access to thousands of programs, including a custom snapshot of all federal and provincial grants currently available to each company specifically.
Our highly experienced delivery teams boast over 50 + years of combined grants experience and over 200+ years of combined SR&ED experience, meaning you partner with true subject matter experts who are invested in your success.
No risk success-fee remuneration.
Don't wait! Applications need to be submitted as soon as possible. Contact us today to get started!