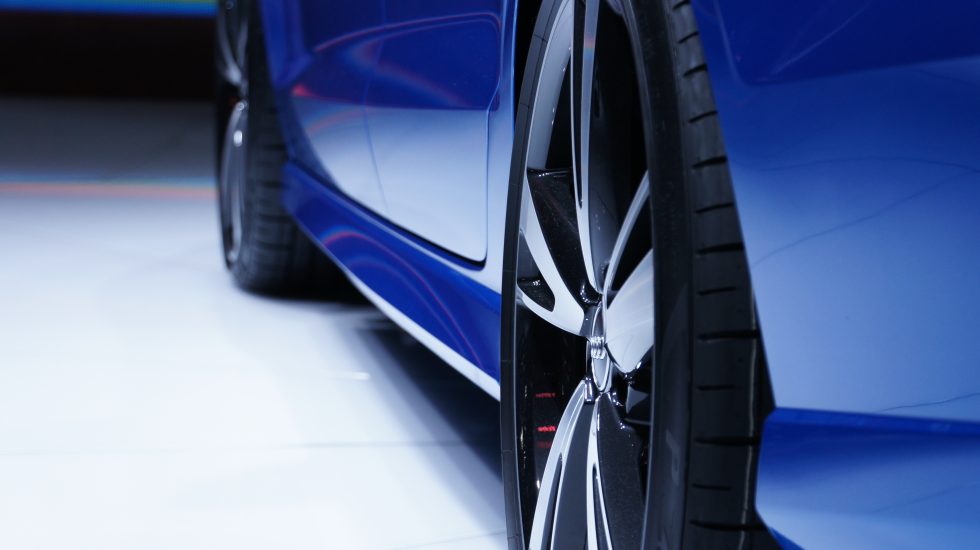 Ontario's Auto Industry is Open for Business
As an automotive part supplier, learn how you can receive grant support when you introduce new technology or lean manufacturing to your business.
We've got a Grant announcement for Ontario's Auto Industry!
The Government of Ontario is introducing strategic grant program designed to help businesses adapt their operations and become more competitive in a dynamic global market. The Ontario Automotive Modernization Program (O-AMP) is a partnership with small- and medium-sized automotive parts suppliers in Ontario offering up to $150,000 in funding. The goal is to help modernize Ontario's automotive supply chain to make it more competitive and responsive to the changing needs of its customers.

---
Eligible Applicants
In order to be eligible to receive funding from this program, companies need to be aligned with the following criteria:
Be a for-profit business.
Less than 500 employees in Ontario.
Less than $1 billion in global revenues.
Have at least two years of financial statements.
Must have a manufacturing location in Ontario by the time your project starts.
Eligible Activities
The Ontario Automotive Modernization Program supports project(s) that fall within one of the following categories:
Technology adoption – implementing advanced manufacturing hardware, software and/or training to improve processes and competitiveness, for example, Enterprise Resource Planning (ERP) systems, production tracking systems and advanced hardware implementation.
Tools and technologies to support new product development – adoption of  technologies to assist with the engineering and design of new products such as Computer-Aided Design & Computer-Aided Manufacturing (CAD/CAM) systems, Finite Element Analysis (FEA) software, Design for Manufacturing (DFM) tools, rapid-prototyping tools or other tools to support the New Product Introduction (NPI) process.
Lean manufacturing – for example, improving operational efficiency and competitiveness by adopting lean manufacturing techniques and hiring the services of a mentor/consultant to help with lean implementation.
---
Why Ayming?
Our team of experts will take the time to understand your current and future planned projects. We will then align these initiatives to the program in order to provide you with the highest ROI and the highest chance of approval.
We have extensive experience working with Canadian automotive manufacturers and suppliers and have the expertise to properly position and maximize your application to secure your business funding.
We are the first Canadian company to establish a national grants practice.
Our proprietary artificial intelligence (AI) driven database of grants provides live access to thousands of programs, including a custom snapshot of all federal and provincial grants currently available to each company specifically.
Our highly experienced delivery teams boast over 50 + years of combined grants experience and over 200+ years of combined SR&ED experience, meaning you partner with true subject matter experts who are invested in your success.
No risk success-fee remuneration.
Don't wait! Applications need to be submitted as soon as possible. Contact us today to get started!
Contact us today!
One of our experts will be in touch shortly.