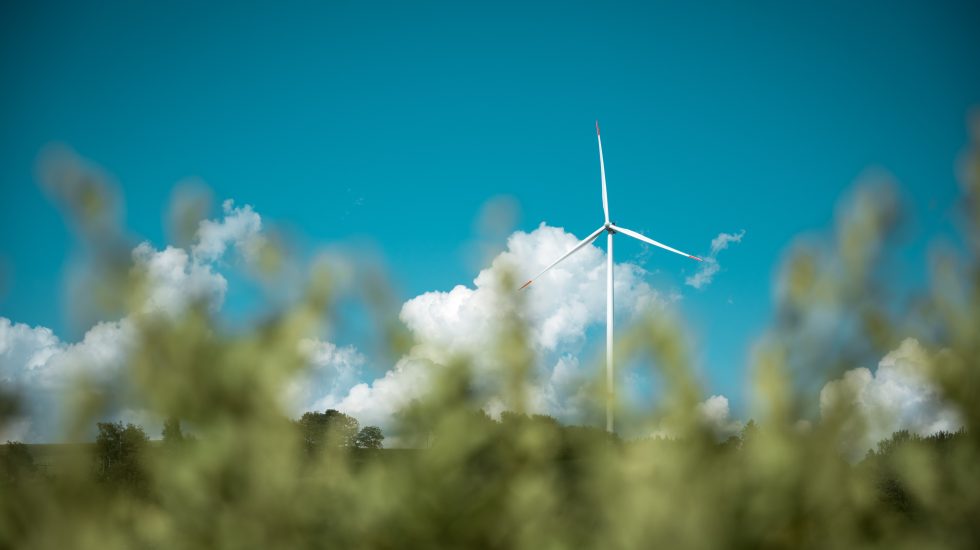 $10 Million in Grants to support Growth & Prosperity in Ontario
Preparing for the future, building resiliency, enhancing competitiveness and fostering growth by transitioning to a green economy and creating jobs for Canadians.
Jobs & Economic Growth in Ontario
The Jobs and Growth Fund is a $700-million federal program to support regional job creation and position local economies for long-term growth. This includes up to $70 million dedicated to businesses created after January 2020 that meet the eligibility criteria. This grant will help job creators and the organizations that support them future-proof their businesses, build resiliency and prepare for growth by:
supporting the transition to a green economy
fostering an inclusive recovery
enhancing Canada's competitiveness through digital adoption to improve productivity and manufacturing processes
strengthening capacity in sectors critical to Canada's recovery and growth.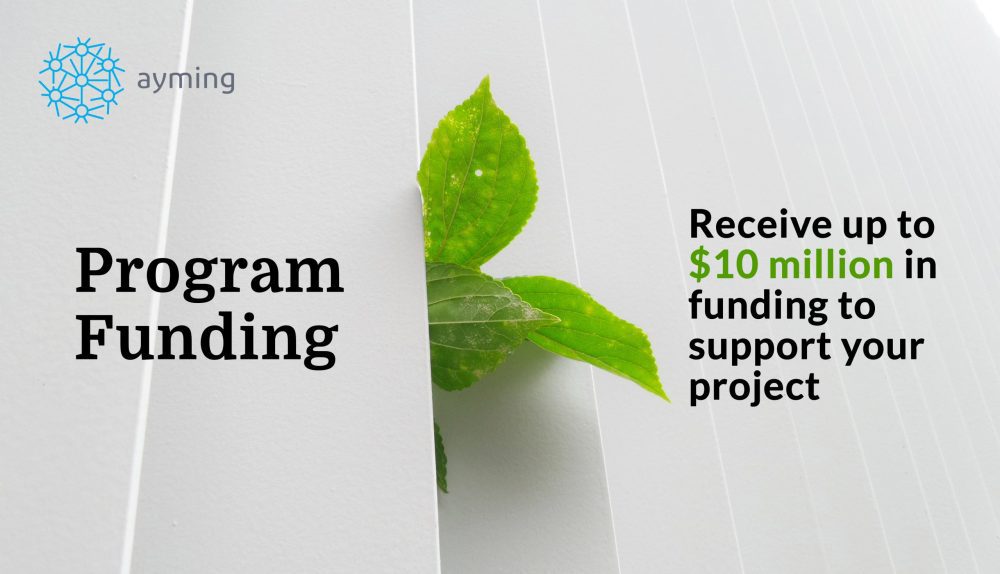 Program Funding
Up to $10 million in project funding.
Continuous application intake, providing interest-free repayable contributions for businesses and non-repayable grant funding for non-profit organizations.
Eligible businesses can receive interest-free repayable contributions for up to 50% of eligible costs.
Eligible not-for profit organizations can receive non-repayable contributions for up to 90% of eligible costs.
Under the initiative, Regional Development Agencies (RDA) may contribute up to 100% of eligible project costs for projects with Indigenous clients.
Eligible expenses include: Labour costs directly related to the project, consultant and/or contractor fees, facility construction and renovations, equipment purchases and installation.
---
Eligible Applicants
Businesses, including co-operatives.
Not-for-profit organizations and community economic development partners.
Indigenous-led organizations and/or businesses.
Eligible Activities
Supporting the transition to a green economy:
support the development and adoption of clean technology
help communities and businesses plan and drive clean, sustainable economic growth
partner with organizations to catalyze the development of green regional clusters
work with organizations supporting businesses to transition to a green economy
Fostering an inclusive recovery:
support businesses owned or majority-led by underrepresented groups, such as Indigenous peoples, members of racialized communities, women, youth, LGBTQ2, persons with disabilities, newcomers to Canada, and members of official language minority communities
increase the participation of underrepresented groups in the economy by supporting not-for-profit organizations that provide funding, business services, training and access to resources to build a more inclusive and equitable workforce
Preserving Canada's competitiveness and future-proofing SMEs through digital adoption:
support the development or adoption of digital and technological solutions (i.e., Industry 4.0 solutions) to increase and promote business productivity
invest in technologies that help scale businesses, enhance their capabilities and increase resilience
Strengthening capacity in sectors critical to Canada's recovery and growth:
support scale-up and market expansion activities that bolster traditional areas of strength
develop emerging areas of global competitive advantage
support supply chain adaptation and diversification opportunities to build Canadian capacity in critical sectors such as food production, medical supplies and biomanufacturing
Eligible expenses include: Labour costs directly related to the project, Consultant / contractor fees,  Facility construction and renovation receive, Equipment purchases and installation 
---
Why Ayming?
Our team of experts will take the time to understand your current and future planned projects. We will then align these initiatives to the program in order to provide you with the highest ROI and the highest chance of approval.
We have extensive experience working with Canadian agri-food / dairy/ meat/ cheese/ grain processors and producers and have the expertise to properly position and maximize your application to secure your business funding.
We are the first Canadian company to establish a national grants practice.
Our proprietary artificial intelligence (AI) driven database of grants provides live access to thousands of programs, including a custom snapshot of all federal and provincial grants currently available to each company specifically.
Our highly experienced delivery teams boast over 50 + years of combined grants experience and over 200+ years of combined SR&ED experience, meaning you partner with true subject matter experts who are invested in your success.
No risk success-fee remuneration.
Contact us today!
One of our experts will be in touch shortly.