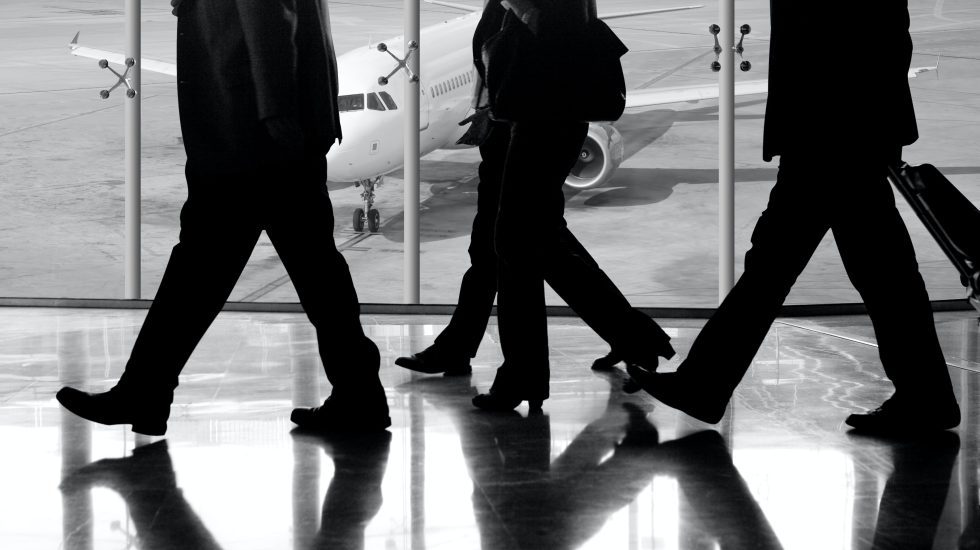 Secure up to $50,000 in export grants for your business
Receive funding for trade show participation, product promotion and travel to international markets that help businesses accelerate sales growth in new export markets.
Export Market Development for Canadians
The CanExport SME program is designed to promote Canada's trade diversification efforts for new international business development projects. Specifically, CanExport offers non-repayable grant funding support to small and medium-sized businesses undertaking tradeshow and marketing initiatives to help sell their products or services in international markets where they currently have little or no sales.
CanExport evaluates applicant's projects based on various impacts such as new leads, increased sales, job creation, supply chain impacts, etc.
The time to act is now! Given the highly competitive nature of this program, it's important to start the application quickly to build a comprehensive proposal and apply before funds run out.

Eligible Activities
Eligible activities claimable through this program include, but are not limited to:
Gathering market intelligence (custom market research, reports and studies)
Online advertising on social media platforms, online marketplaces and search engine optimization
Expert advice for digital and e-commerce marketing
Attending virtual and in-person tradeshows (when travel is permitted)
Translating, adapting or creating marketing materials for target market
---
Eligible Applicants
In order to be considered for funding, applicants must align with the following criteria:
Be for-profit with a Canada Revenue Agency business number
Be an incorporated legal entity, limited liability partnership (LLP) or cooperative for at least 2 years
Employ fewer than 500 full-time equivalent employees
Have $100,000 to $100 million in declared revenue in Canada during its past fiscal year
---
Why Ayming?
Our team of experts will take the time to understand your current and future planned projects. We will then align these initiatives to the program in order to provide you with the highest ROI and the highest chance of approval.
We have extensive experience working with Canadian SMEs and have the expertise to properly position and maximize your application to secure your business funding.
We are the first Canadian company to establish a national grants practice.
Our proprietary artificial intelligence (AI) driven database of grants provides live access to thousands of programs, including a custom snapshot of all federal and provincial grants currently available to each company specifically.
Our highly experienced delivery teams boast over 50 + years of combined grants experience and over 200+ years of combined SR&ED experience, meaning you partner with true subject matter experts who are invested in your success.
No risk success-fee remuneration.
Contact one of our Grant experts today to get your application started ASAP before program funding is depleted! We're here to help and answer all of your questions.
Contact us today!
One of our experts will be in touch shortly.