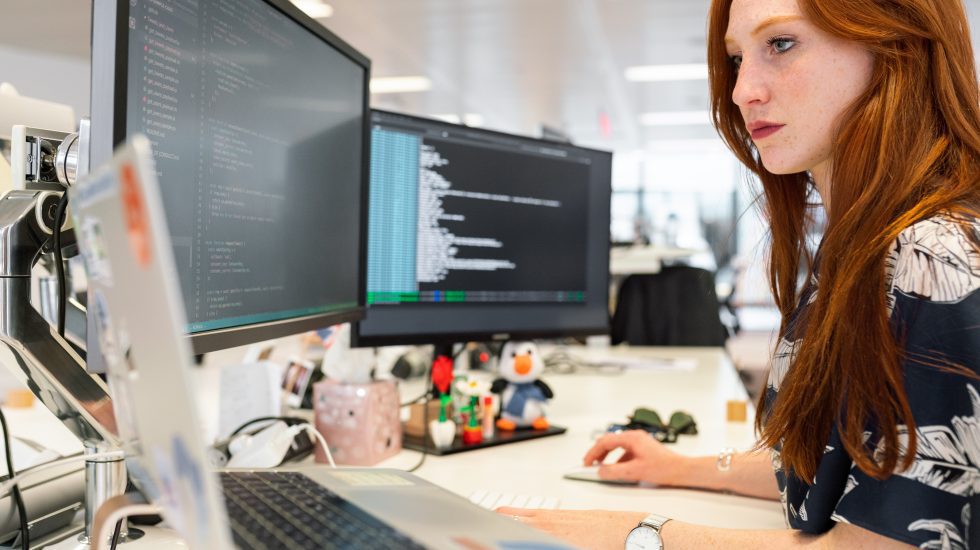 We've got funding news for Ontario SMEs!
Ontario has launched a lucrative program to support advanced manufacturers across the province.
This $40 million dollar investment will support innovation, business growth and secure high-skill, well-paid jobs for the people of Ontario.
The Advanced Manufacturing and Innovation Competitiveness Stream is now open and accepting applications until February 10, 2022! This Program provides financial support for advanced manufacturers' investments in capital equipment, technology adoption, and skills development. More specifically, it will support projects that:
Create jobs and build talent.
Attract and encourage private sector investment.
Help companies to adopt technologies that improve their competitiveness.
Lead to business growth and broad positive economic impacts.
Encourage innovation, collaboration, and cluster development.
---
Program Funding
Grants
Grant support up to 15% to a maximum of…
$1.5 million for strategic projects that are foreign direct investments or from companies competing against other jurisdictions or companies with significant reshoring projects
$500,000 for small companies located in rural communities in Ontario.
Loans
Loans up to 15% of funding to a maximum of $5 million, interest-free during the project period (up to four years).
If you achieve your investment and job or upskilling targets, up to 30% of the loan (to a maximum of $500,000) may be forgiven.
---
Eligible Applicants
To be eligible businesses need to:
Operate within aerospace, automotive, chemical, information and communications technology, life sciences or steel sectors.
Have at least three years of operations/financial statements.
Employ at least 10 people.
Commit to creating at least five new jobs and/or upskilled current jobs.
Invest at least $500,000 in their project.
Be or plan to locate in, a community in Ontario.
---
Eligible Costs
Eligible costs are limited to new investments to improve productivity, innovation and growth of companies, as opposed to costs related to ongoing operations. Eligible cost categories include:
Construction and project facility modifications or upgrades
New technology, new high-performance equipment and machinery maintenance equipment associated with new technologies or systems
One-time labour directly related to project costs
Materials used for prototypes or configuring and testing production processes and systems
Costs incurred by the recipient for permits, inspections and other fees directly attributable to the project
Skills training costs, including employer-provided training, related to the project.
Considering applying for funding? Don't wait! Applications should be submitted on or before February 1st, 2022 as these funds are *highly* competitive. Contact us today to get started!
---
Why Ayming?
Our team of experts will take the time to understand your current and future planned projects. We will then align these initiatives to the program in order to provide you with the highest ROI and the highest chance of approval.
We have extensive experience working with Canadian SMEs and have the expertise to properly position and maximize your application to secure your business funding.
We are the first Canadian company to establish a national grants practice.
Our proprietary artificial intelligence (AI) driven database of grants provides live access to thousands of programs, including a custom snapshot of all federal and provincial grants currently available to each company specifically.
Our highly experienced delivery teams boast over 50 + years of combined grants experience and over 200+ years of combined SR&ED experience, meaning you partner with true subject matter experts who are invested in your success.
No risk success-fee remuneration.
Contact one of our Grant experts today to get your application started ASAP before program funding is depleted! We're here to help and answer all of your questions.
Contact us today!
One of our experts will be in touch shortly.