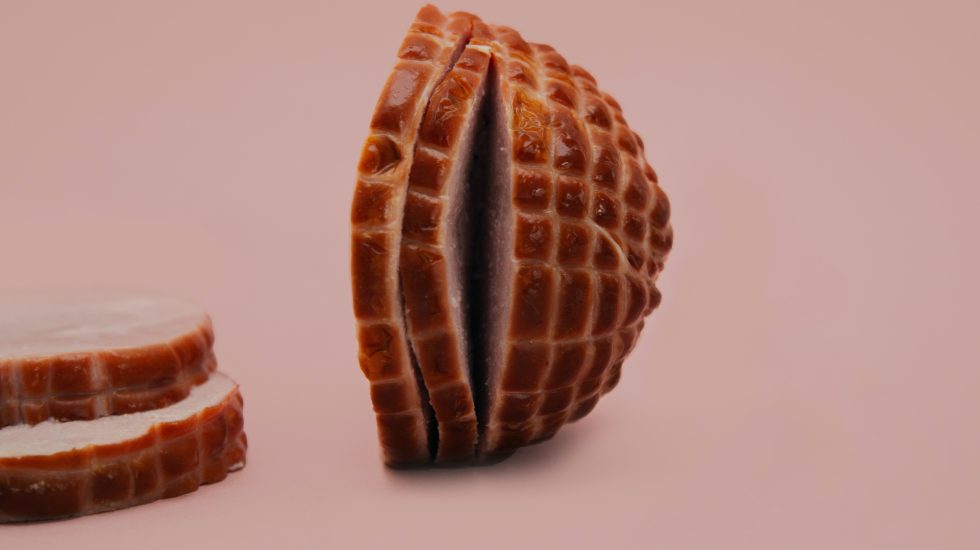 $150,000 in Funding to Support Ontario's Meat Processors
Hurry! This initiative is re-opening November 19, 2021!
We've got great news in Grants for Ontario's Meat Processors!
The Government of Ontario has committed $7 million to rapidly increase processing capacity in meat processing plants across the province. This initiative builds on the $7 million allocated last year and is part of continued investments to support the sector's growth and strengthen the food supply chain.
Administered through the Canadian Agricultural Partnership (CAP) Program, this intake of the Meat Processors Capacity Improvement Initiative provides up to $150,000 in funding per project. It will support Meat Processors looking to implement projects that improve the productivity of their operations through equipment upgrades. In addition, it will cover consulting and engineering costs associated with planning of future projects.
The intake period for this program opens November 19, 2021.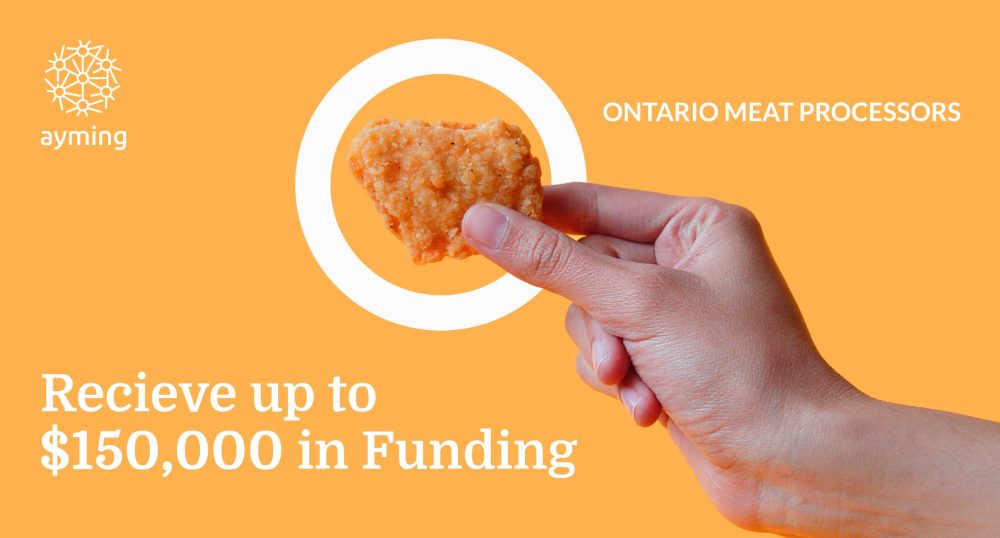 Program Funding:
This program covers 60% cost-share, up to a maximum of $150,000 per business.
Businesses will be able to submit multiple applications but cannot be approved for more than the maximum amount of available cost-share funding across all projects.
Funding is on a first come first serve basis. Completed applications that meet all eligibility criteria will be considered on a continuous basis while funding is still available.
Eligibility Criteria:
In order to be considered for funding, applicants need to be aligned with the below criteria:
Be an establishment identified in a licence that is issued under the Safe Food for Canadians Act (Canada) to slaughter a food animal, or to manufacture, process, treat, preserve, grade, package or label a meat product; or…
Be a Meat Plant operated under a licence issued under the Food Safety and Quality Act, 2001
Be in compliance with all Requirements of Law and agree to remain in compliance with all Requirements of Law for the duration of the project.
Provide all of the information required in the application form.
Provide a Canada Revenue Agency Business Number as part of the application process, if applicable.
---
Eligible Costs:
Expenses to support the productivity and efficiency through the purchase and installation of new or refurbished equipment and associated costs (including minor building modifications if necessary and feasible within timelines), that are incurred on or after November 12th, 2021, as listed below.
Eligible activities and expenses for equipment and associated costs of:

Increased cooler/freezer capacity
Reefer trailers
Condenser units
Seals on cooler/ freezer doors
Air flow upgrades in coolers/ freezers (e.g. fans)
Waste management handling/processing, including:

Equipment and structures to handle, store and dispose of deadstock and processing by-products (e.g. blood and wastewater holding tanks)
Equipment and structures to handle, store and dispose of SRM (e.g. chilled and frozen storage, SRM screen system for whole plant)
In-vessel composting, treatment and disposal (e.g., hides, feathers, deadstock)
Animal handling/processing, including:

Barn/holding pen upgrades (e.g. chute design, increase size/capacity)
Animal restraints/knock boxes/upgrades (e.g. non-slip floor, upright restraints)
Kill floor/evisceration room equipment (e.g. Stunning equipment, hoists, bleed rail, saws, pneumatic skinning knife, hide pullers, leg cutters)
Product Handling/processing, including:

Conveyer/rail systems, winches, hydraulics, skinning beds/cradles, automated tote washer, scales, vacuum packaging, mixers
Engineering/professional services for equipment that is part of the project
One-time costs associated with training key personnel on project-related new equipment and technology (e.g., train the trainer)
One-time labour costs specifically required for the project, such as third-party advisory fees

Equipment must be for facilities in Ontario and must remain in Ontario.
In order to be eligible, costs must be for procurement of goods and services through a transaction with a third-party that is at Arm's Length from the successful applicant. Any cost that is not incurred in this manner is not eligible.
---
Why Ayming?
Our team of experts will take the time to understand your current and future planned projects. We will then align these initiatives to the program in order to provide you with the highest ROI and the highest chance of approval.
We have extensive experience working with Canadian agri-food / dairy/ meat/ cheese/ grain processors and producers and have the expertise to properly position and maximize your application to secure your business funding.
We are the first Canadian company to establish a national grants practice.
Our proprietary artificial intelligence (AI) driven database of grants provides live access to thousands of programs, including a custom snapshot of all federal and provincial grants currently available to each company specifically.
Our highly experienced delivery teams boast over 50 + years of combined grants experience and over 200+ years of combined SR&ED experience, meaning you partner with true subject matter experts who are invested in your success.
No risk success-fee remuneration.
Contact us today!
One of our experts will be in touch shortly.