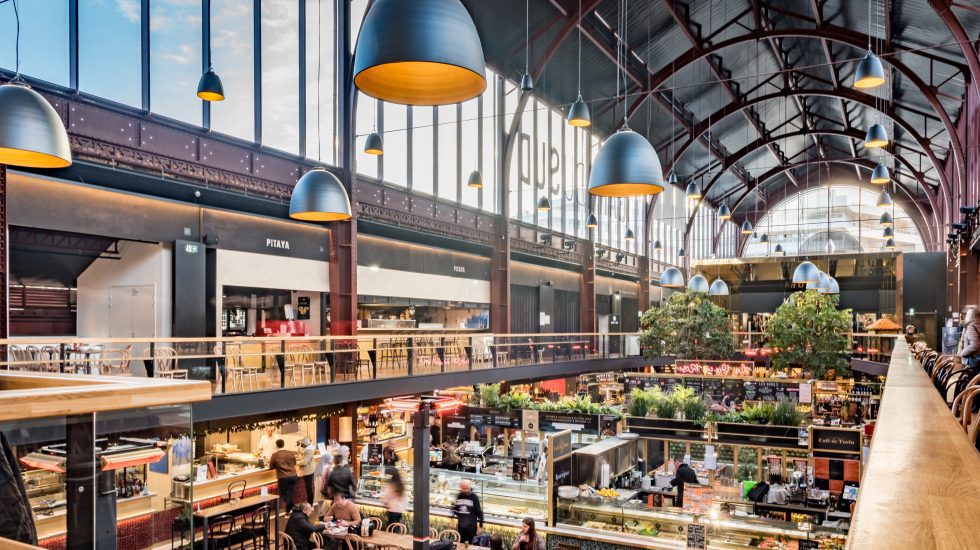 Considerable Funding for Ontario's Agri-food Processors
Government Grants for processors of agricultural commodities, foods, beverages or agri-based bio-products in Ontario.
At Ayming, We Know Grants.
Our team of experts processes thousands of applications and secures millions of dollars in funding for our clients. Part of our core methodology and expertise around grant funding is monitoring programs or new opportunities which are aligned with our clients' needs.
As your trusted grant advisor, we would like to bring attention to some of the substantial funding that is available for agri-food processors who are located in Ontario. The funds for these grants are administered by the federal government with the goal of strengthening the agriculture, agri-food and agri-based products sector and increasing its competitiveness, prosperity and sustainability.
Eligible Expenses & Costs
Food Safety & Traceability System Improvements
Product Development
Marketing Products in Canada
Selling to Export Markets
Commercializing or Adapting Technologies to increase Labour Productivity
Equipment Improvements to increase Productivity
If your business is planning on investing / spending in the above areas and you are within the agri-food sector in Ontario, you definitely should consider applying.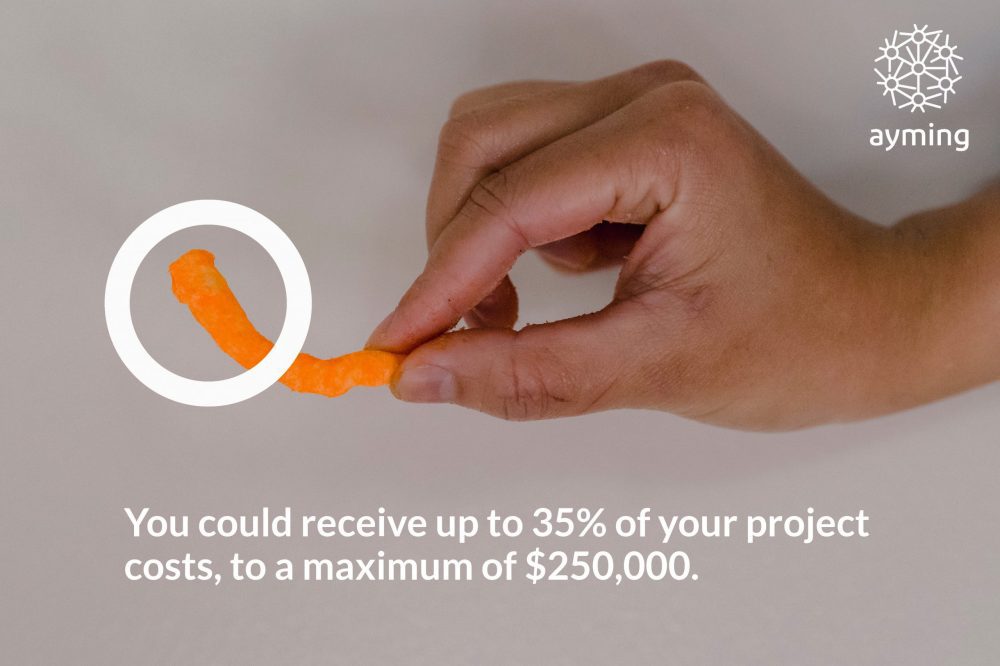 ---
Why Ayming?
Our team of experts will take the time to understand your current and future planned projects. We will then align these initiatives to the program in order to provide you with the highest ROI and the highest chance of approval.
We have extensive experience working with Canadian agri-food / dairy/ meat/ cheese/ grain processors and producers and have the expertise to properly position and maximize your application to secure your business funding.
We are the first Canadian company to establish a national grants practice.
Our proprietary artificial intelligence (AI) driven database of grants provides live access to thousands of programs, including a custom snapshot of all federal and provincial grants currently available to each company specifically.
Our highly experienced delivery teams boast over 50 + years of combined grants experience and over 200+ years of combined SR&ED experience, meaning you partner with true subject matter experts who are invested in your success.
No risk success-fee remuneration.
Don't wait! Applications need to be submitted as soon as possible. Contact us today to get started!