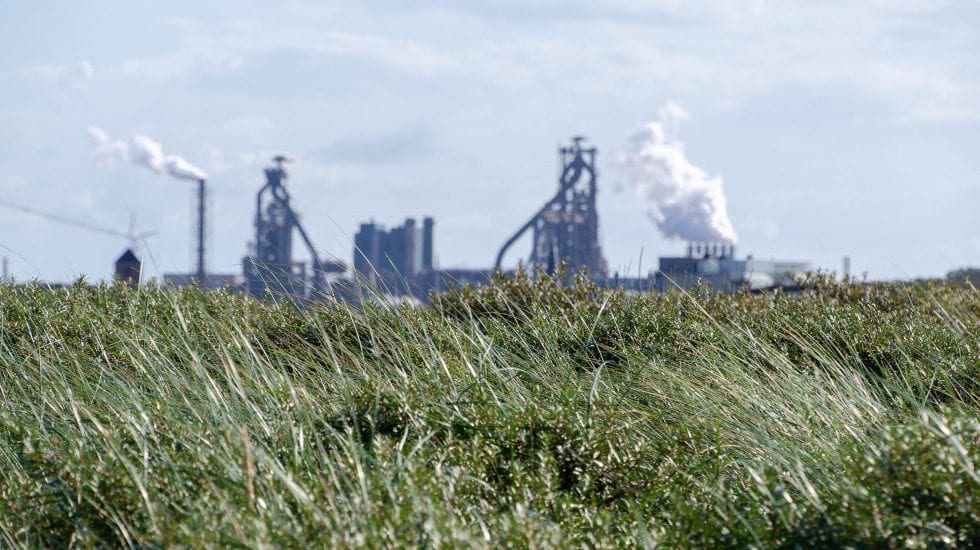 Funding for Capital Investments & Technology Adoption
For Agri-businesses in Saskatchewan
The Grants team at Ayming continues to closely monitor all funding announcements and updates in order to bring you the latest news.
The Saskatchewan Lean Improvements in Manufacturing (SLIM) program provides funding assistance to agri-businesses for adoption of best practices, new state-of-the-art technologies and processes that stimulate significant improvements in their productivity and efficiency. SLIM programming supports applicants through two steps: (1) funding of an Efficiency Analysis and (2) funding of Infrastructure Projects. All applicants must complete an Efficiency Analysis before applying for Infrastructure Projects. Approval to proceed with an Infrastructure Project will be based on the strength of the application and the efficiencies gained by its completion.
Eligibility for Funding
This funding program supports eligible applicants through the following 2 steps:
Efficiency Analysis: Successful applicants can receive up to 50% of eligible cost(s) to a maximum program payment of $20,000.
Infrastructure Projects: Successful applicants can receive up to 50% of eligible expenditures to a maximum payment of $500,000 (including the amount provided for the Efficiency Analysis).
Eligible Applicants
In order to be eligible to receive funding from this program, companies need to be aligned with the following criteria:
Agri-businesses involved in value-added processing of Saskatchewan agricultural products;
A commercial enterprise located in Saskatchewan;
Incorporated in Saskatchewan or federally and filing income tax in Saskatchewan; and
An existing facility that has been in operation for a minimum of two years.
The following facilities are not eligible for funding:
Facilities where the retail environment is larger than the processing area;
Publicly funded facilities; and
Processors of seafood or fish.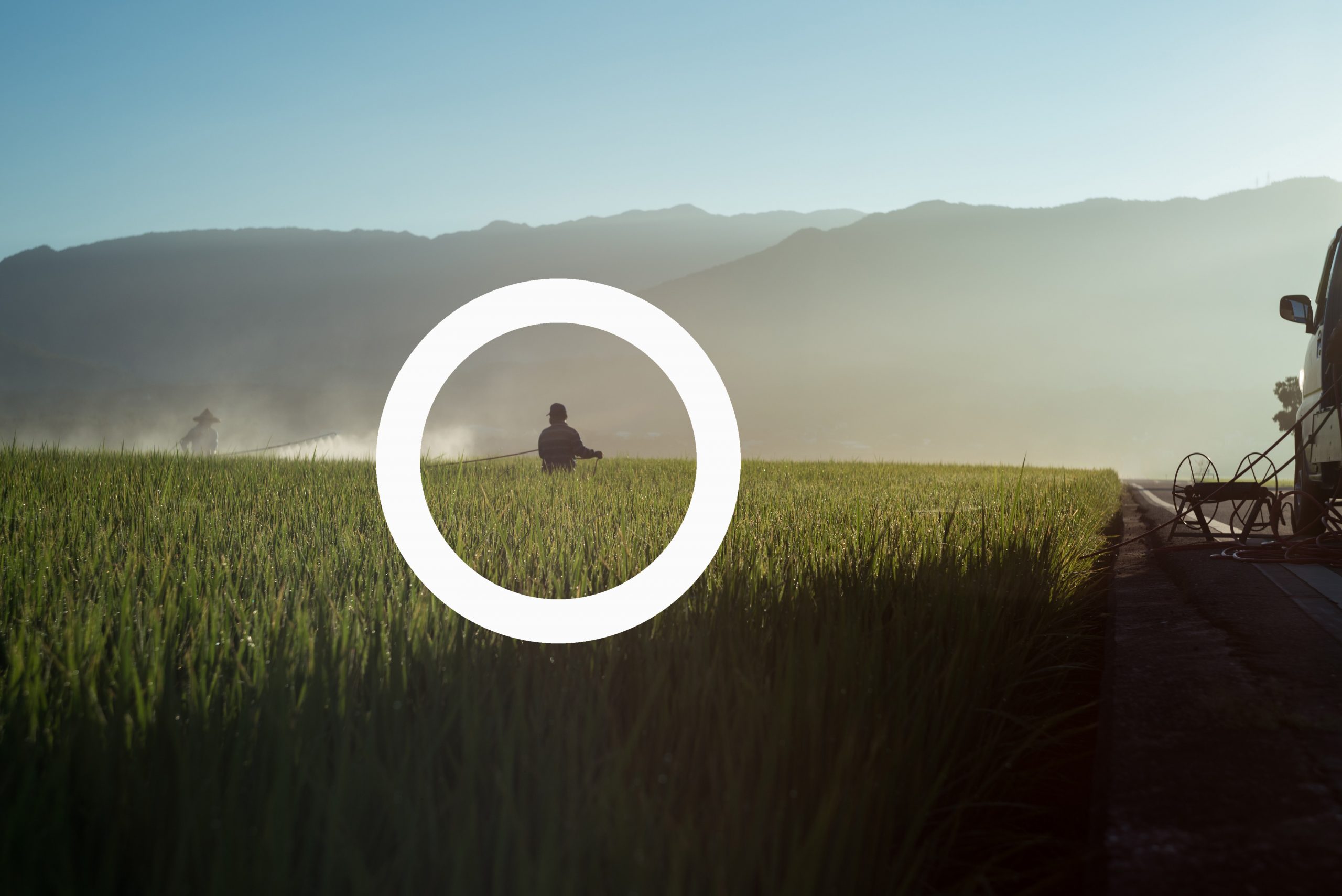 Eligible Activities
The SLIM Program supports project(s) that fall within the following categories:
Equipment and technology
Facility modifications
Consultant fees
Expenses directly related to the cost of developing the assessment for options of:

implementing automation;
efficient manufacturing processes; or
technology, including design.
How Ayming Can Help
Our team of grant professionals has the expertise and industry know-how to develop a funding strategy that compliments your planned investments and is tailored to your specific needs. Our holistic methodology and thorough understanding of government grant programs results in $1.5 billion of funding achieved globally for our clients per year. The key is finding the right grant program(s) that align with your business growth and investment needs. Ayming will work with your team to understand your near-term needs and long-term objectives and effectively identify the best funding options available to your business.