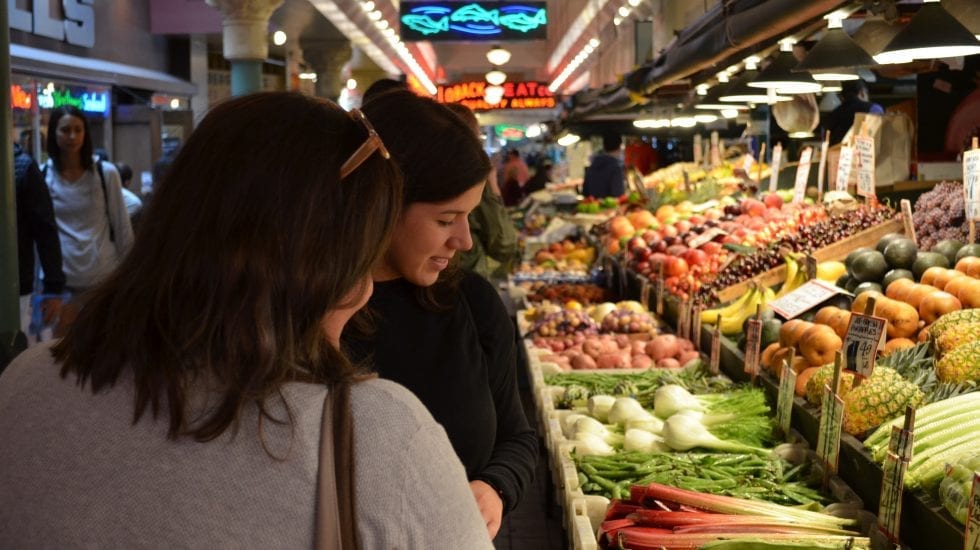 Grants to Support Food and Bio-Industrial Processors in Alberta
Ensuring Canada's agriculture sector remains a leader in job creation and innovation.
As your trusted grant advisor, we stay on top of all the funding announcements in order to bring you the latest updates and keep you informed.
The Canadian Agricultural Partnership Value-Added Products to Markets Stream is now open! If you are a Food Processor or Bio-Industrial Processor located in Alberta, there is funding to support you! The purpose of the CAP Value-Added Stream is to support the advancement of Alberta's Processors by enabling growth of their businesses through increased sales related to the development of new products, adoption of state-of-the-art processes, commercialization of products in new markets, and expansion of their business in local, domestic and international markets.
Applicants can receive 25% of their capital costs and 50% non-capital costs up to $500,000 per fiscal year – up to 2 years! The minimum grant request at this time is $50,000.
In light of the global pandemic, offering support to businesses in the province of Alberta is a priority. It is important to note that this program will also consider past investments made by the business (retroactive to April 1, 2019). This means that your business can claim expenses incurred in the past, which is typically unheard of for most Grant programs as generally they require pre-planning of investments and only allow costs not yet incurred.
Eligibility for Funding
Eligible expenses claimed may be related to supporting business needs in response to the COVID-19 crisis. These include, but are not limited to; development of e-commerce, pivoting to new market channels, new product development, and investments in equipment to meet current changes in product demand.
Eligible activities and costs include:
Processing Capacity Expansion
Export Preparation and Planning
Label and Package Development
Product Demonstration
Market Development
Product and Process Development
If you are interested in learning more about funding from this program, you need to act fast! The program is accepting applications for a 4 week intake period, applications will be accepted until 11:59 pm on June 5, 2020.
How Ayming Can Help
Our team of grant professionals has the expertise and industry know-how to develop a funding strategy that compliments your planned investments and is tailored to your specific needs. Our holistic methodology and thorough understanding of government grant programs results in $1.5 billion of funding achieved globally for our clients per year. The key is finding the right grant program(s) that align with your business growth and investment needs. Ayming will work with your team to understand your near-term needs and long-term objectives and effectively identify the best funding options available to your business.