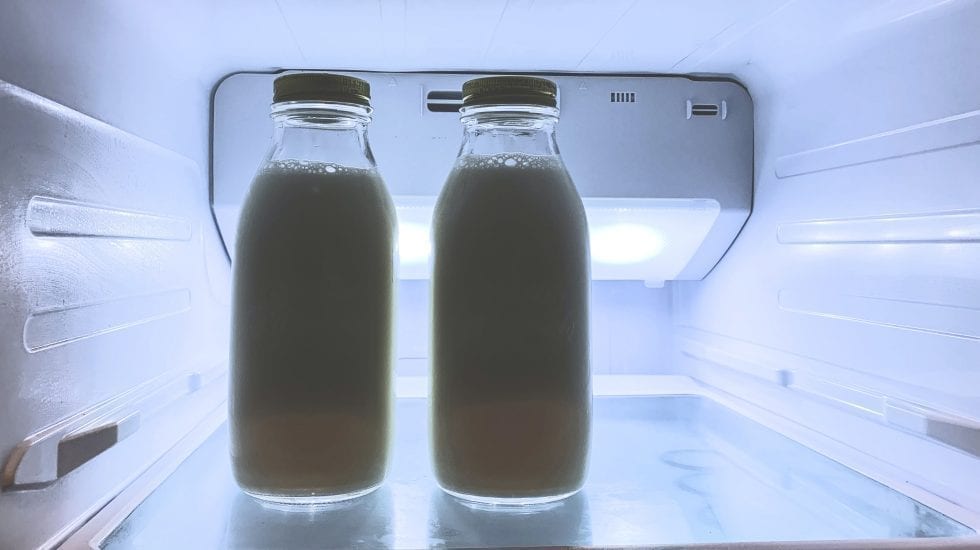 Stimulating Demand for Canadian Dairy Products
There's a new grant offering up to $150,000 to support new & innovative dairy products and ingredients in Canada
As your trusted government funding advisor, Ayming is committed to bringing you the latest news in Grants. There's a new program you should know about that has opened up to benefit Canadian Dairy Processors and is now accepting applications.
The Matching Investment Fund (MIF) was designed to help eligible companies and Food Technology Centres (FTC) with product development initiatives that help stimulate demand for Canadian dairy products and ingredients. This program offers support for the following activities: development of new or innovative products, reformulation of existing products, knowledge transfer activities, technology transfer projects, and new opportunities for solids non-fat ingredients.
---
Program Funding:
For accepted projects, 50% of eligible costs will be funded, up to a max of $150,000 (before taxes). Of this amount, a max of $25,000 (before taxes) can be allocated to consultation activities. Remaining funds must be allocated to product development activities.
Small businesses (<25 employees) are eligible for a reimbursement of up to 100% of costs (before taxes) for the first $10,000 spent on a project (this includes up to $5,000 for consultation activities and up to $5,000 for product development activities). In the case of a project involving only one activity (consultation or product development), the amount eligible for 100% reimbursement is set at $5,000. Additional eligible costs (before taxes) will be reimbursed on a matching investment basis (50%).
Priority Projects:
Projects that emphasize the use of solid non-fat ingredients such as skim milk powder, milk protein concentrate, or liquid skim milk will be given priority attention and may be eligible for an increased level of funding.
Eligible Costs:
Consultants and Sub-contractors Costs – Professional fees for consultants and sub-contractors for work which can be specifically identified and measured as being directly related to the Project.
Direct Labour Costs – Gross wages or salaries (excluding benefits, incentives and bonuses) incurred for work which can be specifically identified and measured as being directly related to the Project. Only wages or salaries of staff directly involved in product testing or contract personnel hired to work on the Project are considered as direct labour costs.
Direct Material Costs – Material costs which can be specifically identified and measured as being directly related to the Project.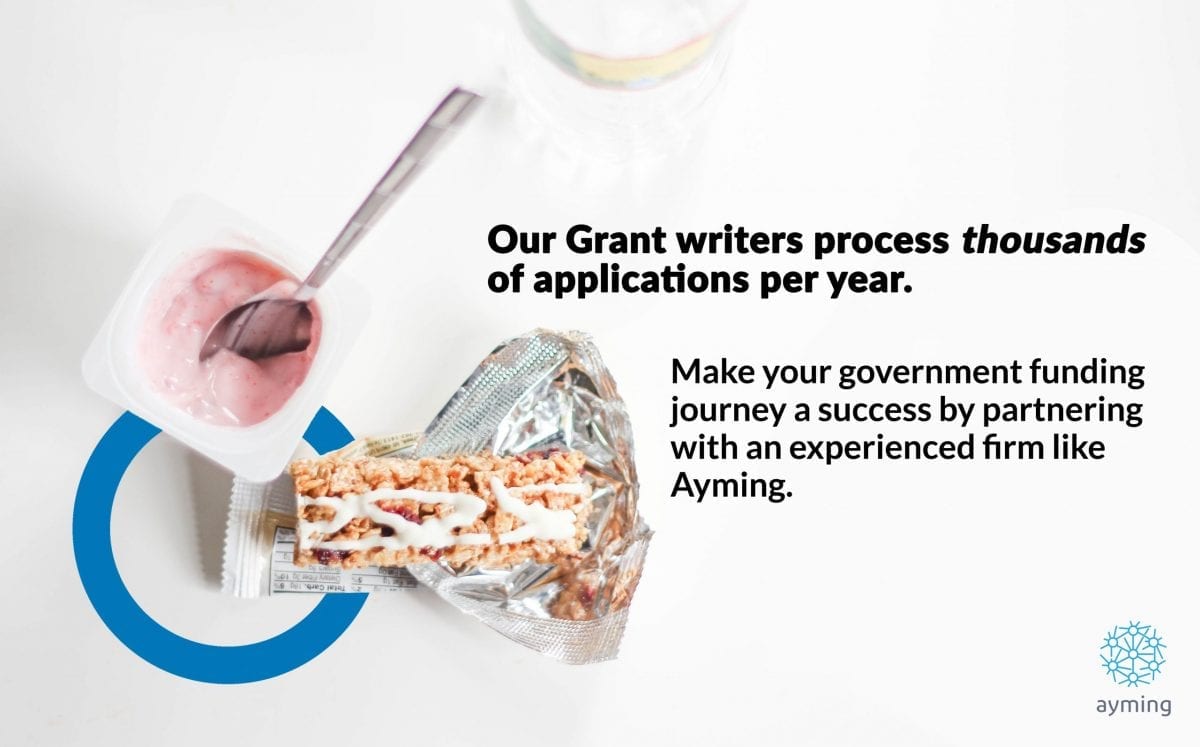 Program Eligibility:
To qualify for funding, an applicant must meet eligibility criteria defined in sections A, B and C below.
A) Demonstrate the project meets at least one of the following criteria:
Incorporates a Canadian dairy ingredient in a product formulation where no dairy ingredient(s) had been previously used.
Replaces a substitute ingredient in a product formulation with a Canadian dairy ingredient, or significantly increases the dairy content of an existing product formulation.
Develops and markets a new dairy product or a product pursuant to the Domestic Dairy Product Innovation Program (DDPIP).
Develop and markets a new or innovative further processed product containing Canadian dairy ingredients.
Includes technology/knowledge transfer activities having a demonstrated benefit for a company or for the Canadian dairy industry as a whole
B) Demonstrate that the new/innovative dairy product formulation or further processed product satisfies all of the following criteria:
The product has the potential to increase the use of raw milk components (in the case of a dairy product manufacturer) or Canadian dairy ingredients.
The project involves a technical challenge associated with incorporating a Canadian dairy ingredient or developing an innovative dairy product.
It uses dairy ingredient(s) which is/are made wholly or mainly from milk.
C) Demonstrate that the dairy product formulation or further processed product will not risk displacing existing Canadian dairy product(s) and/or further processed product(s) made with Canadian dairy ingredients. In order to meet criteria C, an applicant must demonstrate that:
The project involves reformulating a product with dairy (rather than developing a new/innovative product), OR
The product is not currently manufactured in Canada, OR
Similar Canadian product(s) are not currently manufactured and sold in the province(s) where the organization intends to market the product, OR sold to the same clientele under the same distribution channel.
---
Why Ayming?
Our team of experts will take the time to understand your current and future planned projects. We will then align these initiatives to the program in order to provide you with the highest ROI and the highest chance of approval.
We have extensive experience working with Canadian agri-food / dairy/ meat/ cheese/ grain processors and producers and have the expertise to properly position and maximize your application to secure your business funding.
We are the first Canadian company to establish a national grants practice.
Our proprietary artificial intelligence (AI) driven database of grants provides live access to thousands of programs, including a custom snapshot of all federal and provincial grants currently available to each company specifically.
Our highly experienced delivery teams boast over 50 + years of combined grants experience and over 200+ years of combined SR&ED experience, meaning you partner with true subject matter experts who are invested in your success.
No risk success-fee remuneration.
Don't wait! The intake is open and applications need to be submitted as soon as possible. Contact us today to get started!