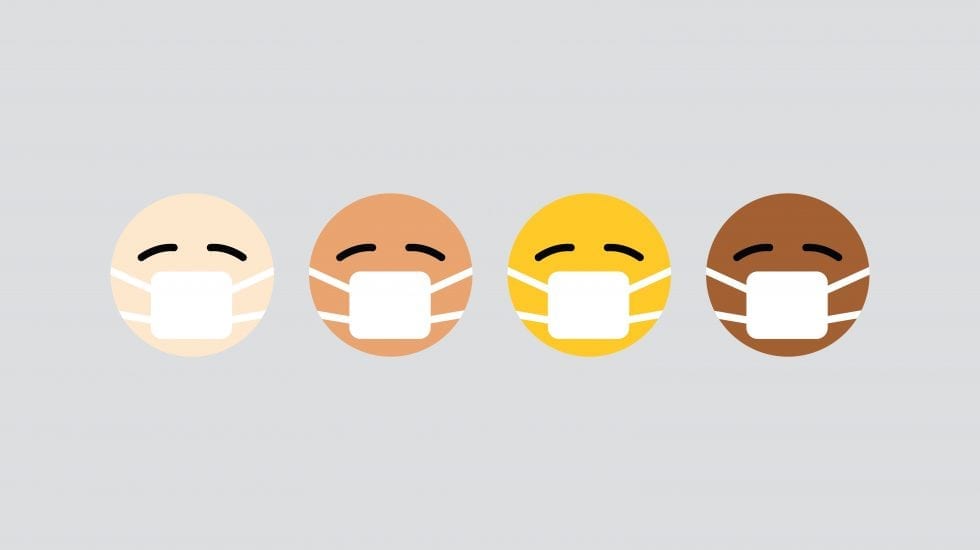 Combating the COVID-19 Pandemic
The health and well being of our staff, clients, partners, and communities is our utmost priority.
A letter to our Community
We would like to take a moment to update you on the steps Ayming has taken globally in response to the COVID-19 pandemic. Here at Ayming, our loyal clients are the heart of what we do and why we do it.  We're committed to being both responsive and responsible, navigating these times with continued client support and with everyone's safety in mind.
We recognize that so many are dealing with complex and impactful challenges, and our goal is to do our part for the global well-being.
Business as Usual
Our continued aim is to support you in maximizing your government funding and tax credits, in an effort to minimize any negative financial impact to your business. In these challenging times, we are even more committed than ever to helping you maintain growth and sustain your performance.
Scheduled in-person meetings are now being hosted online/over the phone when possible, as we continue to collaborate seamlessly in a secure and confidential environment. Ayming's team continues to work diligently on your files, staying on top of deadlines and in contact with you throughout the process.
As always, we remain present on social networks to keep you informed of current tax regulations, changes and measures that could benefit you during this situation.
Health & Safety Actions
As of Monday, March 16th, the global Ayming team has been asked to work from home until further notice. Based on the information we have, we feel this is the best decision for our people, our clients, our partners and our community.
These are complicated times, things are changing quickly and we're committed to keeping you informed. Although we are operating remotely, we are still open for business and committed to delivering the best possible services to you, our clients.
Should you have any questions, please don't hesitate to contact us.
Your trusted partner,