Are you suffering from a bad SR&ED Audit?                Don't understand why your SR&ED claims were cut?
SR&ED audits can be a long, drawn out, and tedious process for the claimants involved. Without the proper guidance through the audit, many claimants can lose out on significant returns.
Our dedicated team of SR&ED experts are here to help.
Our team supports and manages the process from start to finish; All project documentation will be organized and reviewed with you, and we will conduct a dress rehearsal with you and your team in preparation of the audit. We defend your R&D claim to the auditors and will provide any necessary guidance required to ensure the process moves smoothly. Our experts will follow up after the audit and provide you with any necessary feedback and guidance.
Industry experts paving the way for your business.
We are committed to adding value to your R&D activities by identifying eligible projects and positioning them according to the program criteria. Development of the claim can be challenging for companies not familiar with the landscape, but our experts process over 600 claims yearly, allowing us to align your claim with program requirements and help you obtain what you're entitled to.
Contact an Ayming expert today, we're here to help.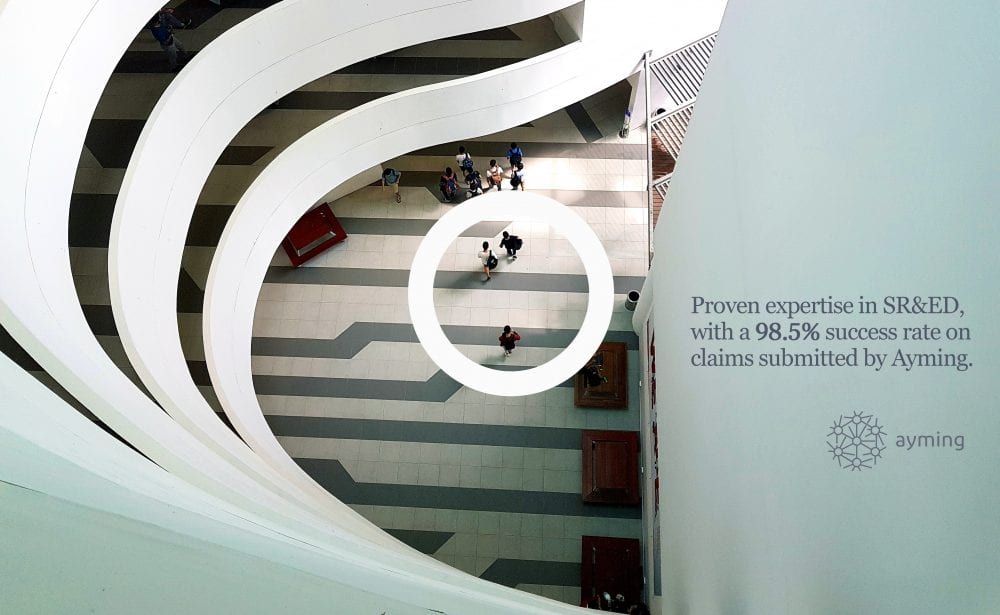 Download
Speak to one of our experts today to find out how we can help you.