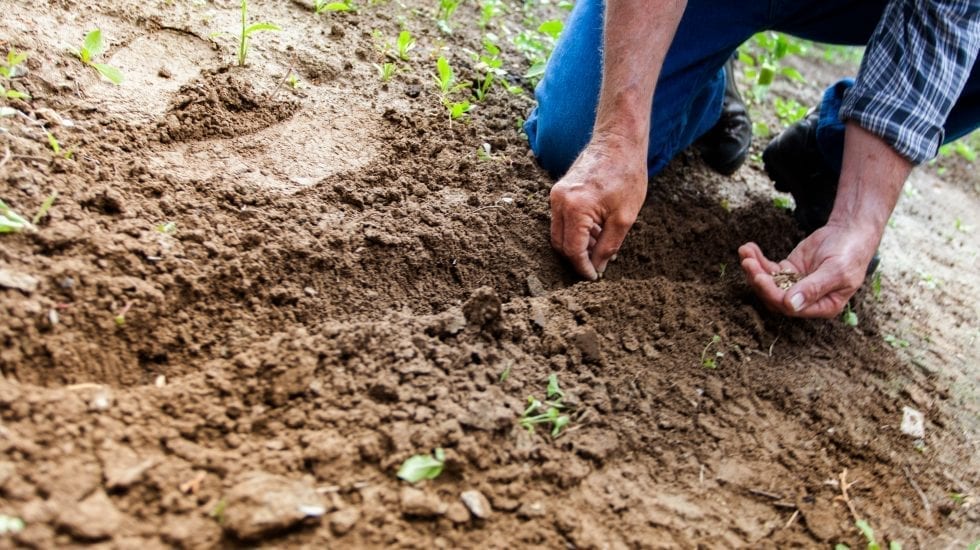 We Can Help You Grow Your Farms' Profits
Grants for Agri-Food and Agri-Based products in Ontario
At Ayming, We Know Grants.
Our team of experts processes thousands of applications and secures millions of dollars in funding for our clients. Part of our core methodology and expertise around grant funding is monitoring programs or new opportunities which are aligned with our clients' needs. As your trusted grant advisor, we would like to bring attention to some of the substantial funding that is available for agri-food producers who are located in Ontario. The funds for these grants are administered by the federal government with the goal of strengthening the agriculture, agri-food and agri-based products sector and increasing its competitiveness, prosperity and sustainability.
Program Funding
You could potentially receive up to 35% of your project costs, to a maximum of $100,000.
A single company can apply twice per intake period and funding decisions are made approximately 45 days after the closure of the intake period. This program allows stacking (combining various streams of funding).
Eligible Expenses & Costs
In order for the expenses to be eligible, it is important to note that costs must be incurred on / after the date on the letter of approval. Some of these eligible costs include:
Equipment (emphasis on improving labour productivity/efficiency)
Software (emphasis on improving labour productivity/efficiency)
Consulting (feasibility, implementation)
Training
One-time materials
Eligible Applicants
If your business is planning on investing / spending in the above areas and you are within the agri-food sector in Canada, you definitely should consider applying for grant incentives. The program is open to the following applicants:
Any established farm business that is a legal entity and produces agricultural commodities in Ontario under a valid Farm Business Registration Number (FBRN), or an allowable exemption is eligible to apply.
Applicant must have a Premises ID Number (Premises ID) for the location where the project is to take place, and must provide a CRA Business Number.
How Ayming Can Help
Our team of grant professionals has the expertise and industry know-how to develop a funding strategy that compliments your planned investments and is tailored to your specific needs. Our holistic methodology and thorough understanding of government grant programs results in $1.5 billion of funding achieved globally for our clients per year. The key is finding the right grant program(s) that align with your business growth and investment needs. Ayming will work with your team to understand your near-term needs and long-term objectives and effectively identify the best funding options available to your business.
Secured in Funding For Our Clients Globally