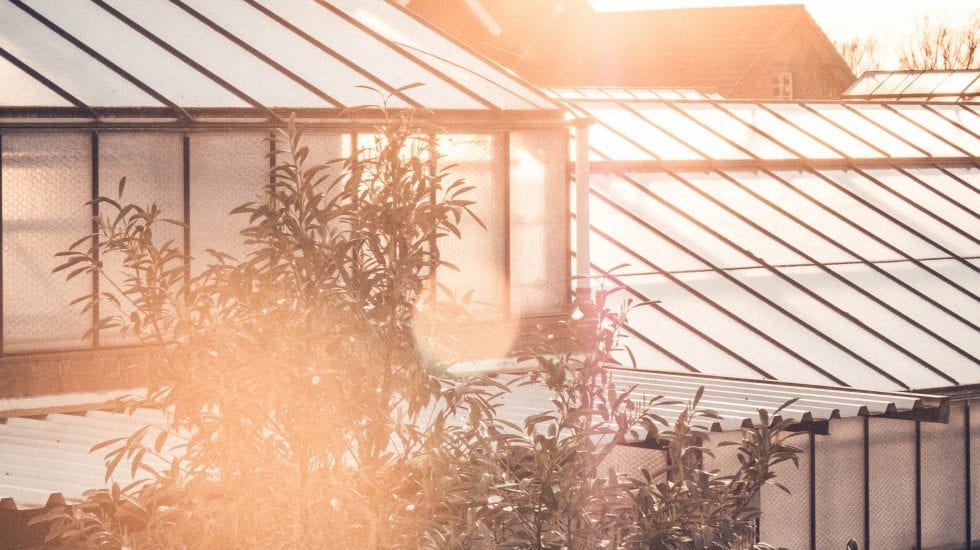 Grants to Support Ontario's Greenhouses
Looking to strengthen your competitive advantage? There's grants to support you.
Delivering you the latest funding news
As your trusted grant advisor, our team of experts closely monitor funding streams in order to stay up to date with all relevant and current information. Part of our core methodology and expertise around grant funding is monitoring programs or new opportunities which are aligned with our clients' needs. Renewed funding is available for commercial greenhouses that are located in Ontario. The funds for these grants are administered by the provincial government to maintain competitiveness in the Ontario greenhouse sector in global markets and to support the development and adoption of innovative technologies by encouraging future investments and growth.  By offering subsidies to support investments, it aids greenhouse growers in becoming more efficient and cost-competitive.
Program Funding
You could potentially receive up to 50% of your project costs, to a maximum of $1,000,000.
Eligible applicants include any organization or partnership actively involved in a project providing broad benefit(s) to the Ontario commercial greenhouse sector.
Applicants may submit multiple applications, eligible capital costs cannot exceed 50% of the total project budget.
Eligible Projects
In order to be eligible for funding, projects must align with the following categories and objectives:
Production & Market Development: Improve production efficiencies, diversify sector markets, and accelerate market access.
Biosecurity: Improve the sector's biosecurity, resistance management and emergency preparedness.
Environment: Improve the sector's environmental stewardship and sustainability.

Eligible Applicants
If your business is planning on investing / spending in the above areas and you are within commercial greenhouse sector in Ontario, you definitely should consider applying for grant incentives. The program is open to the following applicants:
Be an Ontario-based commercial greenhouse operator;
Have had at least 20,000 sq. ft. of production area as of March 23, 2017;
Grow or propagate vegetables, fruit, culinary herbs, or flowers;
Be in a partnership with another entity (organization, business, research institution, etc.) that has a vested interest in the project;
Note: Cannabis growers are ineligible for funding through this specific program.
How Ayming Can Help
Our team of grant professionals has the expertise and industry know-how to develop a funding strategy that compliments your planned investments and is tailored to your specific needs. Our holistic methodology and thorough understanding of government grant programs results in $1.5 billion of funding achieved globally for our clients per year. The key is finding the right grant program(s) that align with your business growth and investment needs. Ayming will work with your team to understand your near-term needs and long-term objectives and effectively identify the best funding options available to your business.