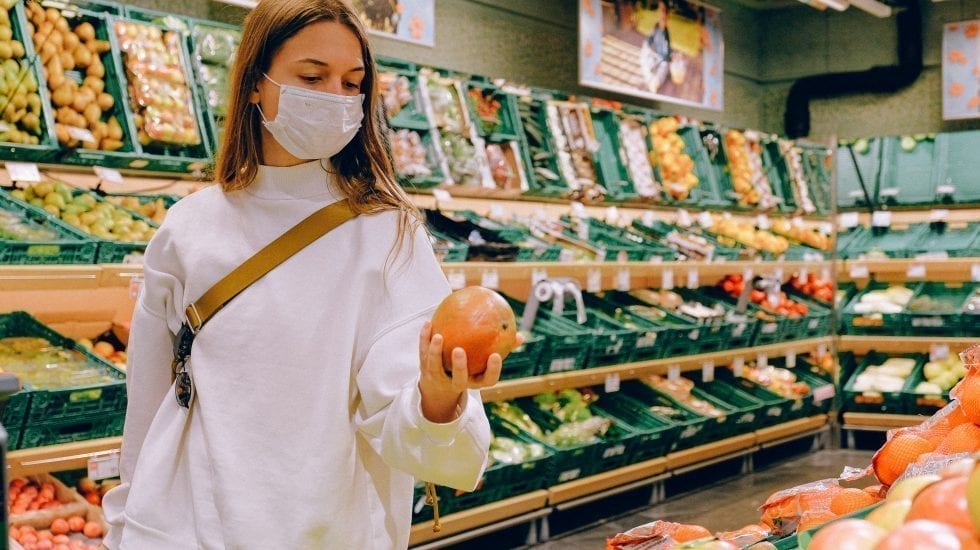 Buy BC Partnership Program
Grant support for marketing, labeling, packaging and advertising.
As your trusted government funding experts, Ayming would like to highlight a grant program that has an open intake in British Columbia that supports the local agriculture, agri-food and seafood sectors with their marketing efforts.
The Buy BC Partnership Program offers funding to enhance local marketing initiatives that increase consumer demand and sales of BC agri-foods. There is a licensing component and a cost-shared funding component in this program.
Buy BC Logo Licensing: Companies can use the Buy BC logo on their product labels and in their marketing & communication materials. Receiving an approved Certification Application enables the use of the logo and is also a pre-requisite for the Cost-Shared Funding component of this program.
Buy BC Cost-Shared Funding: All companies must complete the registration on IAF's new online portal and complete an eligibility screening prior to gaining access to the program application forms.
Program Funding & Activities
After completing an eligibility screen, applicants will be notified how much funding they can apply for under the program. Maximum funding amounts and eligible activities are below:
Produce labeling and packaging (Design and Printing): $20,000 max.
Marketing collateral and promotional materials (Design, Development and Printing): $5,000 max.
Online advertising costs: $15,000 max.
Print and Broadcast Advertising: Max based on overall funding cap.
Staff wages: Max of $2,000 for producers, processors, or cooperatives; Max of $10,000 for associations.
BC-focused market development trade shows & fairs: Max based on overall funding cap.
BC-focused in-store demonstrations & promotions: Max based on overall funding cap.
Eligible Applicants
If your business is planning on investing or spending in the above areas and you are in British Columbia, you should consider applying for grant incentives. The program is open to the following applicants:
Primary Agriculture and/or Seafood Producers (incl. growers, harvesters, ranchers, etc.) and Cooperatives.
Agriculture, Food and Beverage, and/or Seafood Processors or Cooperatives.
Industry Associations, Boards or Councils.
Agriculture Fairs and Farmers' Markets.
Agriculture, Food and Beverage, and Seafood Retailers, Wholesalers, or Distributors are only eligible for the Buy BC Logo and Licensing, NOT Cost-Shared Funding.
To be considered for funding, an applicant must meet the additional basic criteria:
Have been approved for a Buy BC logo license.
Have more than $30,000 in annual revenue for the past 2 years (applicable only for producers, processors and cooperatives).
Have the ability to contribute a minimum percentage of the total project budget (in cash) as follows:

50% for producers, processors, cooperatives, agriculture fairs and farmers' markets
30% for industry association, boards, or councils.
Why Ayming?
Our team of experts will take the time to understand your current and future planned projects. We will then align these initiatives to the program in order to provide you with the highest ROI and the highest chance of approval.
We are the first Canadian company to establish a national grants practice.
Our proprietary artificial intelligence (AI) driven database of grants provides live access to thousands of programs, including a custom snapshot of all federal and provincial grants currently available to each company specifically.
Our highly experienced delivery teams boast over 50 + years of combined grants experience and over 200+ years of combined SR&ED experience, meaning you partner with true subject matter experts who are invested in your success.
No risk success-fee remuneration.
Don't wait! Applications need to be submitted as soon as possible. The intake period for this particular program is only open until April 7th, 2021. Contact us today to get started!