As the world is becoming more and more digitized, the need for flexible rates and secured connectivity grows stronger. In a fast paced environment, it can be challenging to find the right solutions and services for your needs.
Telecom Cost Optimization
We recognize that gaining visibility of expenses, navigating service provider contracts, and understanding the relationship between services' is challenging and most companies lack the internal resources to do so.  It is highly unusual to have service packages specifically tailored to your individual business needs and usage patterns. This leaves many companies overspending on their plans and packages. Our telecom experts will optimize your services, reduce unnecessary spend while ensuring there is no over-billing by identifying the best services based on your needs. Our job is to recognize and obtain savings for our clients, without disrupting their organization.
Industry Challenges
While many companies know they should be addressing their telecom costs and reducing their expenditures, many don't know where to start. The increasing complexity of services and packages leaves room for significant billing errors. When it comes to telecom spend optimization, many companies are left asking themselves the following questions:
How do I reduce my unnecessary telecom expenditures?
How can I be sure my company is not being over billed? How do I find the errors?
Am I paying for the level of service my organization needs? Do we have the right plans in place?
How do I keep up with the constant changes in plans and pricing?
What is the best price I can get for plans I really need?
Ayming's market knowledge combined with years of industry experience enables us to identify and recover significant amounts of savings for our clients. We handle the error submission claim and follow-up until all refunds, if any, are fully credited.

Areas of our Analysis
At Ayming, we are committed to adding value to your telecom spend by securing rates and plans that are optimized for your business needs. We believe that it is not just about securing savings from billing errors, but also renegotiating better rates from your current service provider (or their competitors). We will execute a thorough analysis of the following categories:
Detailed Audit & Identification of Savings
Our experts begin with a comparison and analysis of your current spend against our benchmark for potential savings. Through this we define prices for your services and calculate savings based on the best strategy for your needs. From this, a detailed audit report and action plan is developed in which we provide:
An analysis of your current telecom expenditures.
Recommendations on opportunities identified for potential savings.
Overview of selected recommendations, highlighting the pros and cons for each scenario.
Our planned strategy and timeline in order to achieve savings.
Selection & Implementation of Recommendations
As part of our hands-on client centric approach, we believe that you are a key part of the decision-making process when it comes to optimizing your telecom spend. Based on the detailed action plan, our recommendations are reviewed, the process explained, then the selected recommendations are confirmed for implementation.
Once a decision is made on the recommendations to be implemented, we handle the entire process for your business. However, you can choose the level of involvement as you see fit. Regarding billing errors, we handle any submissions of error claim's and follow-up until refunds are fully credited to your business.
We manage the entire RFP process from preparation of documents, offers of analysis and recommendations, to direct negotiation. We will oversee any changes in suppliers, and confirm the new negotiated rates are in place, striving to obtain the best level of service for our clients, even enhance it.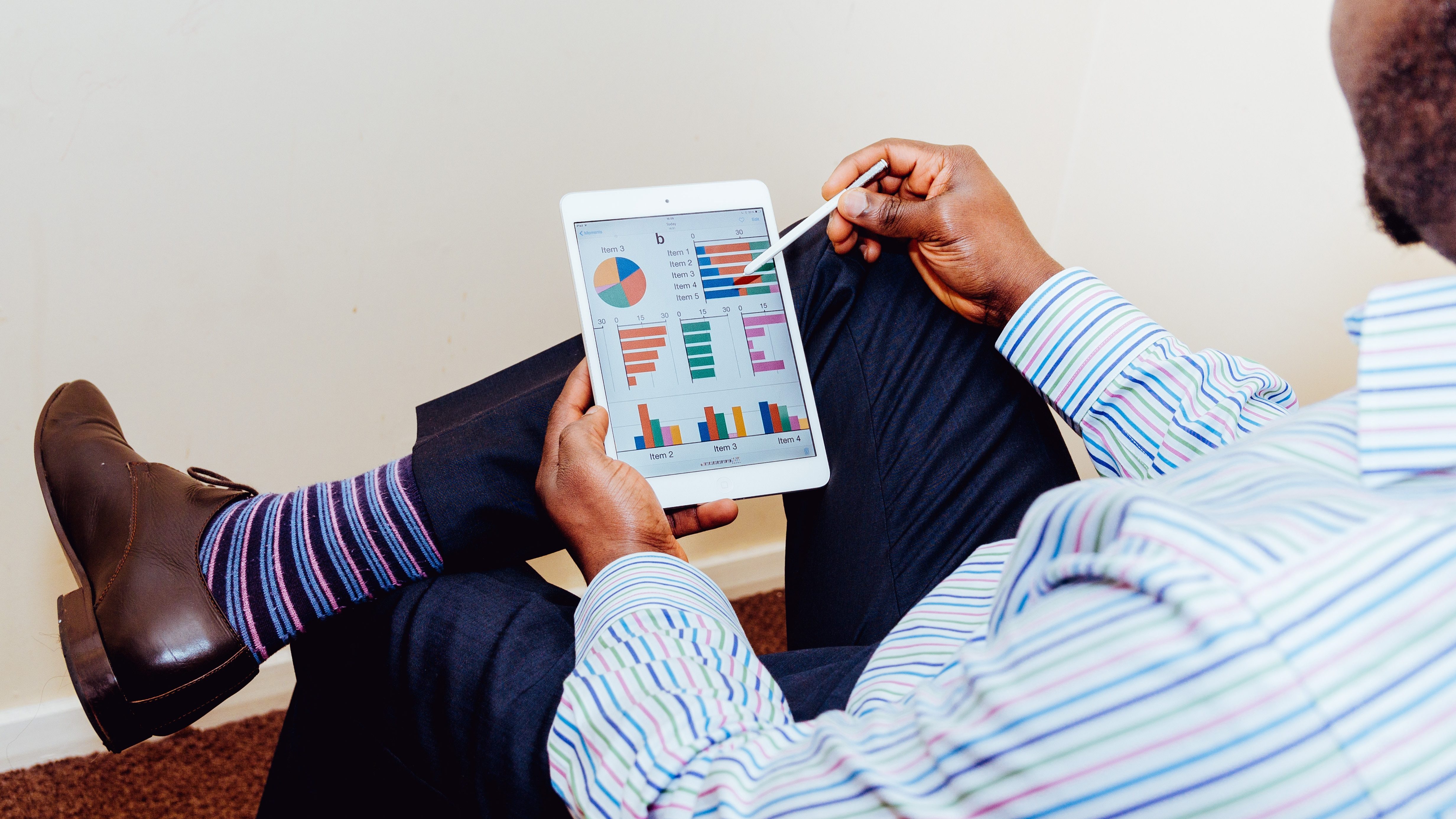 Calculation of Savings
We will ensure all discussed pricing and options have been accurately applied to your services. As part of our added value we continue monitoring new pricing, plans and services for the 12 months following the implementation. This ensures there will be no additional billing errors occurring over time. A dedicated lead telecom consultant, along with a peering team, will be assigned to coordinate and maximize all the activities listed above. The savings are calculated in two tiers:
Retro-Active One-Off Savings (Billing Errors) are errors calculated based on historical usage. Invoiced once, upon confirmation of credit or refund.
Ongoing Future Savings (Optimization, Reduction of Telecom Rates) Are calculated based on savings expected over the next 24 months based on the previous 12 months' usage. There are never any hidden charges for any of our services.
Why Ayming?
As a business we have over 30 years' experience delivering savings to our clients, and a proven track record supporting companies across a broad range of industries. Our robust client base comprises a dynamic mix of both large multinationals and SMEs. Our approach to Operations Performance services is a straight-forward four-part collaborative journey, where our teams:
Identify key opportunities for savings and performance improvement;
Help you map out and deliver any required transformation;
Work with you to manage those changes so they deliver a real impact to your business;
Help you sustain them in the long-term.
Savings on your telecom spend, could be achieved.
We work on a success fee basis, meaning we don't get paid unless you do.
Ayming was ranked #1 by Capital Magazine for Cost Optimization and Procurement.
We are one of the few firms that addresses a broad range of spend categories, making us your global one stop partner.