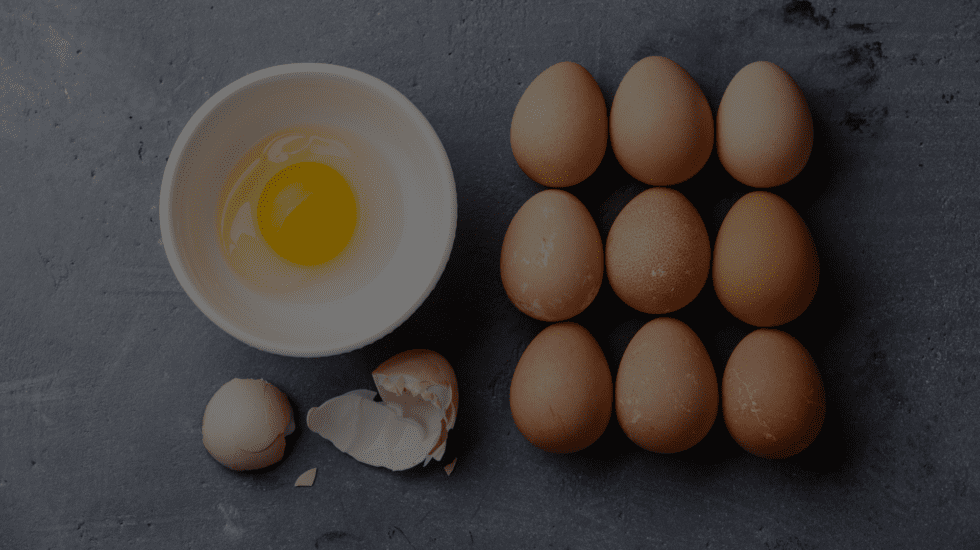 Funding Alert: The Supply Management Processing Investment Fund
The Supply Management Processing Investment Fund supports investments in dairy, egg, and poultry processing facilities that improve productivity and efficiency through the acquisition of new automated equipment and technology.
The Supply Management Processing Investment Fund (SMPIF) supports investments in dairy, egg, and poultry processing facilities that improve productivity and efficiency through the acquisition of new automated equipment and technology.
The SMPIF is now open and accepting applications are processed on a first-come-first-served basis, as part of a highly competitive intake! This program provides up to $5 million in grant funding per organization over the program period. More specifically, it will support companies with:
499 or fewer employees = 50% fund match
500 or more employees = 25% fund match
Eligible Applicants
Processors that fall into the following categories, whose primary source (more than 50%) of supply-managed commodities are from Canada:
Dairy processors: dairy milk from an animal (cows, ewes, goats, water buffalo) processed into butter, cheese, milk powder, ice cream, evaporated milk, yoghurt, etc.
Poultry processors: chicken and turkey primary and further processors
Hatcheries: broiler, egg-type, and turkey
Egg graders of Canadian table eggs
Egg processors: shell egg processed into liquid eggs, powdered egg, frozen product, and ready-to-eat items
---
Project Timeline
Projects should be fully completed over a maximum period of 3 years, within the following timeframes:
Project start: ~3 – 6 months after application submission (e.g. summer / fall 2022)
Project end: no later than March 30, 2028
*The program will consider costs eligible for reimbursement from the date a complete application is received by AAFC
---
Funding Process & Objectives
Project Summary Form
Full Application, if invited to apply by the program
*Application processing time is an average of 100 business days after submission
The program aims to help dairy, egg, and poultry processors address challenges affecting their productivity and competitiveness, with the aim of:
Increasing automation in processing facilities
Reducing production costs
Increasing productivity (measured with volume of input / output and production costs)
Increasing in annual revenues
SMPIF looks favourably on additional benefits related to:
Improving environmental sustainability
Improving food safety and animal welfare
---
Eligible Projects Costs
Purchase and installation of new equipment
Contracting external expertise to support equipment installation
Costs for modifying the processing facility necessary to facilitate equipment installation
---
Ineligible Expenses
Construction of a building; the purchase of land or buildings; research & development activities
---
Full Application Requirements
Work plan
Detailed budget
Financing plan
Copies of financing agreements
Performance objectives
Quotes / estimates for eligible costs
Business Plan
Processing license
Financial statements (2 past years)
Pro Forma Financial Statements (3 years after project completion)
Certificate of Incorporation
---
Thinking of applying for financing? Don't wait! These funds are highly competitive. Contact us today to get started!
---
Why Ayming?
Our team of experts will take the time to understand your current and future planned projects. We will then align these initiatives to the program in order to provide you with the highest ROI and the highest chance of approval.
We have extensive experience working with Canadian SMEs and have the expertise to properly position and maximize your application to secure your business funding.
We are the first Canadian company to establish a national grants practice.
Our proprietary artificial intelligence (AI) driven database of grants provides live access to thousands of programs, including a custom snapshot of all federal and provincial grants currently available to each company specifically.
Our highly experienced delivery teams boast over 50 + years of combined grants experience and over 200+ years of combined SR&ED experience, meaning you partner with true subject matter experts who are invested in your success.
No risk success-fee remuneration.
Contact one of our Grant experts today to get your application started ASAP before program funding is depleted! We're here to help and answer all of your questions.
Find out more about our Grants process here.
Contact us today!
One of our experts will be in touch shortly.