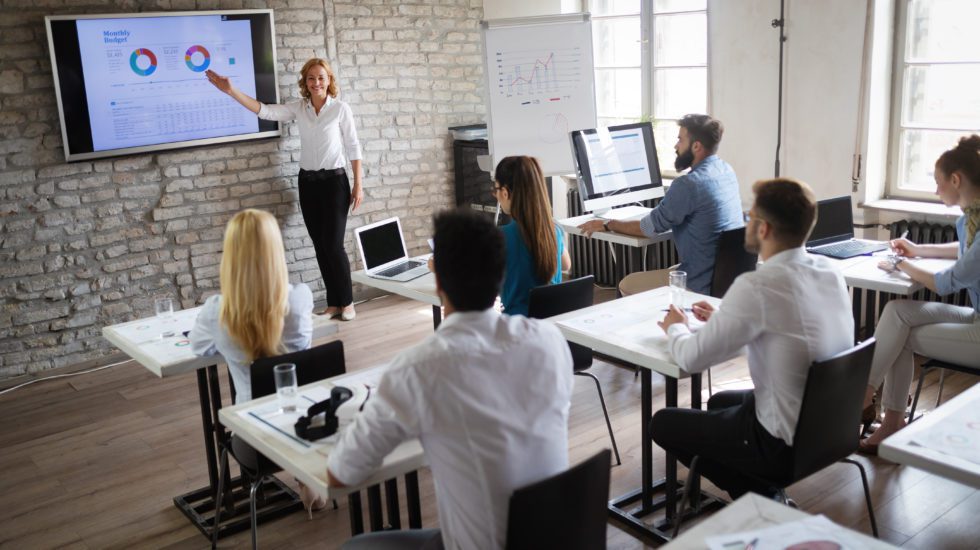 Industry Expansion Program for Manitoba
The Industry Expansion Program is aimed at supporting companies that are locating new operations in Manitoba or expanding existing Manitoba operations.
The Industry Expansion Program is aimed at supporting companies that are locating new operations in Manitoba or expanding existing Manitoba operations.
Funding Amount
Support under this program is custom-prepared on a client-by-client basis.
Considerations in the amount of funding assistance provided are based

number of net new positions created
total project costs and company contributions economic benefit to Manitoba resulting from these new employment opportunities.
Program Objectives
New employment opportunities
Investment in skills training for employees
Economic benefit to Manitoba
Support new operations in Manitoba or existing operations in Manitoba
Eligible Applicants
Private, for-profit companies
Should have Canadian Business Number
Licensed to carry on business in Manitoba
Planning to locate new operations in Manitoba
Expanding existing operations in Manitoba
Eligible Expenses
To support training of both net new hires and existing employees
For training delivered by internal staff or external organizations
To develop/purchase training curriculum/learning materials
Lease/purchase of equipment directly related to and required for training
For eligible expenditures related to the development and delivery of appropriate training for employees
Note – For Job sustainability requirement: All net new positions created must be retained for a minimum 2080 hours of full-time employment throughout the agreement period.
Ineligible Expenses
Funding is not available for ongoing routine business costs (ex: operational, administrative, maintenance, recruitment, capital costs, salaries), research or scoping activities, and activities that have already occurred.
---
Thinking of applying for financing? Don't wait! These funds are highly competitive. Contact us today to get started!
---
Why Ayming?
Our team of experts will take the time to understand your current and future planned projects. We will then align these initiatives to the program in order to provide you with the highest ROI and the highest chance of approval.
We have extensive experience working with Canadian SMEs and have the expertise to properly position and maximize your application to secure your business funding.
We are the first Canadian company to establish a national grants practice.
Our proprietary artificial intelligence (AI) driven database of grants provides live access to thousands of programs, including a custom snapshot of all federal and provincial grants currently available to each company specifically.
Our highly experienced delivery teams boast over 50 + years of combined grants experience and over 200+ years of combined SR&ED experience, meaning you partner with true subject matter experts who are invested in your success.
No risk success-fee remuneration.
Contact one of our Grant experts today to get your application started ASAP before program funding is depleted! We're here to help and answer all of your questions.
Find out more about our Grants process here.
Contact us today!
One of our experts will be in touch shortly.