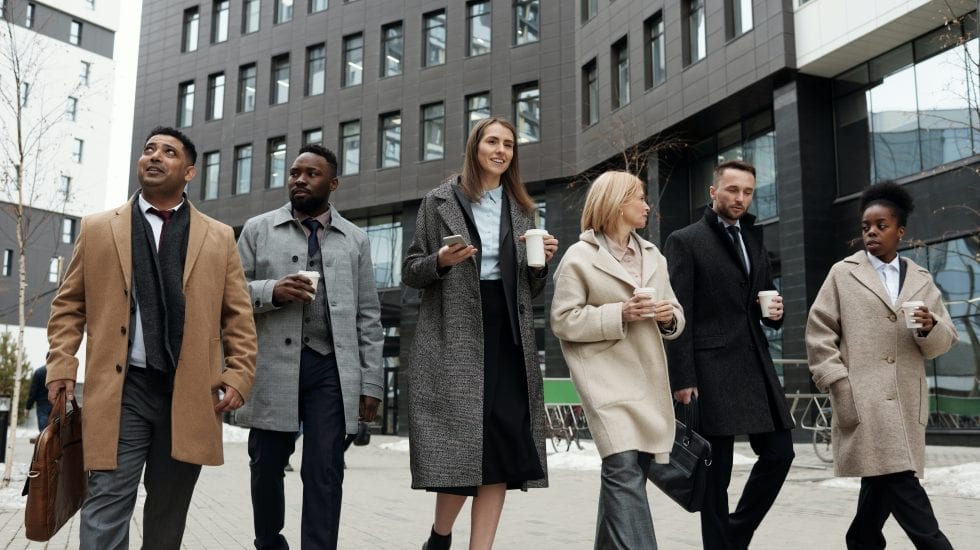 We're Hiring!
Ayming Canada is seeking talented individuals to join our growing dynamic teams!
You've got a plan. We have opportunities to match, and we're committed to supporting you in reaching your goals, and growing your career.
A global consulting firm, Ayming employs professionals in 15 countries around the world, supporting 20,000 happy clients and securing millions of dollars per year. We strive to help our team achieve their professional and personal goals through an inclusive environment that values everyone's contributions, appreciates diversity of thought, fosters growth, and provides continuous opportunities for development.
With offices in Toronto, Montreal, and Vancouver we are seeking new talent to join our growing teams! We're looking for client focused individuals, who have the ability to think outside of the box, who thrive on new challenges and bring a creative approach to the team.
Visit our careers section to review our open positions! Do you have what it takes? Apply today!